Aamir Khan's brother Faisal Khan is all set to make his directorial debut with a film called Factory. He is also going to be starring in it. After keeping away from the film industry for long, Faisal Khan is all charged up to make a powerful comeback. However, in his latest interview, he stated that he got no help from his actor brother, Aamir Khan. He shared that Aamir has not even read the script of his film.
In an interview with Etimes, Faisal Khan was quoted saying, "No, I didn't get any help from Aamir, he has not even heard the script of the film that I am making. And I didn't need any help as such because I've been through the process. I joined as a third assistant and climbed my way up to the first assistant, then I have acted in a couple of films, I have done TV, theatre. I have gone through the whole grind. With Aamir also, when I joined his production house, I was reading scripts. All the experience that I have gained from my initial assistant days till now, I've put it all into this film."
He further added, "I didn't let anyone take the decisions, ultimately, as a director, you're supposed to take your own decisions. Also, how does one form one's own identity? I have had my own struggles. How does one break out of that? How does Faisal Khan ever break out of Aamir Khan's shadow? Why doesn't one write it as Faisal Khan's brother Aamir? The whole system needs a big change."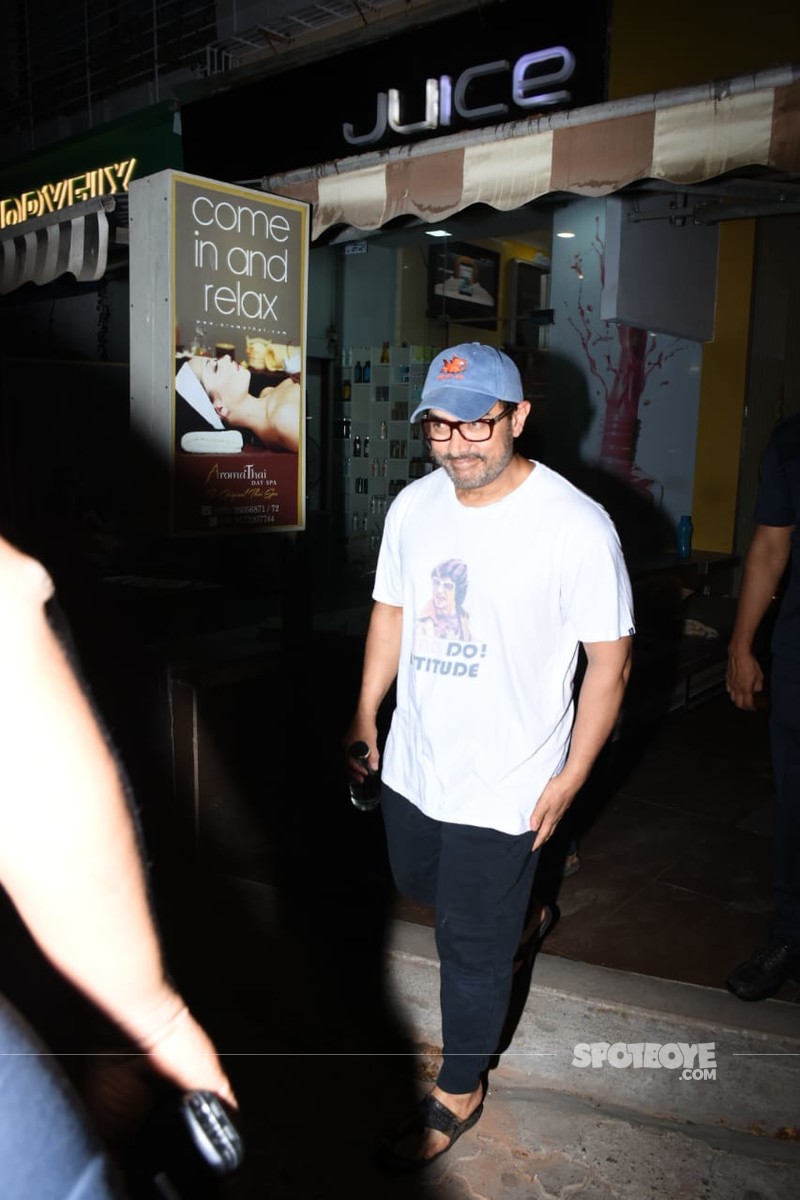 Earlier, Faisal Khan spoke about how he was
forcefully fed medicines by his family members
and kept under house arrest. (Also Read:
Aamir Khan's Brother Faissal Khan Says He Was Insulted By Karan Johar At Aamir's 50th Birthday Party: 'He Acted Weird With Me And Put Me Down')
Image Source: Instagram/aamirkhan