Farmers Protest: Diljit Dosanjh Takes A Dig At Kangana Ranaut During His Speech; Says 'Hindi Main Bhi Bol Raha Hun, Phir Badh Me Google Na Karna Pade'
Amidst the farmers protest in Punjab, Diljit Dosanjh, who has extended his support to the protesting farmers took a dig at Ranaut during his speech. Netizens can't help but sing praises of the singer as he makes his speech in Hindi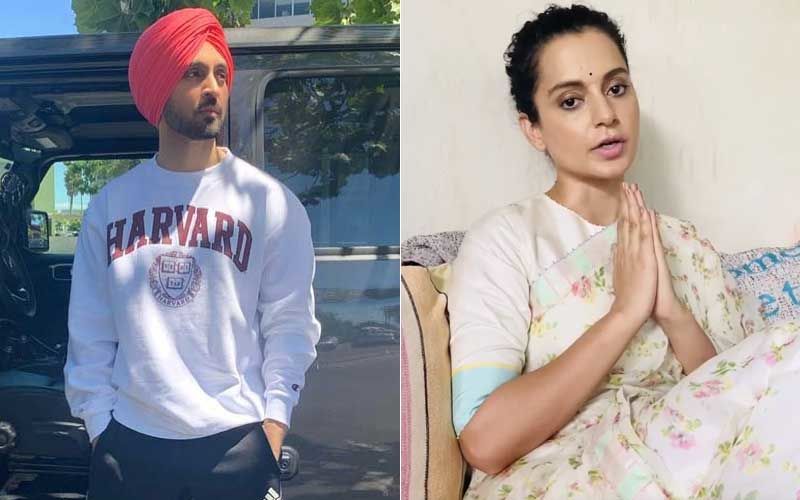 Actor-singer Diljit Dosanjh has managed to win many hearts after his war of words with Manikarnika actress Kangana Ranaut. Dosanjh got into a mega spat with Kangana on Twitter, after she made harsh comments about the farmers protest in Punjab, in her tweets on social media. What started with a war of words, eventually turned into a spat, after Ranaut called Diljit, Karan Johar's pet. Almost a few days after the mega spat with Kangana, Diljit Dosanjh, who has extended his support to the protesting farmers, took a dig at Ranaut during his speech.
On Twitter, a social media user made a tweet from the ongoing farmer's protest and wrote, "Here comes the KING @diljitdosanjh So proud of you Don't miss the savage taunt at the end#8_दिसंबर_भारत_बन्द #TakeBackFarmLaws". The user shared a video from the protest which sees Diljit Dosanjh coming up on the stage to deliver a speech. As the Udta Punjab actor has extended his support to the farmers, addressing them, he said in Hindi, "I want to urge the government to accept the demand of farmers. I would also like to urge the media to support us, these farmers are sitting peacefully with their demands, please show that and support us."
Diljit Dosanjh continued, "I want to say to the government- Do not divert from the issues. There is no other discussion going on here apart from that related to farmers. Whatever the farmers want, the government should accept. All are sitting peacefully. There is no talk of bloodshed. Everyone twists [facts] on Twitter." Diljit Dosanjh stressed the fact that the protest is happening peacefully. He mentioned how there is no talk of bloodshed and pointed out how facts are twisted on Twitter. At the end of his speech, Diljit said, "Hindi main bhi bol raha hun phir badh me Google na karna pade." The actor said that he is also speaking in Hindi so that one need not Google what he is saying.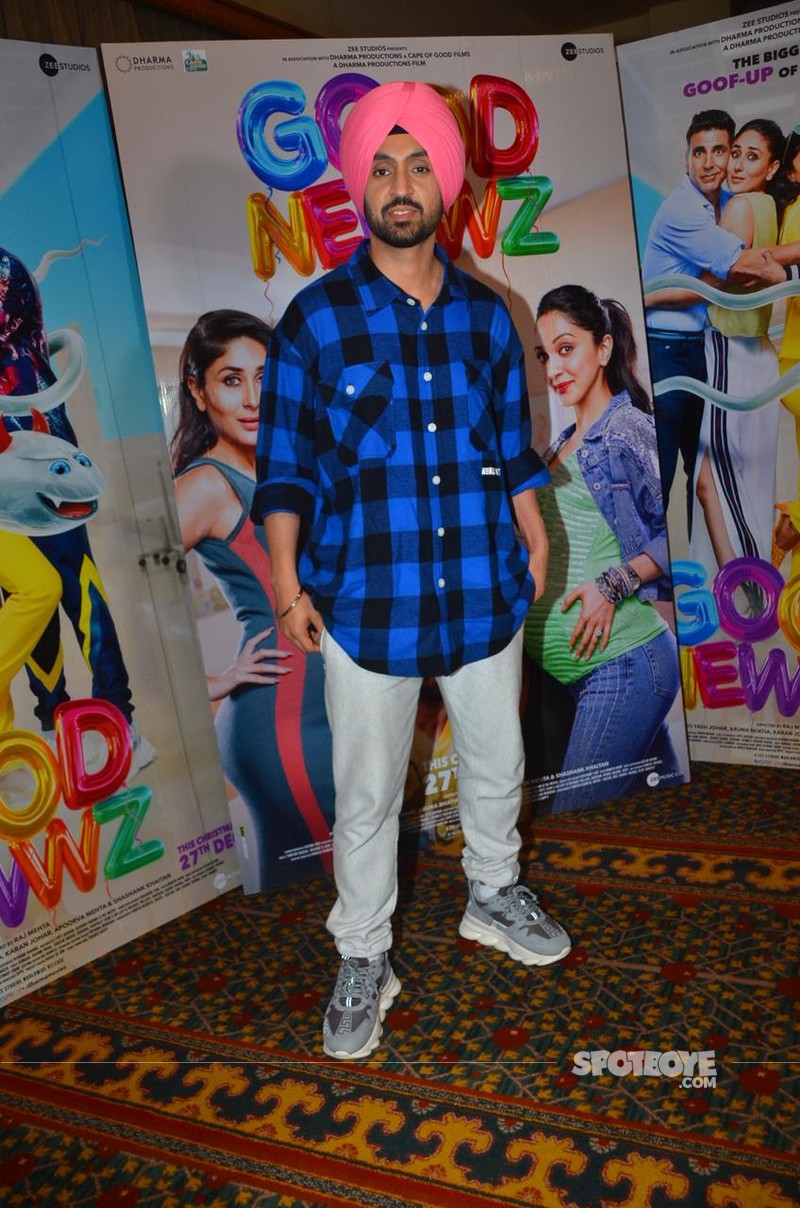 Image source: Instagram/ ; SpotboyE Archives