Madhur Bhandarkar and 'Adults Only' certificate continue to go hand-in-hand. We told you earlier how his upcoming film Calendar Girls was given an 'A' certificate by the Censor Board's Examining Committee and he was told that the certificate will be issued to him if and only if he removes the six cuss words (Will Madhur's foul-mouthed girls have their way, August 1). Yes, he has six expletives in his latest narrative. The girls have used words like 'f##k', 'b**ch' and w##re in their conversations on-screen.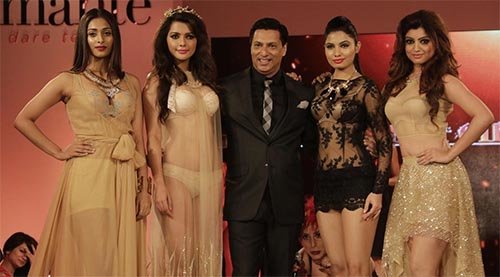 The director had then decided to seek the help of Revising Committee.
Well, the latest is that even the Revising Committee has given an 'A' certificate to the National Award filmmaker and told him that they won't allow the cuss words to escape their scissors.
Is Madhur going to the Tribunal, which is the next panel to appeal? "No, he has accepted the certificate. The essence of the film has not been disturbed as he wasn't asked to away with any scenes in totality," says a source close to him.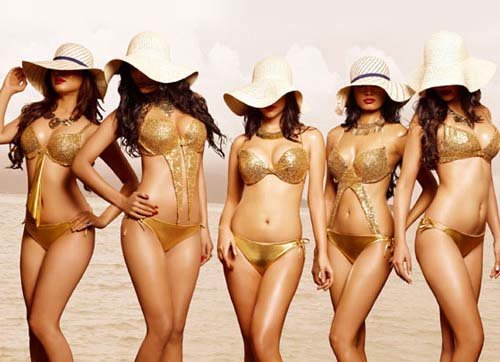 So what happened to the Censor Board's decision to do away with the ban on cuss words? "We have left the final decision to the Examining and Revising Committee's discretion, if and when a filmmaker fights for his film. It will be done in accordance with the content and situation," says senior Censor Board member Nandini Sardesai.