FIR Lodged Against A Fraudster For Impersonating Rajkumar Hirani's Son On Social Media To Dupe Film Aspirants, Reports Say
According to the latest reports, Mumbai Police have booked an unidentified person who was accused of creating a social media account of Rajkumar Hirani's son and duping film aspirants. Read on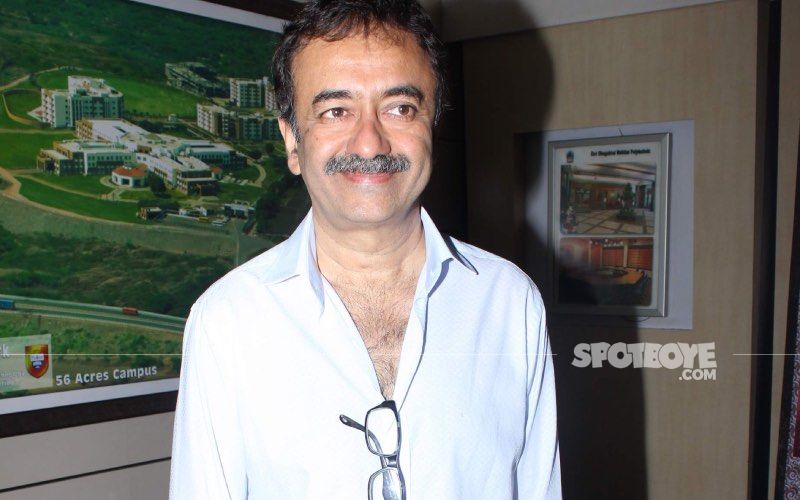 Several imposters have made fake accounts on social media, either to malign the actor's image or to impersonate the actor and cheat people. Well, a similar kind of story was reported today when an imposter created a fake profile of the renowned filmmaker Rajkumar Hirani's son on social media and telling the aspiring actors to contact him for an upcoming film that will be made by the director. Having said that, an FIR has been filed against the unidentified person at Andheri police station, as reported by Indian Express.
Reportedly, the FIR was registered under sections 66C and 66D of the IT Act. The police have no clear details about the act but they are currently probing into the case and will look into the motives behind this act. As per the report, an official said on July 2, Hirani's company first received information about the fake account from an aspirant who contacted them by email.
"The imposter, who claimed he was Kabir Hirani, had given out an advertisement saying there is an urgent requirement for roles in an upcoming movie named '3 Teenage' being made by Rajkumar Hirani, adding those interested can contact him on the same Instagram profile. The fraudster also claimed that the makers would offer Rs 20 crore to the actor selected for the role," the official said.
Image source: SpotboyE archives