It's that time of the year again. The air is filled with excitement, people are queuing up outside pandals. As the festival of Ganesh Chaturthi begins today, Bollywood too is all set to celebrate it with much fervour and enthusiasm.
Whether it is the recent crop of stars or the old guard, everyone takes time out from their busy schedules to spend time praying to Ganpati Bappa and they do this not only during the festival, but all year round.
And what's a better place than Siddhivinayak, a temple in Mumbai to seek his blessings? The temple is frequented by the entire film fraternity on a consistent basis.
Ekta Kapoor visits the temple in the most traditional way. She walks the stretch over Monday night from her home in Juhu. Even her shows start with a visual of the temple.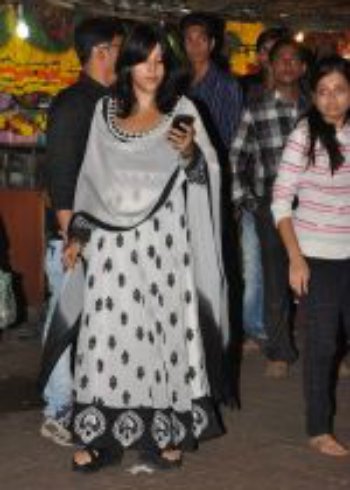 Sanjay Dutt visited the landmark temple when his wife Manyata was diagnosed with a tumour in her liver.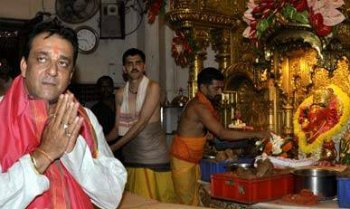 He was just taking a leaf out of dad Sunil Dutt's book. Dutt Sr. had visited the temple when Nargis Dutt was diagnosed with pancreatic cancer.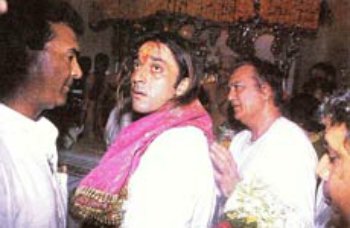 The Bachchan family's tryst with the temple began during the infamous Coolie incident, when Amitabh had suffered life-threatening injuries because of an on-set accident. It was then that wife Jaya Bachchan prayed at the Siddhivinayak temple and all was well. The Bachchan tradition continues to this day.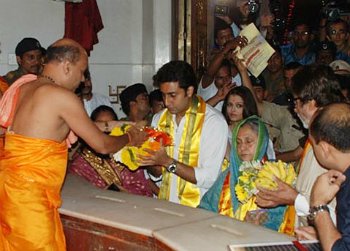 Since then, everyone from reality show stars to producers praying for the success of their films have visited the temple.
Even adult film star Sunny Leone paid a visit before she started work on her smash hit Ragini MMS 2. She repeated it when her movie Kuch Kuch Locha Hai was set for release.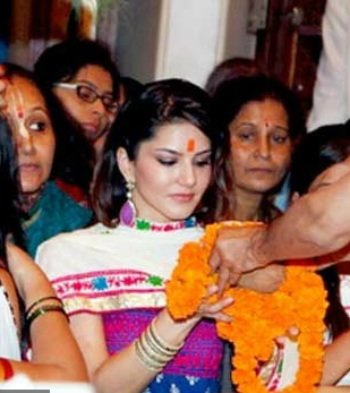 Deepika Padukone made her way to the temple when her career-booster Cocktail was about to hit the theatres. That tradition has continued till her last release Piku.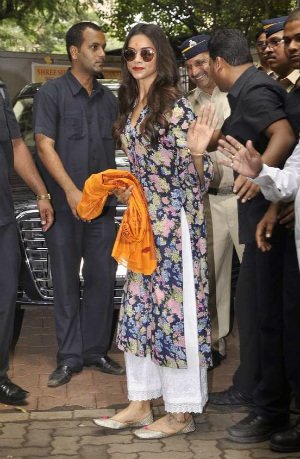 Bollywood remembers Ganpati even after important incidents in their lives. Shilpa Shetty visited the temple after she won the reality show Big Brother in the UK in 2007.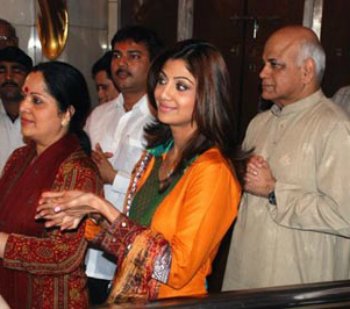 Madhuri Dixit Nene made a quick round with her husband and kids in tow when she returned to Mumbai, bag and baggage.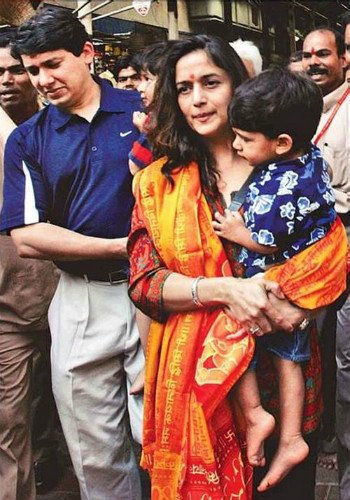 Some celebs even visit the temple together like Ajay Devgn and Rohit Shetty.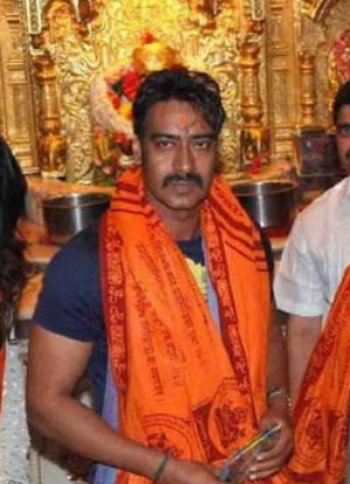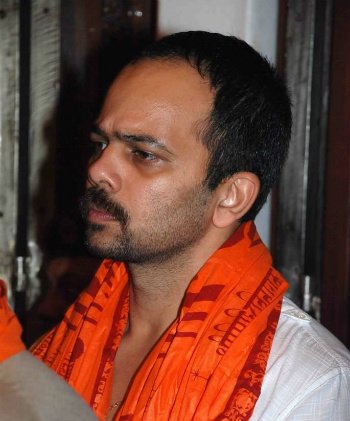 Others do it in a hush-hush manner. Like Kajol, who recently went to Siddhivinayak with daughter Nysa. The Fanaa star completed her special puja after standing in a special queue and left without much fanfare.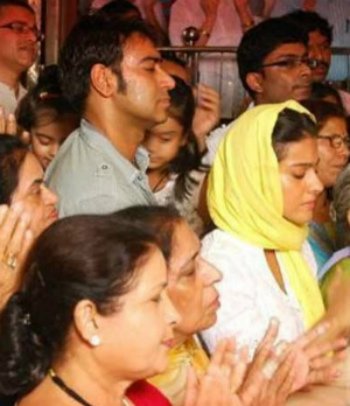 Of course, there are several Bollywood stars who welcome Lord Ganesha at home. Who doesn't know the Ganpati puja at Salman's house? Or at Jeetendra's residence? Not to mention, the famous Ganpati celebrations that are hosted by the Kapoors for decades.