Govinda Reveals Going Through Struggles Despite Coming From A Filmy Family; Opens Up On Camps In B-Town, '4-5 People Dictate The Whole Business'
Recalling his struggles, Govinda admits to the existence of camps in Bollywood, says four to five people dominate the whole industry; read on.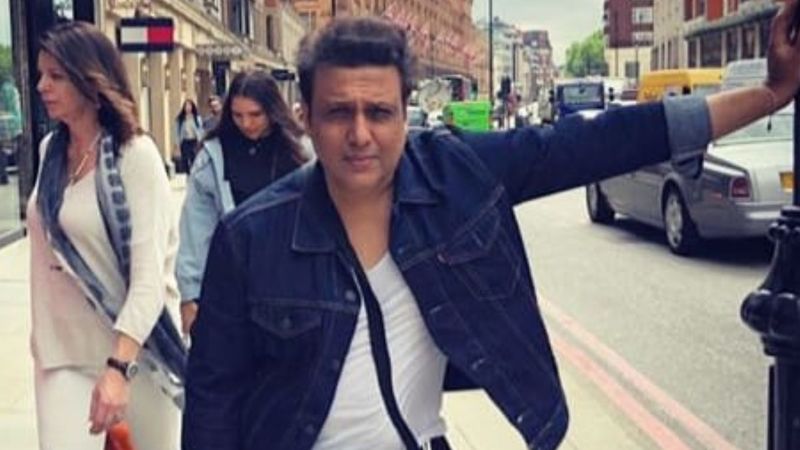 At present, when Bollywood is divided over the insider vs outsider debate, Govinda, who was among one of the most popular and entertaining superstars back in the time, recounts his struggles before and after making it big in the industry. In an interview with Hindustan Times, the Hero No.1 reveals how despite being son to actors Nirmala Devi and Arun Kumar Ahuja, it took him a while and lots of hard work to climb the ladder of success. Govinda also revealed how he was told that he wouldn't be able to leave a mark in the industry but the rest, as they say, is history.
Recounting his initial days of struggle, Govinda shared, "There was a gap of 33 years between them leaving the film industry and me becoming an actor at 21. So by the time I entered the industry, many new producers had come who didn't know much about my lineage. I had to wait for hours to meet them. I understood why they'd talk or behave in a certain way but never let it come in between me and my art." He added, "I've been told this on my face. But I knew even the likes of Raj Kapoor ji, Jeetendra ji, Amitabh Bachchan ji, Vinod Khanna ji and Rajesh Khanna ji went through a lot, too. In this industry, you need to have the right perspective. Either you work hard, or pay heed to what people say about you."
Sharing his two cents on the existing Bollywood camps, he said, "Earlier whoever was talented, got work. Every film would get equal opportunity in theatres. But now, there are four or five people who dictate the whole business. They decide if they want to let films of those who aren't close to them, release properly or not. Some of my good films also didn't get the right kind of release. But, things are changing now."
As the debate surrounding nepotism takes over the internet, Govinda was also quizzed about his daughter Tina Ahuja's filmy career, to which, he asserted, "I've never spoken much about her. Had I done that, hopefully things would have been different. She's charting her own path and will rise whenever her time comes."
image source: instagram/govinda_herono1