Gulabo Sitabo, Shakuntala Devi OTT Release: Producers Guild Slams INOX's Statement, Calls It 'Disappointing'
Theatre Chain INOX had expressed displeasure over Bollywood films like Gulabo Sitabo, Shakuntala Devi and others skipping theatrical release and going straight to OTT platforms in times of Coronavirus. Now, Producers Guild has responded to their statement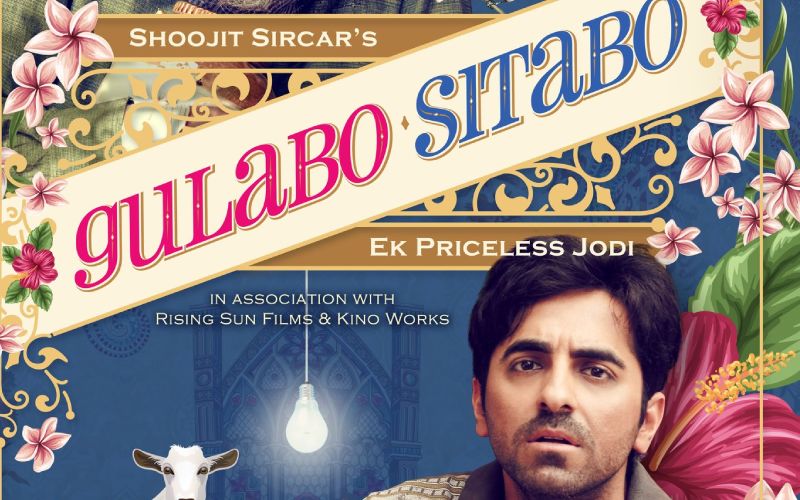 Yesterday, it was announced that Ayushmann Khurrana and Amitabh Bachchan's film Gulabo Sitabo will release on OTT platform. Due to the lockdown imposed following the outbreak of Coronavirus, theatres are shut and hence, films are unable to have theatrical release. Over this, theatre chains INOX had expressed displeasure though. Calling the move of makers to opt OTT platforms for their films, 'alarming and disconcerting,' INOX in its statement made it clear that they are not happy with it. Now, Producers Guild has responded with a statement.
Calling it 'abrasive and unconstructive messaging', Producers Guild has stated that the industry is suffering a huge loss because of the lockdown and that producers are seeking avenues that are feasible. The statement reads, "We are in unprecedented times, facing one of the greatest public health and economic emergencies of our lifetimes. This is a time for the entire film industry to come together with empathy and support for the difficult predicament that each of our constituents find themselves in - from producers, distributors, exhibitors, daily wage earners and technicians, to the thousands of people whose lives and livelihoods are in some way dependent on our industry. Hence it is disappointing to see abrasive and uncontructive (sic) messaging from some of our colleagues in the exhibition sector."
Further listing down various factors that are putting a strain on the industry financially, Producers Guild mentioned that there's uncertainty over the reopening of the theatres considering the given scenario. However, in the end, Guild stated that once the theatres open, they would like collaboratively work with exhibitors to get things back to normal. The statement was concluded saying, "The production fraternity would like to work collaboratively with the exhibition sector to ensure that once cinemas do re-open across the country, we do all we can to bring audiences back in large numbers to experience our movies in the way they were always meant to be enjoyed - at the theatres."
STATEMENT BY INOX ON A PRODUCTION HOUSE'S ANNOUNCEMENT TO RELEASE THEIR MOVIE ON AN OTT PLATFORM BY SKIPPING THE THEATRICAL RUN pic.twitter.com/NfqoYV2QRx

— INOX Leisure Ltd. (@INOXMovies) May 14, 2020
Image Source: Twitter/ayushmannkhurrana