I follow cricket more than my shadow follows me and I have always felt that Hardik Pandya feels he is God's greatest gift to cricket/mankind. Ab woh kehte hain na ki itna upar udoge aur woh hi undeservingly, toh zameen pe zor se zaroor giroge. Kuch aisa hi hua Hardik ke saath, so much so that his PR and/or manager have gone almost incognito!
We managed to track down Hardik's manager Vivaan Patel. We told him that Hardik was talking to Star Plus was for an appearance in Dance Plus and Kanpur Wale Khuranas sometime back. After hearing us out, he cut the call short, saying, "Talk to Leeladhar Singh, he manages him. I shall send you his number." We asked Vivaan then who was he in Hardik's life? Bbut the man refused to answer that and hung up.
We then called Leeladhar, but he refused to take calls. After a while, precisely at 6 22 pm, we discovered both Leeladhar and Vivaan's mobile to be engaged. Readers, we don't blame you if you joining the dots. Haan to uske baad hua yeh that Leeladhar's phone once again started going unanswered.
Has Hardik ordered his staff to not take calls? Then how come Vivaan responded to our phone?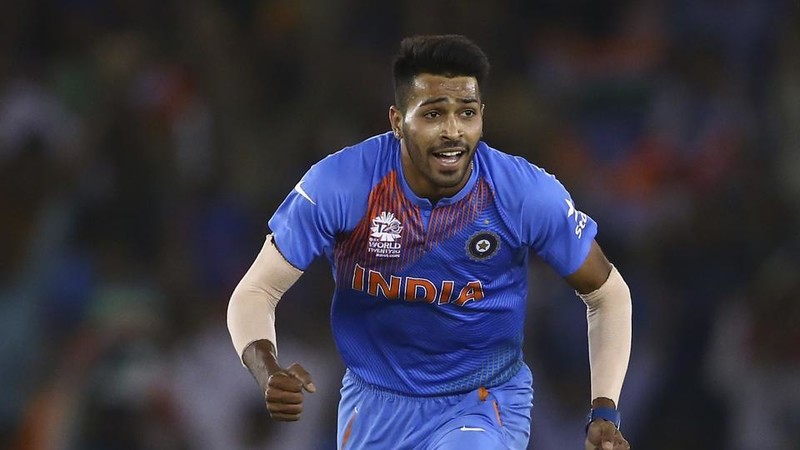 Anyway, all we wanted to know from the Vivaan-Leeladhar duo was:
1) Did they write Hardik's apology letter?
2) Has Hardik left Australia?
3) Why Hardik chose to not participate in Dance Plus and Kanpur Wale Khuranas?
Anyway listen Vivaan and Leeladar, we are just wondering how long will you guys play hide and seek?

Image Source:-Instagram/hardikpandya