Ashutosh Gowariker, who has started shooting for Mohenjo-Daro, turned 51 on Sunday.

The film's lead actor Hrithik Roshan threw a party on the film's set in Bhuj on Saturday evening.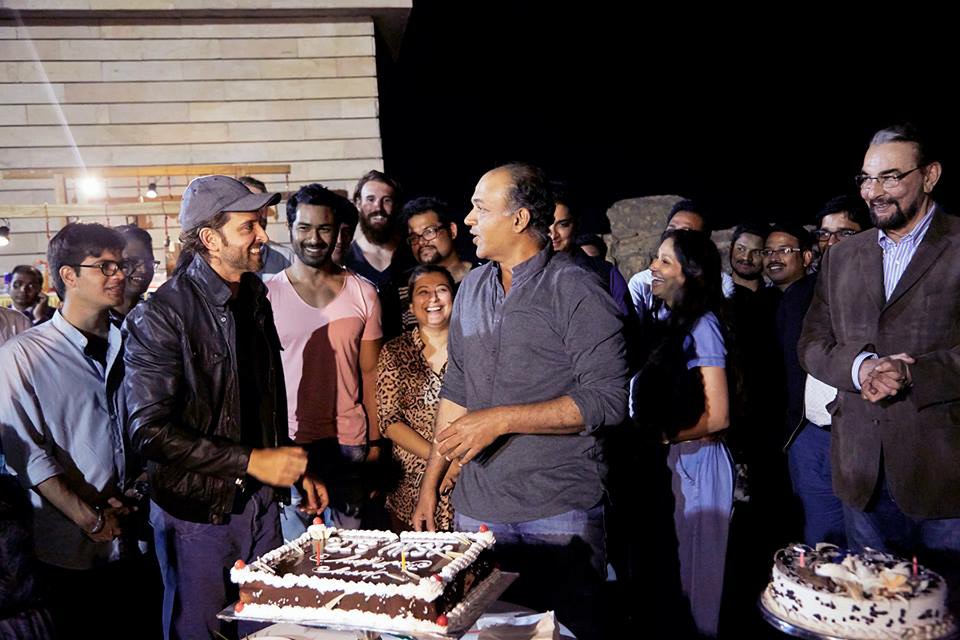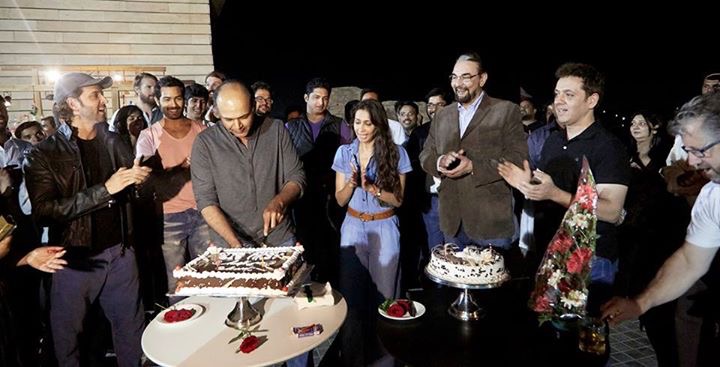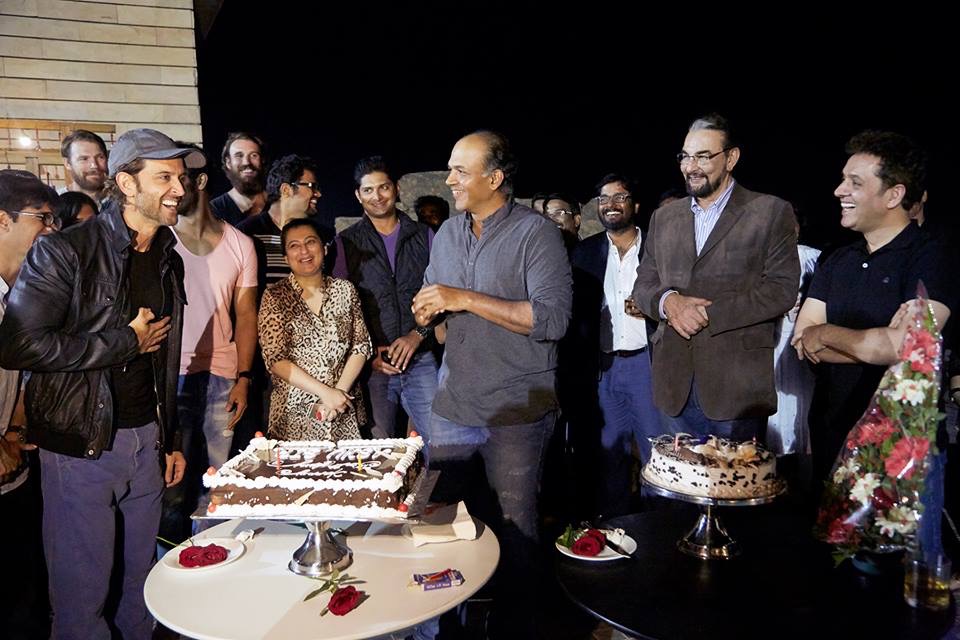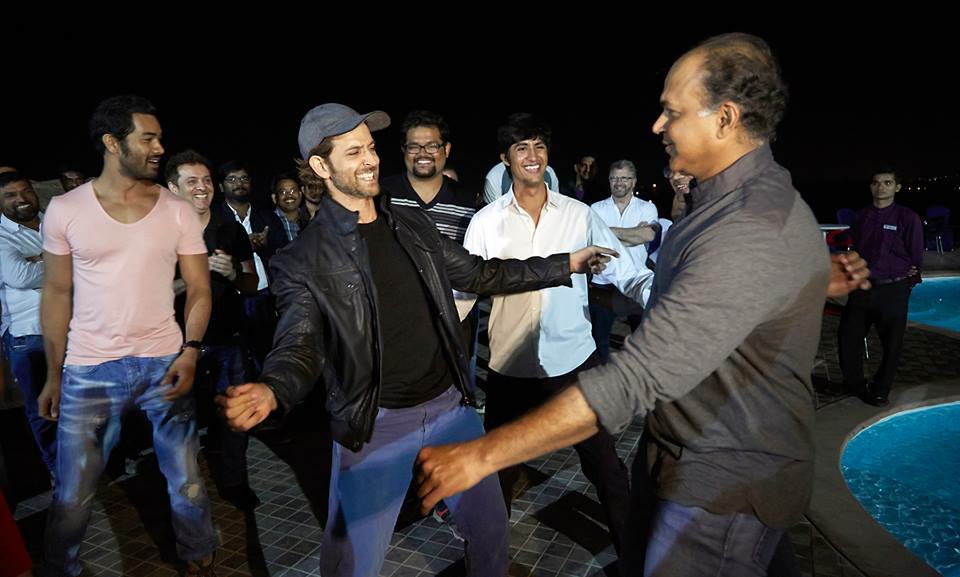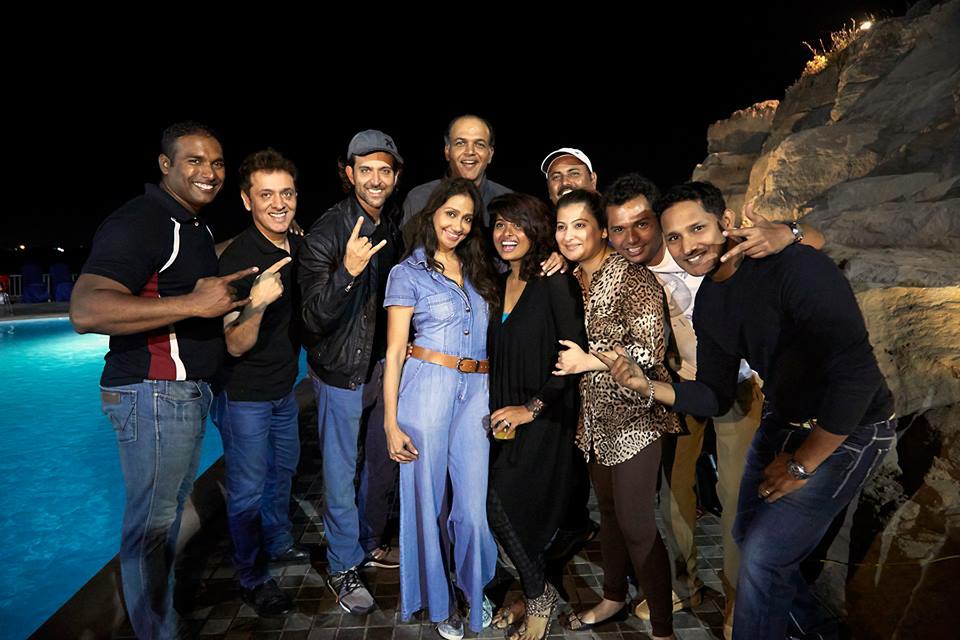 The actor arranged for the filmmaker's favourite cake, food and drinks. The entire crew was asked to join the celebration.

What however caught our eye was the presence of a guy who resembles Hrithik physically. This man has played his double in the past and was on the sets of Mohenjo Daro too. "Yes, we had Hrithik's double on the sets. Hrithik shot some horse-riding scenes on Saturday morning. An actor's double is usually present on the set as a back-up when dangerous stunts are performed," said a source from the set.