Hyderabad Rape Case: Deepika Padukone Maintains Stoic Silence When Asked About Disha's Gruesome Murder
The gut-wrenching news of 26-year-old Hyderabad based veterinarian's brutal rape-murder has sparked widespread protests. However, when Deepika Padukone was asked about it, she chose to ignore the journalist, and moved ahead, leaving onlookers baffled by her reaction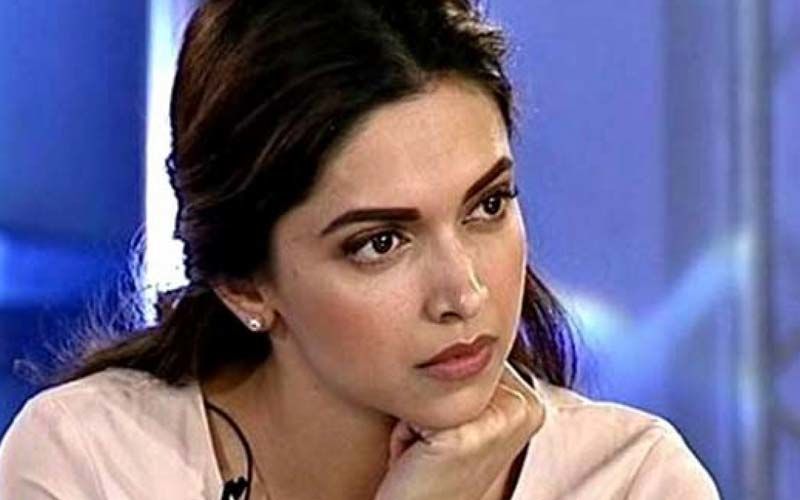 The gruesome and horrifying details of 26-year-old veterinarian Disha's rape-murder in Hyderabad has left the nation shook. In a gut-wrenching incident, Disha was charred to death after being raped and her body was found on the Hyderabad-Bengaluru highway on Thursday. As soon as the story broke, several celebrities and famous personalities expressed their anger and sought justice on social media, vehemently condemning the act and raising their voices over the safety of women in the country. Now, Deepika Padukone was asked by a reporter about the Hyderabad rape case and her reaction left people around baffled.
It happened after Deepika danced with Kartik Aaryan at the Mumbai airport yesterday, on Sunday. Kartik Aaryan taught the hook step of his song Dheeme Dheeme from Pati Patni Aur Who to Deepika and the video of them performing to the song at the airport went viral. However, Amar Ujala reports that after the dance, Deepika was about to leave, when a reporter asked the actress about her reaction to the horrendous Disha murder-rape case. According to Amar Ujala, the actress first looks at the reporter, but after the question was asked, she chooses to ignore him and pretends she didn't listen, and moves on ahead.
Meanwhile, several celebrities such as Akshay Kumar, Badshah, Salman Khan, Anushka Sharma, Virat Kohli, Rishi Kapoor, Swara Bhasker and others have shown their rage, and disappointment over this horrifying incident on social media.
Image Source: Instagram/viralbhayani, parhlo.com