The Indian Medical Association IMA) had called for a boycott of Akshay Kumar-starrer Gabbar is Back for showcasing the medical profession in a "bad, derogatory and unrealistic manner".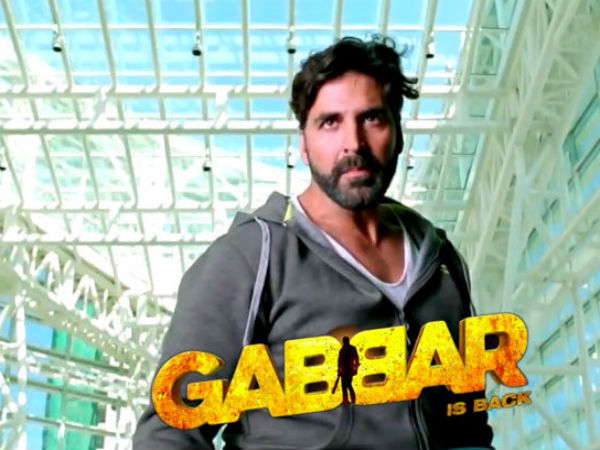 In a letter to I & B Minister Arun Jaitly, the IMA had demanded that the scene in which doctors carry out a fraudulent act of treating a person who is already "dead even before arrival be immediately withdrawn from the movie.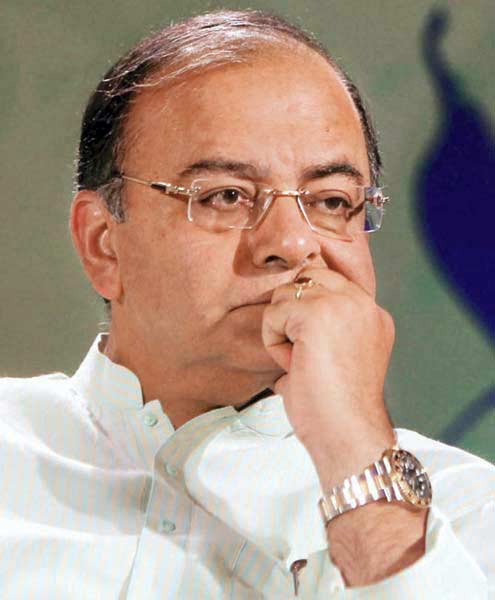 The scene in question is : Akshay Kumar rushes to a hospital with a person on a stretcher who is already dead and requests doctors to save his life. Doctors examine the person and find him to be dead but still they start treatment and make Akshay Kumar pay up Rs 2 lakh for the services of a specialist.

The IMA is planning to file a case in Delhi High Court next month. The association is very serious in pursuing the matter.

Are the scenes from the movie Gabber Is Back, the reality? Or what IMA is saying is correct? Whom do you support?? Tell us @Facebook.com/SpotboyE or tweet us @SpotboyETheShow with #WeSupport?




(Tune in to SpotboyE.com The Show on Monday, Wednesday and Friday at 9 pm and Tuesday, Thursday and Saturday at 1 pm on 9XM).