Is Dipesh Sawant The 'Mystery Man' Spotted Fleeing With A Bag After Sushant's Demise? Former Assistant Questions Disappearance Of Dipesh, Siddharth Pithani
In an interview with Republic, Sushant Singh Rajput's former assistant Ankit Acharya and Ganesh Hiwarkar, choreographer friend of late actor, raised questions over the disappearance of Dipesh Sawant and Siddharth Pithani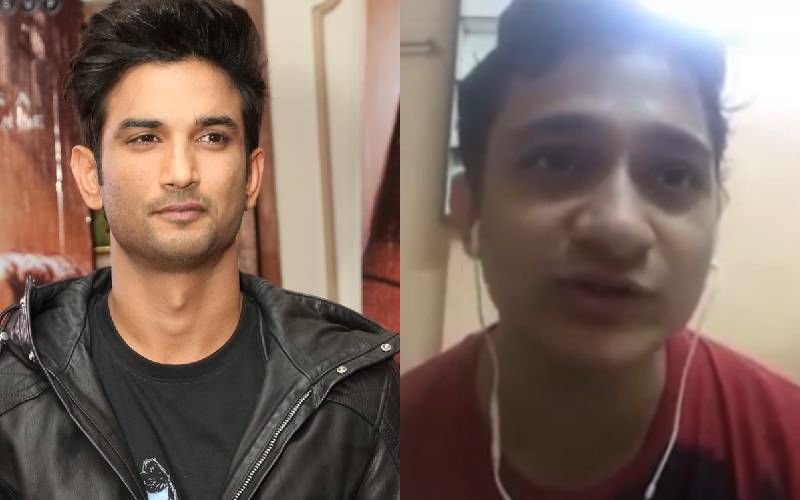 The debate around Sushant Singh Rajput's death is intensifying with each passing day. The actor passed away on June 14 and even after two months of his death, his fans are demanding justice and CBI Probe. After Sushant Singh Rajput's father filed an FIR against Rhea Chakraborty and others, quite a few people associated with the late actor have come forward to reveal some details. Ankit Acharya, former personal assistant of Sushant Singh Rajput and Choreographer friend Ganesh Hiwarkar recently spoke to Republic and raised several questions.
During a panel discussion on
Republic
, Ankit and Ganesh both raised questions over the disappearance of Dipesh Sawant and Siddharth Pithani. Where is Dipesh Sawant and why was Siddharth Pithani, Sushant's flatmate who was present in the house when the actor reportedly took his life, allowed to travel to Hyderabad - is what Ankit Acharya asked! Dipesh Sawant is one of the staff members of Sushant Singh Rajput.
Though on Friday, Dipesh Sawant did appear in front of the Enforcement Directorate, another report in Republic suggests that the staff member has left Mumbai and details of his whereabouts are now unknown. Reportedly, Dipesh was also present in the house when the news of Sushant's demise made headlines. In fact, it is also being said that Dipesh was the man who was caught fidgeting with a black bag and running post Sushant Singh Rajput's demise. A video tape accessed by Republic had caught a man in black t-shirt fleeing with a black bag and conversing with a mystery woman. Though identities of these two haven't been revealed yet, but speculations are being made that this man in black t-shirt could be Dipesh.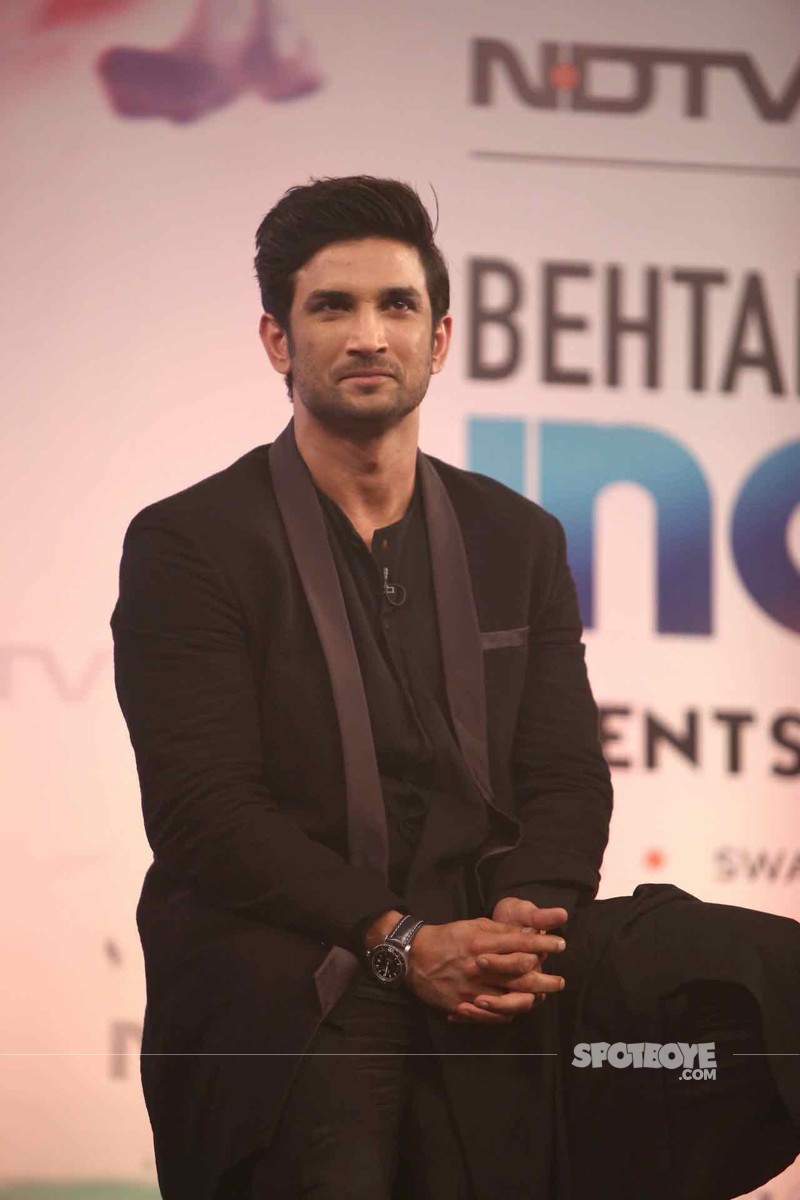 Image Source: APH Images/YouTube