Ponder a while



So, if you, like us, caught ABCD 2 first day, first show, you know that theres something about that boy Varun Dhawan. But did you also know that right now he might just be the most bankable young star in the country?

ABCD 2 has become the film with the biggest opening this year. And lets not forget that it hit the theatres on a rainy weekend which came with all sorts of weather threats from the meteorological department.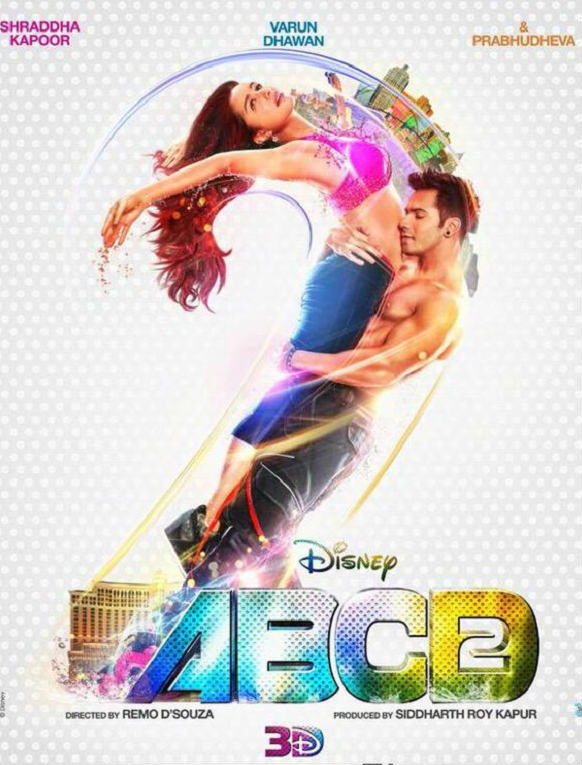 Compare this to a film with Akshay Kumar. Gabbar is Back got an opening of around Rs 13 crore on Day One. The multi-starrer Dil Dhadakne Do that had big names and an equally popular male actor like Ranveer Singh amassed Rs 10.53 crore, not to forget that DDD even had Priyanka Chopra and Anushka Sharma in contrast to ABCD 2's Shraddha Kapoor. Varuns other contemporary Arjun Kapoors Tevar had an opening close to Rs 7 crore and Ranbir Kapoors Bombay Velvet, well, well, well... the less said the better.

Sure ABCD 2 is part of a popular franchise but you cant really take away Varuns credit. Trade analyst Amod Mehra says, "The film's music is weak. The film is lengthy. Yet, people are not complaining. Why? Simply because they want to see Varun on the big screen. I expected ABCD 2 to hit high notes."

Exhibitor Anand Vishal (Head of Operations at Fun Cinemas) says that a lot of females flock in to see Varun's movies. "This guy has a large female fan following, which plays a big role in deciding the popularity of a male actor."

Endorsing Anand's views, Mehra says, "My 9-year old grand-daughter wants to marry Varun."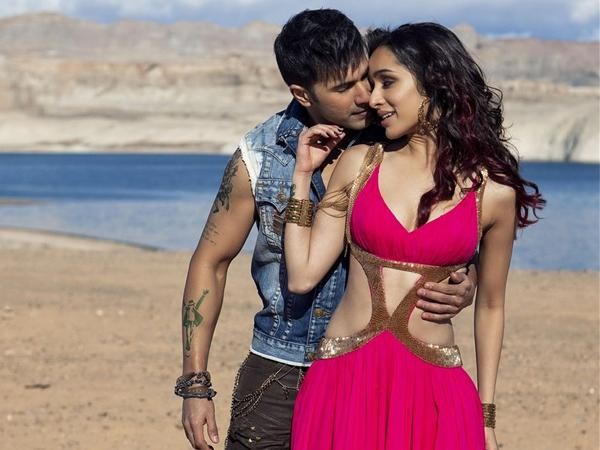 Okay, so Varun is super charming. Hes got a fan following that could rival any big stars. Hes popular with the young crowd, especially with the girls. But what stands out apart from his crazy fan following is the fact that he has not yet made a wrong move with his choice of films. Even the risk he took with Badlapur paid off. In fact, it seems that Sriram Raghavan's film worked as much only because of Varun. According to Mehra, "Badlapur would have been a washout if Varun was not leading its cast."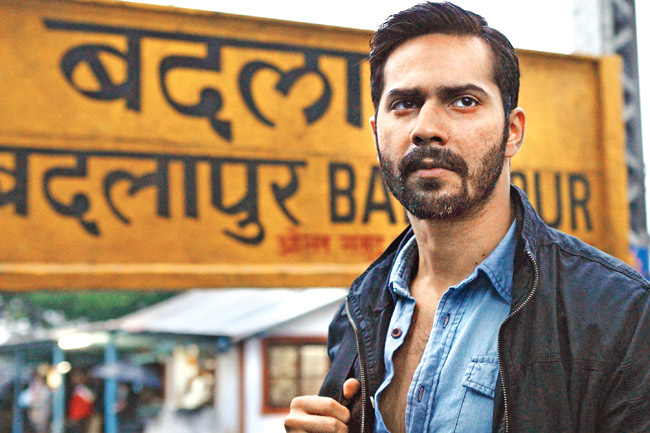 Trade analyst Komal Nahta says, "ABCD 2 should fetch more than Rs 100-crore. Varun is a very good performer. Every film of his becomes a hit. He is loved by the masses."

What is also working in Varuns favour is his versatility. He can do an out-and-out comic role like in Main Tera Hero, you also saw him as a romantic lead in Humpty Sharma Ki Dulhania, as a vengeful man in Badlapur and a dancing sensation in ABCD 2. And hes pulled off each role with equal ease.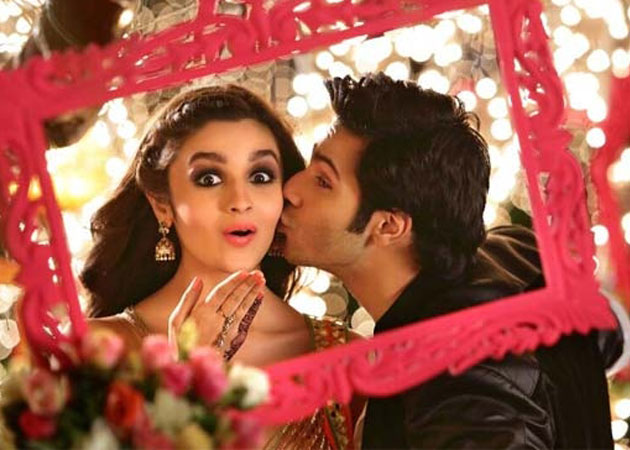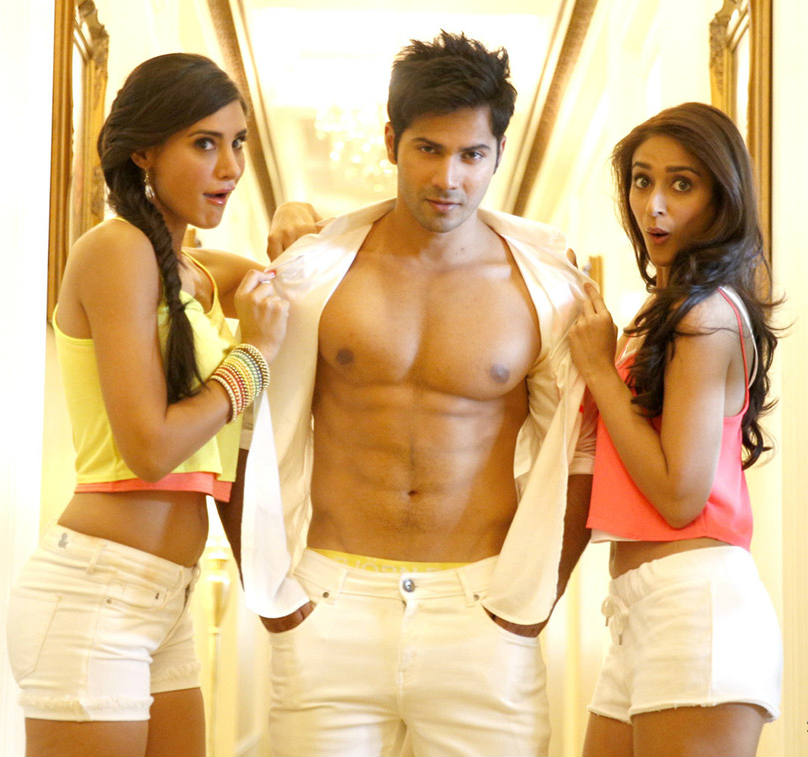 Adds Mehra, "Varun is the fastest growing actor who is heading towards super stardom, he is looking the most promising in the young lot."

A lot will depend on his next few projects though. And here also Varun seems to have played his cards right. While Ranbir and Ranveer are most likely to score big with Tamasha and Bajirao Mastani respectively, Varun's next film is Dilwale co-starring Shah Rukh Khan and Kajol. So chances are Varuns got another hit on his hands.

While it takes just one Friday in Bollywood for an actor to hit rock bottom in this uncertain world of flashlights, Varun has unarguably put his nose in the front in the race with his counterparts.

Karan Johar must be heaving a sigh of relief after ABCD 2. Can we hear him say what his heart is pounding to vent out? "I don't think I committed a mistake by signing Varun in Hrithik Roshan and Salman Khan's role for Shuddhi." Right KJo?