Janhvi Kapoor Admits Being Lucky To Come From A Privileged Background; Says, 'Gunjan Saxena Broadened My Horizon And Perspective What Women Go Through'
During an interview, Gunjan Saxena: The Kargil Girl star Janhvi Kapoor reveals she understands the difficulties other women have to face and opens up about how it helps to be from a privileged background. Read On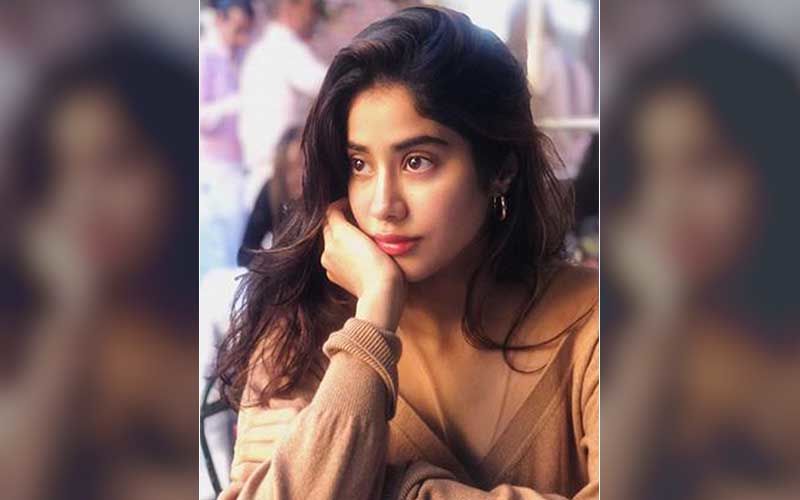 Janhvi Kapoor is currently at home with her family, enjoying her quarantine break. The actress is connected with her fans on social media and makes sure she updates them about everything. In the meantime, apart from enjoying her time with family during the lockdown, Janhvi is also gearing up for her upcoming film Gunjan Saxena: The Kargil Girl. Now, in a recent interview, Janhvi Kapoor opens up about being privileged and speaks up on how she understands what difficulties other women around the world have to face.
In an interview with Barkha Dutt on Mojo Story, when asked what did the female spirit of the very young Gunjan Saxena represent to her, Janhvi Kapoor said that for Gunjan Saxena, her outlook was very simple, if you keep your head down, if you keep working hard, then one will get where one has to get, the actress mentioned that was it that inspired her. Talking about it further, Janhvi felt that as Gunjan Saxena didn't let the construct of society or the gender bias or anything else be an obstacle in her mind, or she even never victimised herself, but instead just kept through her work, and worked hard, and hence she thought that was very inspiring.
Speaking about how she has never had to deal with difficulties most women have to deal with in their lives, Janhvi said, "I haven't had to deal with the kind of things that most women have to deal with. Because I do come from a slightly more privileged background and so I have been extremely lucky in the way that I have been treated and the opportunities that I have gotten."
Meanwhile, talking about understanding the struggles Gunjan Saxena must have faced during the war, Janhvi said, "I don't think I have anything to complain about, but hearing her story, being in a simulated environment, when knowing that she's been in probably these real situations, I don't know if I can say maybe sympathise, but it made me come close to watch it may have been like, and it, of course, broadened my horizon and perspective of what women might be going through." Also Read:
Dil Bechara: Sara Ali Khan Says 'One Last Glimpse Of Our Shooting Star Sushant Singh Rajput'; Varun Dhawan, Bhumi Invite Fans To Watch The Film Together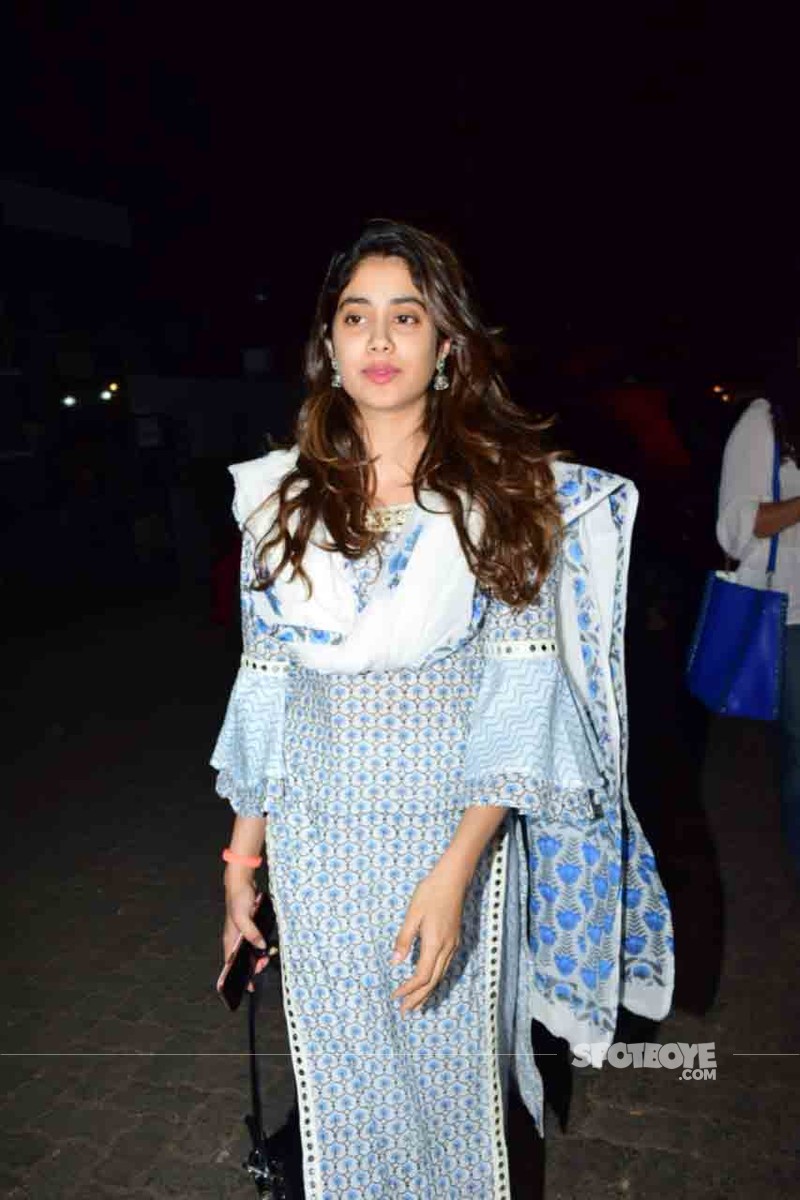 Meanwhile, Janhvi Kapoor's Gunjan Saxena: The Kargil Girl also stars Pankaj Tripathi and Angad Bedi in pivotal roles. The film is directed by Sharan Sharma and is set for a digital release on streaming platform Netflix.
Image source: Instagram/Janhvi Kapoor