Jiah Khan Death Case: As Sooraj Pancholi's Trial Transferred To Special CBI Court; Actress' Mother States, 'Jiah Would Never Take Her Life'
As Sooraj Pancholi's trial in Jiah Khan's death case was transferred to special CBI court, here's what her mother has to say. Read on...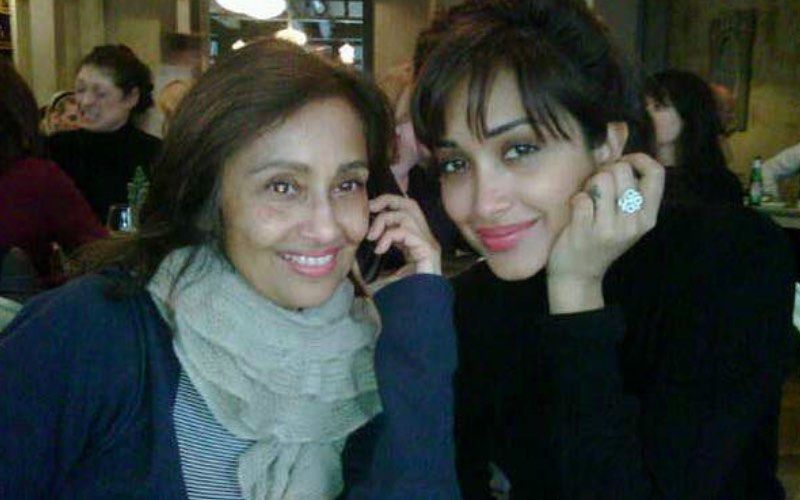 Late actor Jiah Khan's death case has been going on for a while now. The actor reportedly ended her life by hanging herself from the ceiling. Though it was deemed to be suicide, her mother Rabia Khan believed it to be a homicide. In the death case, the actor and her boyfriend Sooraj Pancholi was accused of abetment to suicide. The case has been pending for eight years now, according to news agency ANI. However, the trial against Sooraj who was charged has been transferred to the CBI (Central Bureau of Investigation) court.
As Sooraj Pancholi's trial in Jiah Khan's death case was transferred, Jiah's mother claimed that her daughter would never take her life. She told TOI, "The innocent Jiah had no fault. A wise decision by the court now. CBI will retrieve evidence from Maharashtra police after nine years. CBI has Scarman's report, experts forensic report, they need to send evidence to forensics to analyse whether the ligature could imprint just injuries on Jiah. We expect applaudable answers to the truth because Jiah would never take her life, and she was killed beyond a reasonable doubt."
Earlier, after the case was transferred, Sooraj Pancholi's advocate, Prashant Patil stated it was a welcome move for his client. He told the same portal, "The order granted by the Sessions Court to transfer the case to the CBI court is a welcome move for my client Sooraj Pancholi. We have been moving applications since the beginning of the trial to expedite the case and decide it on its merits within six months. Our applications were allowed. Even then, the trial proceedings were delayed".
Image source: Instagram/ jiah_khan_page