How much will you avoid, Mr Abraham? So long as you can, I guess. And this time you did.
But your upcoming film Welcome Back suffered in return! Kya faida?
Let's narrate what happened.
John along with Anil Kapoor and Nana Patekar was supposed to promote his new film Welcome Back on a new show Comedy Nights Bachao. The show is modelled on AIB Roast! Isn't that a bit too much?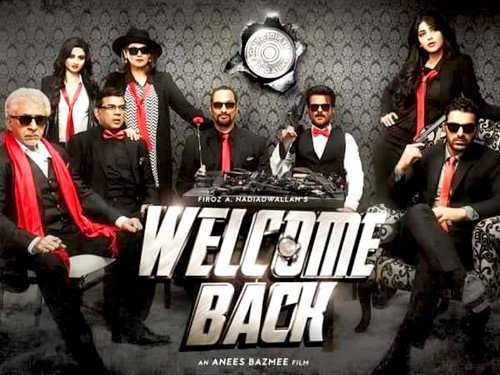 Now, John had problems with the script. Real problems. He felt he was being 'bajaoed' and would not be able to 'bachao' himself.
So the cool dude said he won't participate. And the channel in question didn't get back to him or his Welcome Back colleagues either.
End of the story? Yes.
But a quick question to Johnny baba. What was bothering you in that script? Were there references to the recent rumours about your 'troubled' marriage (to Priya Runchal) ? So what my dear? Just come out and face the world. Say the truth instead of hiding in dark corners. Be a man! If you are happy in life, trust us to be happy for you!