Kabul Express AD Sandeep Shrivastav: 'When I Read About What's Going On In Kabul, It Hurt Me Immensely'-EXCLUSIVE
Shershaah writer Sandeep Shrivastav, who was an AD on Kabir Khan's Kabul Express featuring John Abraham and Arshad Warsi, shares his concern over the current plight of people in Afghanistan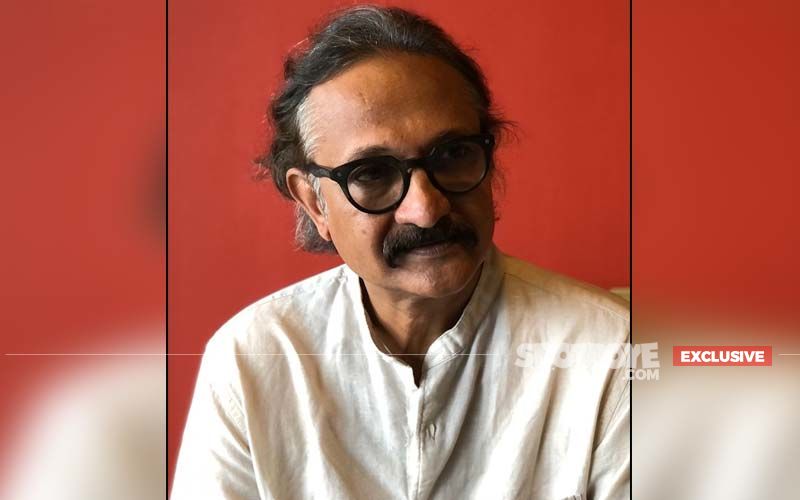 Taliban has taken control of Kabul and all of Afghanistan's major cities. The group completed their rapid advance across the country by capturing Kabul on August 15. It came after foreign forces announced their withdrawal following a deal between the US and the Taliban, two decades after US forces removed the militants from power in 2001.
The conflict has killed tens of thousands of people and forced millions to flee the country.
In 2006, Yash Raj Films came up with an adventure-drama titled Kabul Express. The film was headlined by John Abraham and Arshad Warsi, and was directed by Kabir Khan. Before that, Kabir had made several documentaries in Afghanistan, and this was his first fictional film that was loosely based on his and his friend's experience in post-Taliban Afghanistan.
Writer Sandeep Shrivastav, who has written the recently released Sidharth Malhotra and Kiara Advani-starrer Shershaah, was a chief assistant director on Kabul Express, and was also credited for writing additional dialogues for the film. He says he feels distressed on seeing the plight of the people in Kabul today.
"I have a connection with Kabul as I have spent time there and interacted with locals there. So, I have very fond memories of that place and Kabul has a special place in my heart. When I read about what's going on, it hurt me immensely. I have not really followed the whole episode of what is going on, so I won't be able to comment on the matter. But I do feel really sad as it's such a beautiful place with such lovely people, and they shouldn't be put through something like this," he says.



Image Source: Instagram/raghavsachar/veja.antes.de.morrer , Communication Heights PR