Kangana Ranaut never minces words. Of late, she has been on a bashing spree as the Manikarnika actress is openly talking about nepotism in Bollywood and Sushant Singh Rajput's death case. Further, in a recent interview, she also spoke about Aamir Khan's visit to Turkey. Aamir zoomed off to Turkey to shoot for his upcoming film Laal Singh Chaddha and even met the Turkish First Lady. He received flak on social media for the same as reportedly, there are tensions between India and Turkey over Article 370. Now, Kangana has spoken about it and stated that Aamir should come clean on this matter.
Talking to Pinkvilla, Kangana stated that Aamir Khan's visit to Turkey comes across as if he has double standards. She stated that she shares a good bond with Aamir Khan, however, she won't respond to something on the basis of the personal equation she shares with someone. She was quoted saying, " "Aamir and I share a great bond, and I have huge respect for him. But I have stopped responding according to my personal equations with people. As a human being, I have a responsibility towards my nation and its citizens. Just because he is my friend, and I have huge admiration for him does not mean I will ignore something that bothers me about him."
Kangana Ranaut further stated that Aamir Khan should come clean on this matter and quoted, "Aamir has been complaining about intolerance in India, and yet he goes to Turkey, which is right now one of the most intolerant countries in the world. It sets a kind of an example where he comes across as someone who has double-standards. I, as a fan and as a well-wisher, want him to come clean on this matter."
I had the great pleasure of meeting @aamir_khan, the world-renowned Indian actor, filmmaker, and director, in Istanbul. I was happy to learn that Aamir decided to wrap up the shooting of his latest movie 'Laal Singh Chaddha' in different parts of Turkey. I look forward to it! pic.twitter.com/3rSCMmAOMW

— Emine Erdoğan (@EmineErdogan) August 15, 2020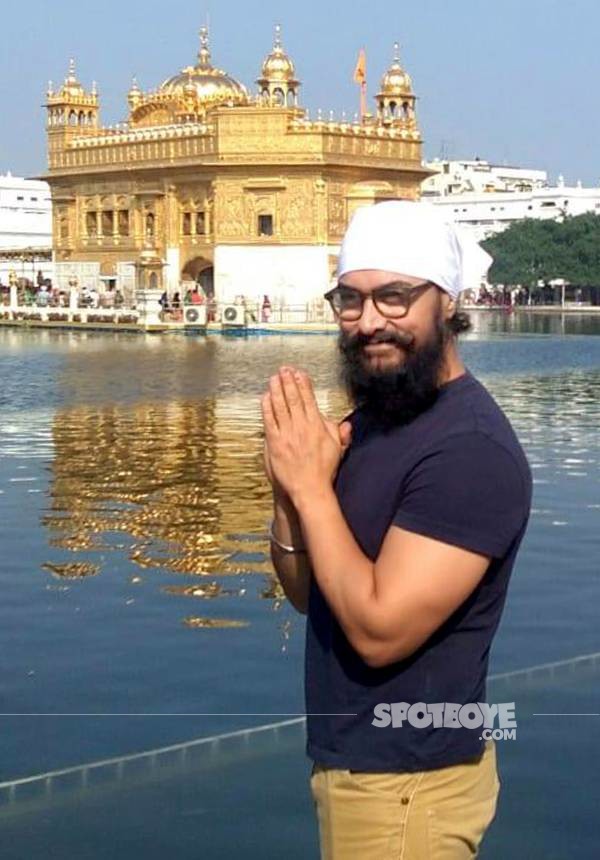 Image Source: _aamirkhan/team_kangana_ranaut