Kanika Kapoor To Undergo Tests Once Again For COVID-19 In The Next 48 Hours; Might Stay Under Quarantine For 14 Days More
After testing positive for four tests earlier, Kanika Kapoor to undergo tests once again for COVID-19 in the next 48 hours. With the Baby Doll singer testing positive repeatedly, the reports state that she might have to stay under quarantine for 14 days more. Check it out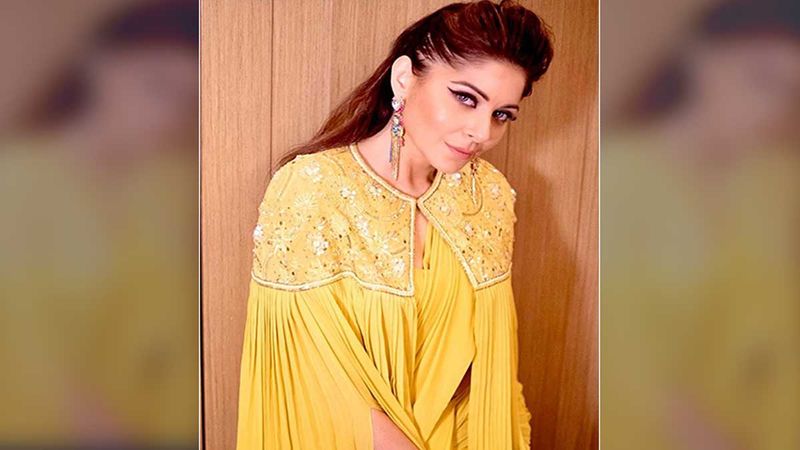 Baby Doll singer Kanika Kapoor made an official announcement on her social media informing fans that she has tested positive for COVID-19. Kapoor then left to stay under quarantine at the hospital in Lucknow and has also managed to stir up controversy for partying after her return from the UK. According to protocols for COVID-19 patients, as Kanika Kapoor has been tested positive four times in a row now, the singer tests positive for the 5th time now and might have to stay under quarantine for 14 days more.
According to Times Now, after testing positive for four tests earlier, Kanika Kapoor tested positive for the 5th time. With 5 tests conducted for Kanika Kapoor in the past 10 days of her testing positive for COVID-19, following the health protocol for all the patients affected with the virus, the singer will undergo another test in the next 48 hours. If the Baby doll singer tests negative for COVID-19, she might be put in quarantine for the next 14 more days after.
As Kanika Kapoor's fifth test was conducted at the Sanjay Gandhi Post Graduate Institute of Medical Sciences (SGPGIMS), speaking with SpotboyE.com exclusively recently, the hospital's Director, Dr R K Dhiman informed that that singer was improving and is much better now. When questioned about Kanika Kapoor's discharge, the hospital's director mentioned that the singer will be discharged soon, but it might take about a week more as they have a protocol of keeping the patient in such a case for 2 to 3 weeks.
Image source: Instagram/ Kanika Kapoor