The darling director of Bollywood,
Karan Johar
invited trolls for his segment in Netflix anthology Lust Stories. In the particular story,
Kiara Advani'
s character is shown getting an orgasm. While, the film was appreciated by critics for boldly depicting strong female sexual desire, a certain section of the audience didn't quite like it.
One such troll termed Lust Stories a "sex wali movie" and advised Karan Johar to make "full porn" next time, as it was a "paisa kamane ka aur achcha tareeka." When KJo was told about this particular troll on
Arbaaz Khan
's chat show, he gave it back to the troll in full style.
Said Karan, "Pehle toh paise kamane ke liye humne yeh kiya nahi hai. We were all given Rs 1.5 crore to make this film, which we all spent on the film. It's not that I became a millionaire because I made
Lust Stories
. This person clearly has the economics of this film all wrong." He even added that Lust Stories was "not a porn film".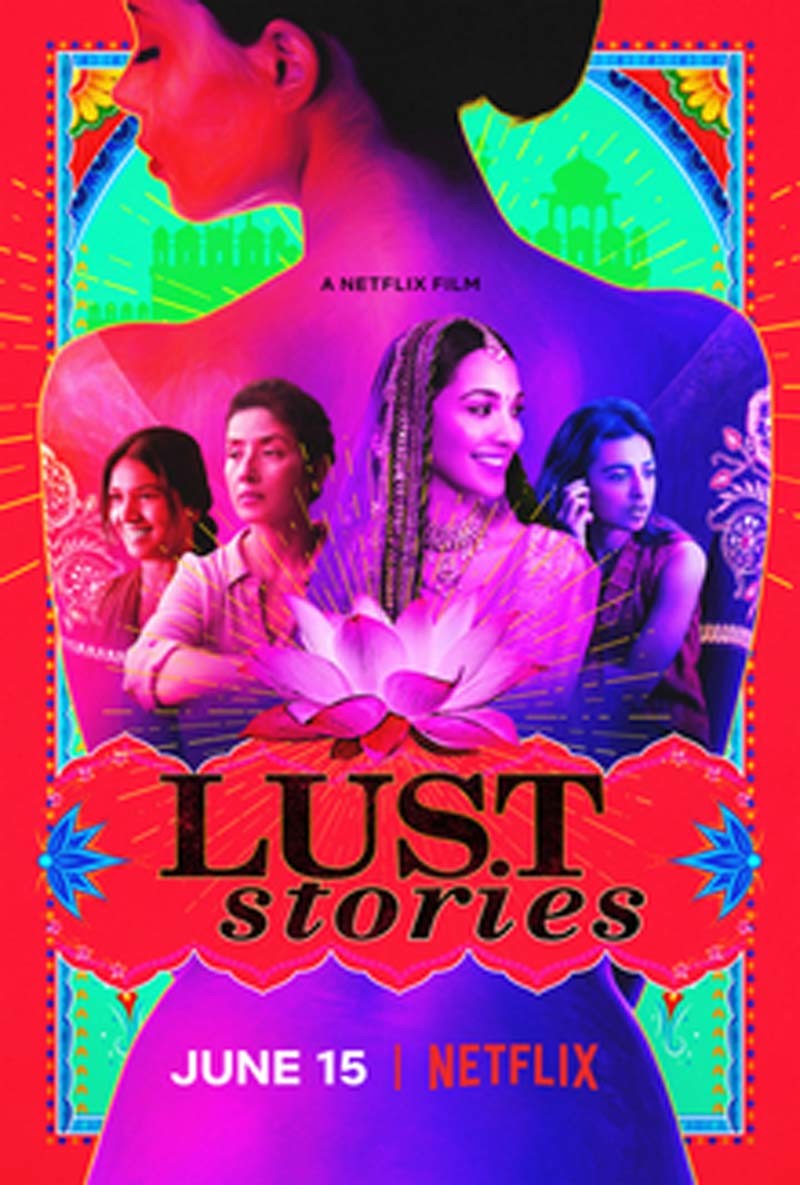 Lust Stories Poster


He added, "In fact, there was no sex in the film at all. He has probably not seen it. Only that one clip of her having an orgasm went viral. I think he is bechaara little frustrated and this is his form of release, pun not intended. So I feel bad for this person, who clearly is having a very dry sex life of his own." Another troll attacked the filmmaker for "applying (his) immoral and inhuman western ideology on such people of culture". To this, Karan replied, "He is a man who probably thinks that I have gone against tradition because I have shown a woman's right to sexual pleasure. He has probably not been satisfying his wife or girlfriend for centuries, and he doesn't know better."
Work wise, Karan will start work on his forthcoming directorial
Takht
which has an ensemble cast comprising of
Ranveer Singh,
Kareena Kapoor Khan
,
Vicky Kaushal
,
Alia Bhatt
,
Janhvi Kapoor
,
Anil Kapoor
and
Bhumi Pednekar
. The movie is slated to hit the big screens in 2020.
Image Source:Instagram/karanjohar