Kareena Kapoor Khan Gets Candid About Working Through Pregnancy; 'People Told Me They Have Never Seen An Indian Actress Pregnant' - WATCH
In an old interview of Kareena Kapoor Khan, the lady revealed how she was completely fine with working while she was pregnant and not hiding it from the world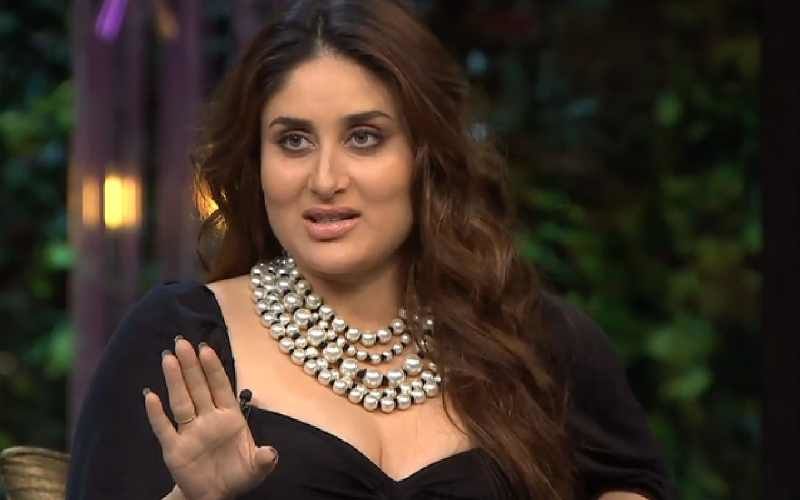 Kareena Kapoor Khan has broken stereotypes surrounding Indian actresses in more than one way. She not only got married at the peak of her career, she even chose to get pregnant and embrace motherhood. To top that all, Kareena kept herself busy and took up projects even when she was expecting her first child with Saif Ali Khan. She did not shy away from showing off her baby bump in the media and rather showcased how happy she was to be pregnant. Not many Indian actresses do that. So in an old interview, Kareena got candid about all this.
In a conversation with BBC Asian Network, Bebo spoke about working while being pregnant and shared, "A lot of people told me that they have never seen an Indian actress pregnant. Because every Indian actress, whenever they got pregnant went into hiding. Either they went to London or America, or they never left their houses. It's because you can't see her fat or you can't see her bloated. Hands swell up, face swells up."
She even spoke about her appearance on Koffee With Karan when she was heavily pregnant and was quoted saying, "We shot Koffee With Karan in November or first week of December and I delivered Taimur 20 days later. I was actually looking my bloated best. And when I saw the episode, I looked fat, not very beautiful but I was like it is okay."
Bebo being the rock star as always!
Image Source: daily.social