Kareena Kapoor Khan Gets Massively Trolled For Her Remarks On Nepotism; Netizens Trend Her On Social Media And Call Her 'Arrogant Snob'
Kareena Kapoor Khan recently made a bold and controversial statement on nepotism and the Insider Vs outsider debate and as a result, the actress is now facing the heat from Twitterverse. Bebo is now trending on the micro-blogging site and being trolled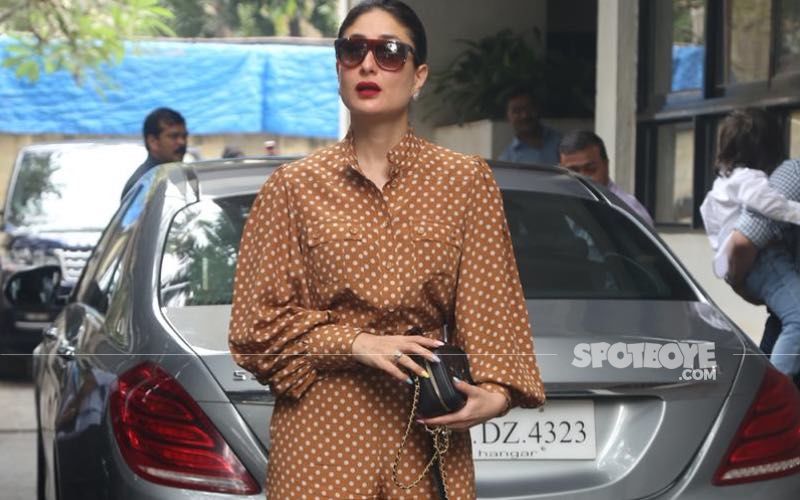 Just a few days back, Kareena Kapoor Khan had an interview with Barkha Dutt where she spoke about the never-ending debate on nepotism and insider vs outsider. After the tragic death of Sushant Singh Rajput, the debate has gained momentum on social media. Hence, speaking about the same, Bebo was also asked about her take on nepotism where she made some bold and sort of controversial statement. As a result, the actress is now facing severe backlash from Twitterverse as they are relentlessly trending Bebo on the micro-blogging site. They are not only trolling the Good Newwz actress but also sarcastically thanking her for educating them to not to see her films from now onwards.
Before we show you what netizens are talking about, let us tell you what Kareena had said. She was quoted saying, "The audience has made us, no one else has made us. Same people pointing fingers are the ones who have made these nepotistic stars right? Aap jaa re ho na film dekhne? Mat jao. Nobody has forced you. So I don't understand it. I find this whole discussion completely weird." Well, this statement obviously didn't go down well with social media users as they started trolling her.
Out of many comments, one user posted a list of her flop films and wrote, "#KareenaKapoorKhan should look at her own career trajectory before claiming that the audience makes or breaks an actor. If that was true, she would have never gotten any movie after starring in a string of flops laced with terrible acting skills. #KarenKapoor" There was one who sarcastically agreed with statement as the tweet read, "Actually she is right! Humlog hi paagal hain jo unki films dekhne ki liye jaa rhe the.. Thank you #KareenaKapoorKhan for educating us..agli baar hum nhi dekhenge aapki wahiyaat films."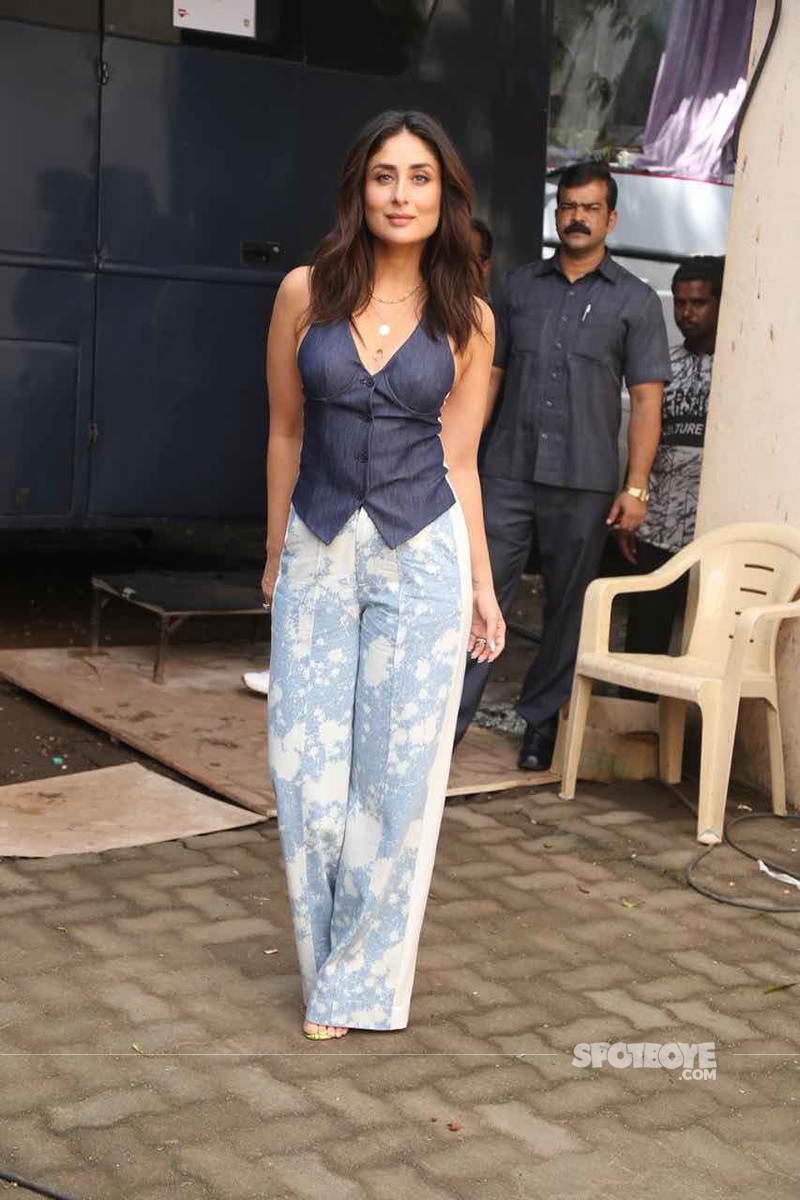 Arrogant SNOB #KareenaKapoorKhan stars in #LaalSinghChaddha

Will never watch her films. https://t.co/yFK6SF7adL

— Varadraj (@varadadya) August 10, 2020
Do you know @deepikapadukone charged 5 crores for her anti nation JNU visit#KareenaKapoorKhan ne bolaa hai mat dekha karo hamare movies. #LaalSinghChaddha and baaki nepo movies ka intzaar hai😜😜So called Bollywood stars ab tum dekhna public ki power. https://t.co/7MsyW4gH3j

— divya sharma (@divyash81221847) August 10, 2020
#KareenaKapoorKhan says Mat Jao. Hence please listen to her and do not watch their movies! pls ban them! Well Said Kareena. thanks for the motivation and pointing out mistakes! @arnabofficial7 @OfficalKangana https://t.co/D6UwKtT1qg

— Kavitha Nair (@Iam_KavithaNair) August 10, 2020
@TheKavitaSingh Wait. What? Sahi to keh rahi h.
Audience banati h. Mat jao na.
You people make nepo kids star.
Now she is getting trolled for harsh truth she said.#KareenaKapoorKhan 👇 pic.twitter.com/N5eQ7eTgdu

— Sonu (KAVITA-DIEHARD FAN)💖 (@kavitaholic) August 10, 2020
utter bullshit by #KareenaKapoorKhan
u book 90% of the theater during your release
u leave the audience with no choice
u spend million dollars on your PR

there r 100+ points on how u people systematically cut down outsiders entry

what's done is done
but not anymore

— Sanchit Verma (@vermasanchit22) August 10, 2020
#KareenaKapoorKhan is trending, becoz after having innumerable no of Flops and average Films, only becoz of nepotism she survived in Bollywood film industry. Anti National Barkha Dutta once again trying to revive her dying career after getting married to old man Saif Ali Khan. pic.twitter.com/wJbSKsobjQ

— Oxomiya Jiyori 🇮🇳 (@SouleFacts) August 10, 2020
I was the biggest fan till you made that Statement. It's time to boycott your movies as well! #KareenaKapoorKhan

— Rini (@harini_acharya) August 10, 2020
Happy to see people are finally understanding stuff, she is the most arrogant person I have ever noticed.

Her tone, expressions everything always looks like she is someone out of the world, and everyone deserves to be under her. #KareenaKapoorKhan pic.twitter.com/P4vpYEJfHG

— Kashish Gupta (@kashishgupta01) August 10, 2020
#KareenaKapoorKhan herself saying that don't watch her movies...
We're ready to do that...
Thanks to Kareena😂😂#JusticeforSSR
HERE SHE SAID👇👇 pic.twitter.com/MRHaEY89Hy

— Daksh Pandey (@DakshPa98687880) August 10, 2020
Image source: APH