Kareena Kapoor Khan Reveals THIS Is The Real Reason For Her Absence From Twitter; Breaks Silence On Being Trolled For Calling Forrest Gump 'Elitist'
Kareena Kapoor Khan has finally revealed the real reason for her absence on Twitter, and she also reacted to the trolling she has faced lately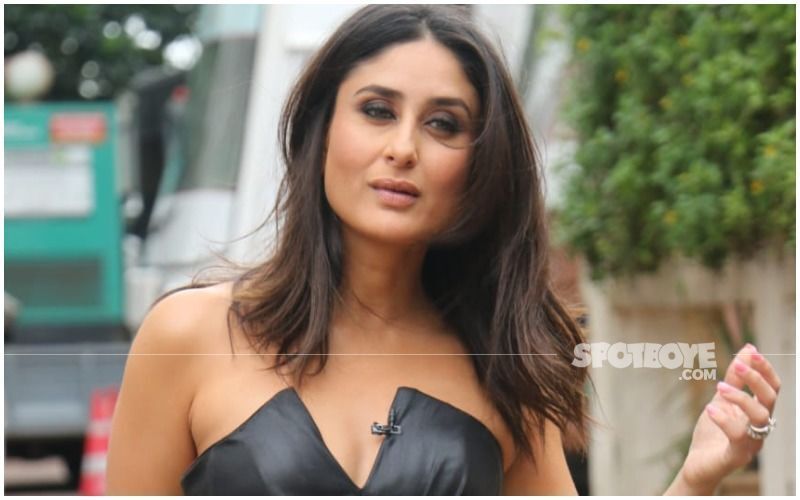 Kareena Kapoor Khan is undoubtedly one of the most popular Bollywood celebrities on social media. Being is an avid social media user, She has been living the picture-perfect life on Instagram, but fans often wonder why she holds back from being on Twitter. Well, Kareena has a list of reasons and from the looks of it they seem pretty reasonable.

Reacting to the current trend and cancel culture that has been prevalent on social media platforms, she says, "I don't have time for all this."

Speaking with News18, Kareena noted how every other day, celebrities are trolled online. "That's why I'm not on Twitter. I feel like it's for people who just want to keep venting and I don't have time for that," she said while also adding that she is busy with her boys - Tim and Jeh, and that she chooses to spend time with her family and work.
Kareena is rightfully known as the social media queen making her social media posts go viral in no time and from the looks of it, Bollywood's 'pooh' couldn't care less about netizens' opinions.
Well, the discussions of Kareena's absence from Twitter were sparked after she was incessantly trolled on social media after she referred to Forrest Gump (1994) as an "elitist kind of classist film" while she was promoting her upcoming release Laal Singh Chaddha, an official adaptation of the former.
When asked about her comments that have drawn flak over social media, she reiterates, "Somebody who probably doesn't speak English is going to watch the film for their love of the story which they've come to know from the trailer and not because it's a remake of a Hollywood film. It's being dubbed in Tamil and Telugu too so that people can watch and enjoy it in their own language, and there's nothing wrong in that. Not everyone in the world would have seen Forrest Gump!"
Image Source: SpotboyE