Kareena Kapoor Khan's Dramatic Expression Inspires A Hilarious Meme; Warning: Sexy Pooh Is Back!
A fan club of Kareena Kapoor took the dramatic look on her face and turned it into a meme! Her expression is priceless and expresses a universal emotion in the most hilarious way. Check it out here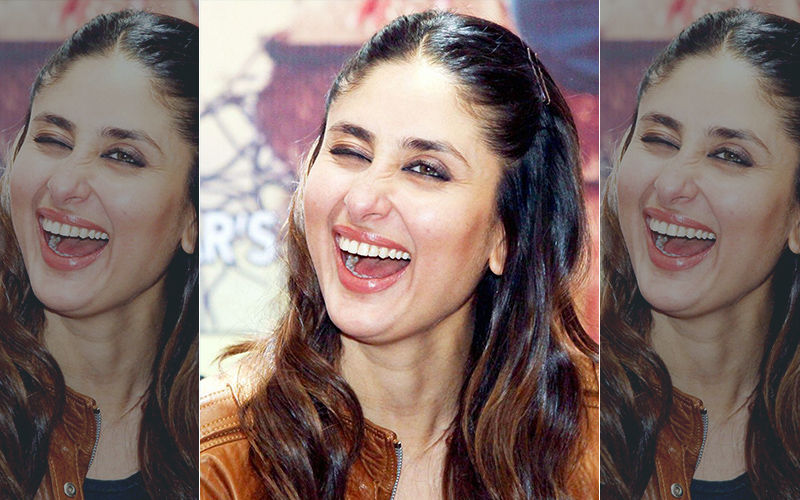 Memes have taken over the Internet by storm and for good reasons! Anything and everything is meme material these days- right from an unfortunate situation to a celeb's expression. Before you can assess the news or a situation, there are already numerous memes on it. They have become the most viral Internet phenomenons and surely make our online surfing a little brighter. Now, Kareena Kapoor Khan's dramatic expression has given birth to a hilarious meme and we are here to share it with y'all!
A fan club of Kareena Kapoor took a little clip of the actress during an interview and has given a fun spin to it. The dramatic look on Kareena's face is priceless and her expression made it to our list of favourite memes. The caption of the meme reads "Me whenever drama started around 😂✨" and it is a big-time mood! We think it perfectly captures and expresses a universal emotion and totally describes our reaction to day-to-day scenarios. So it wasn't surprising that a lot of people commented and could relate to it. Have a look:
This surely makes for a memorable meme! This is a prime example of social media doing what it does best – grabbing any and all opportunities to turn into an Internet meme. We wonder what Kareena's reaction to this meme will be? However, knowing her to be a great sport, it is likely that she will take it all in good humour and possibly even repost it herself!

Image Source: Pinterest, Instagram/kareenakapoorteam