Kartik Aaryan Loses His Way While Driving In Panchgani; Excited Cops Take Selfies With The Actor Instead-Watch Video
A video of Kartik Aaryan has surfaced online, showing him having lost his way in Panchgani. There were a few cops to help him out, but they took selfies first.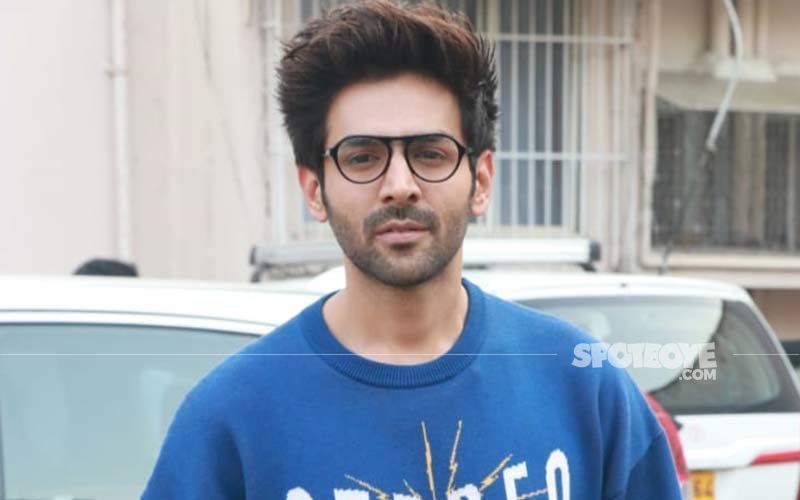 Kartik Aaryan, who is currently shooting for his upcoming movie Freddy in Panchgani, took a wrong turn while driving in the hills and lost his way. A video of the incident has taken the internet by storm. Thankfully, there were a few cops to help him out, but wait... It's Kartik Aaryan for heaven's sake! They took selfies with the actor first, and then helped him. In the clip, Kartik can be sitting inside his car, looking clueless about where to go.
Then someone from behind the camera asks the actor where he's headed and Kartik said that he was supposed to take the last right. When the person filming the video says, 'Kya yaar aap bhi (Not you too).'
Kartik asks him why everyone decided to follow him. In the viral video, a few policemen came across his car and, instead of asking him what's wrong, decided to click a few selfies with him first. When cops, who were busy clicking pictures with him, asked if he was getting late for the shoot, Kartik laughed it off and said 'no'.
Notably, a cop also asked Kartik to take his sunglasses off. Kartik obliged the policeman with a smile. The video has received a mixed response from netizens. A few users slammed the cops for not doing their duty and taking selfies instead.
Image source: SpotboyE Archives