Mohabbatien actress Kim Sharma's ex-husband, Ali Punjani, is suspected to be part of big drug ring in Kenya. As per a report in Midday, "The Mombasa police raided the sprawling bungalow of business tycoon Ali Punjani, former husband of actor Kim Sharma, in a crackdown on drugs on Monday, just a day after its Interior Cabinet Secretary Fred Matiang'i announced a war on drug trafficking in Kenya's coastal region."
Sources told mid-day that Punjani is suspected to be on his way to Mumbai to undergo medical treatment, possibly to delay or evade his arrest. Punjani's name popped up during the interrogation of Kenyan brothers Baktash and Ibrahim Akasha whose sentencing in a huge drug trafficking case is awaited in New York.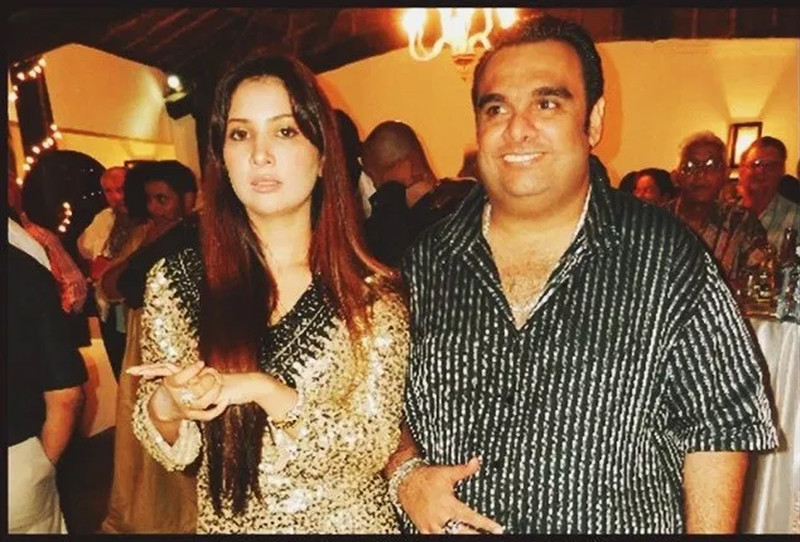 The New York court has postponed the sentencing of the brothers to August 16, 2019, and November 8, 2019, respectively. They have been convicted for running an elaborate drug network in East Africa, Afghanistan, Europe and the United States. In 2014 and 2015, the Akashas' primary drug-trafficking rival in Mombasa was Punjani.
According to mid-day, Johnstone Ipara, Mombasa Police Commander addressing the Kenyan media revealed, "We got a tip-off from our detectives and members of the public that Ali Punjani is trafficking drugs. That is why we moved in very quickly and raided his house to search for the drugs and ascertain the reports. We will ransack the house until we are sure there are no drugs. If he is in Kenya, let him surrender at any police station. If he is abroad let him come home fast. He must ascertain the reports. Those collaborating with him should surrender. We already have 18 names."
Kim Sharma and Ali Punjani ended their marriage in 2017. Kim and Ali had got married in 2010 in Mombasa, Kenya. The two tied the knot within a week of having known each other. "Ali left Kim as he got attracted to another woman. The irony is that when Ali met Kim, he was plump and not great-looking but now because he is in love, he has lost weight and looking great. But Kim is left with no money or financial security. Right now, she is looking to establish her business in Mumbai to provide for herself financially. She is now a brand strategist and goes by the name Kimi Sharma (her real name). Kimi didn't just leave their home in Kenya behind, but her job as the CEO of Punjani's chain of hotels as well," read a report in DNA.
Image Source:- instagram/kimsharmaofficial