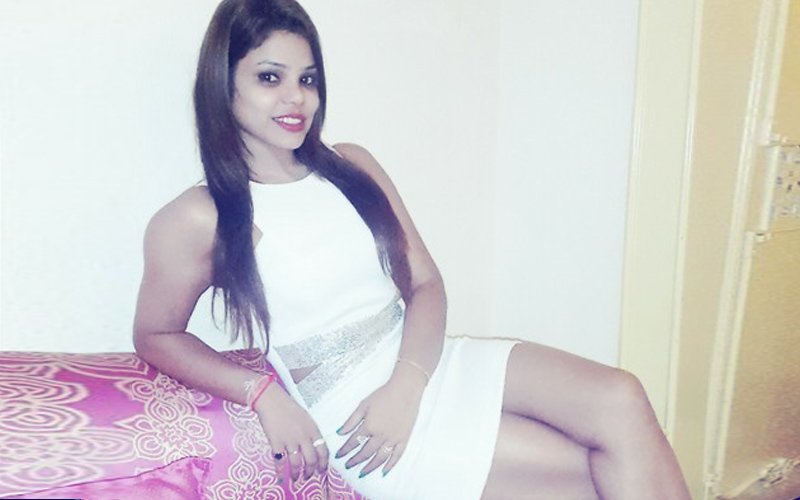 The many questions raised by the mysterious death of Rajjo actress Kritika Chaudhary are finally being answered.
Mumbai police today arrested two men and according to sources all the evidence points towards the two accused.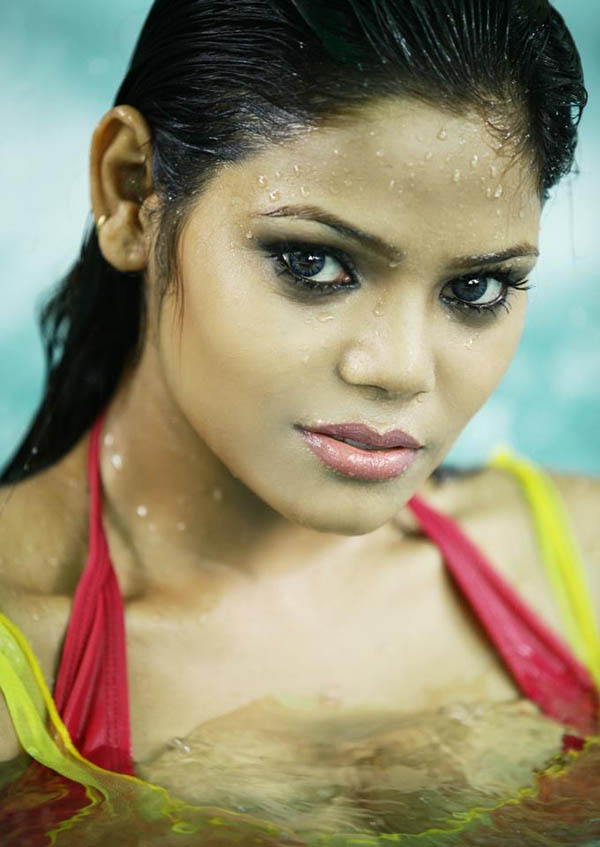 Rajjo Actress Kritika Chaudhary
According to sources, Kritika was in possession of money which belonged to the two accused. When they came to her apartment to demand the money, a heated argument broke out which ended with Kritika being assaulted with a knuckle-duster. The actress soon succumbed to the injuries.
Kritika's decomposed corpse was discovered on June 14 and according to Mumbai Police sources, she had injuries on the right side of her head.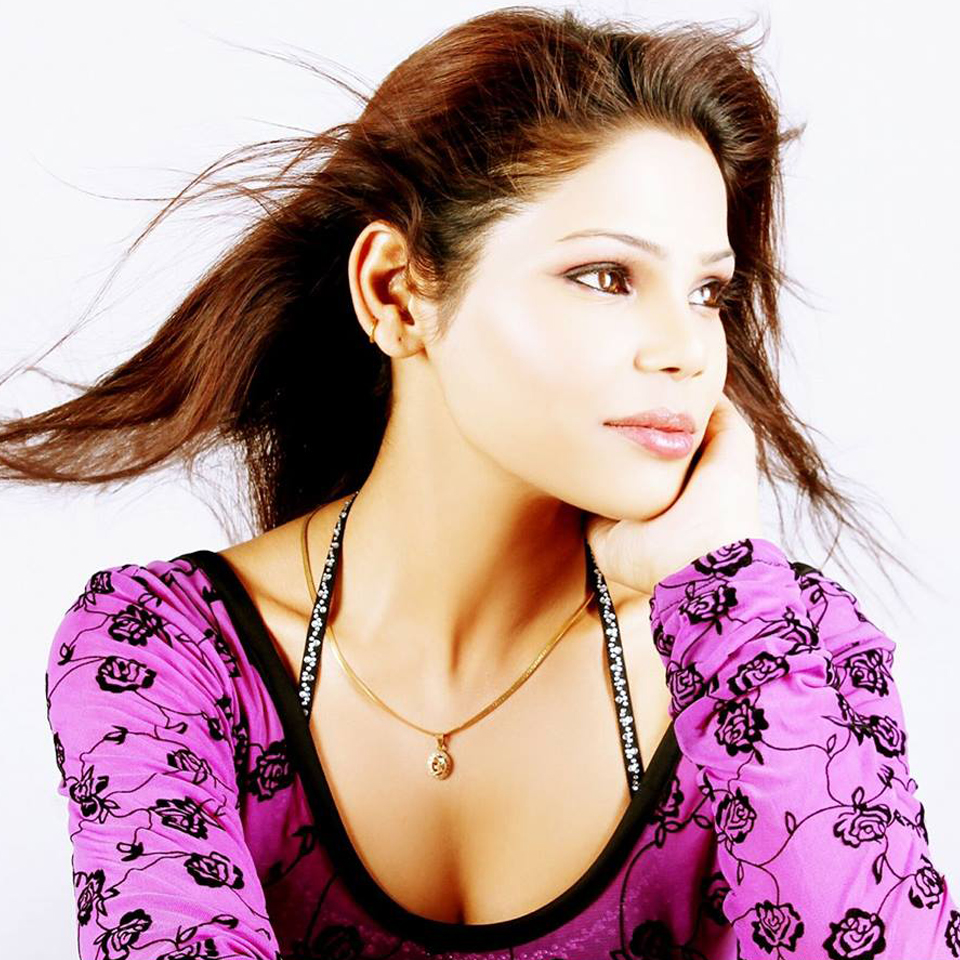 Kritika Chaudhary Was Found Dead In Her Andheri Apartment


The post mortem report confirms that there was no sexual assault on the struggling actress. The murder weapon used to end Kritika's life was a knuckle duster. While escaping, the criminal left the knuckle duster at the spot itself.
After her death, sources close to the model-actress had revealed many damning details about her.
The actress made her television debut with Balaji's 2011 serial Parichay. She was also a part of the film Rajjo in 2013, that starred
Kangana Ranaut
in the lead role.
Image Source: facebook/kritikachaudhary87