Laal Singh Chaddha: Aamir Khan's Trainer Reveals How The Actor Got Into The Role For 'Forest Gump' Adaptation
Aamir Khan's trainer revealed the actor undergoing isolation training, traditional weight training along with some functional training and more for Laal Singh Chaddha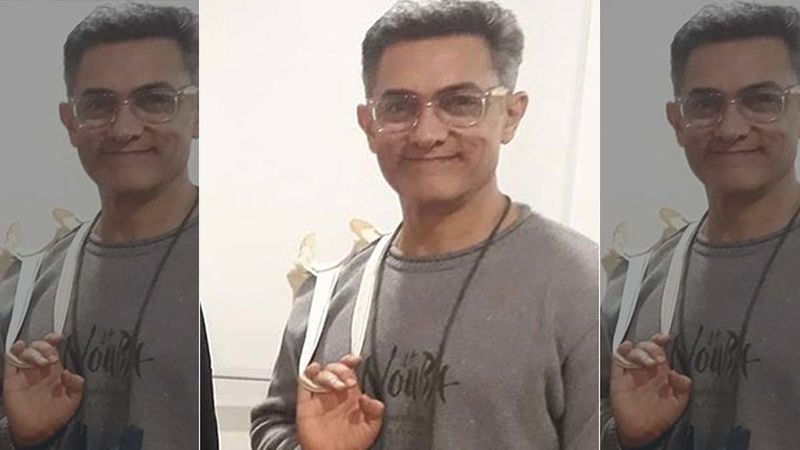 Aamir Khan recently jetted off to Turkey to shoot for his upcoming movie Laal Singh Chaddha, as the film will see the actor in different looks. Celebrity fitness trainer Shivoham shared the perfectionist Khan training regime for the film during his conversation with Times Now News. Shivom, who is a celebrity fitness trainer has been associated with the actor for many years now and had also trained him for his previous projects. He revealed the actor is undergoing a thorough training session.
He also revealed he taught the actor swimming for Talaash, and he also inculcated it in his recent training session as part of cardio for Laal Singh Chaddha. "So training for Laal Singh Chaddha has been again a very experiential part of my life right now, training Aamir Sir. Like I said in the past I've trained in him during Talaash as well. And at that time there was a scene where he required to do a little bit of swimming. Aamir Sir has never learned swimming. I even managed to teach him to swim and get him familiar with water cause of course that was a very new space for him. So, in the recent training as well we included a lot of swimming as a part of cardio because he happened to love swimming, so besides running a lot, we definitely include swimming," he said.
Also talking about how due to the COVID-19 pandemic, the actor had to be trained with no gym equipment being available, he said, "Because everybody knows the whole schedule of Laal Singh Chaddha was pretty much all over the country, so there were times when the gyms were not as well equipped with the equipment, so we have to, of course, change the way we train, some days it was just doing freehand training, there have also been times when there was no gym so we used to just get out of the car and walk and jog for a long time as well."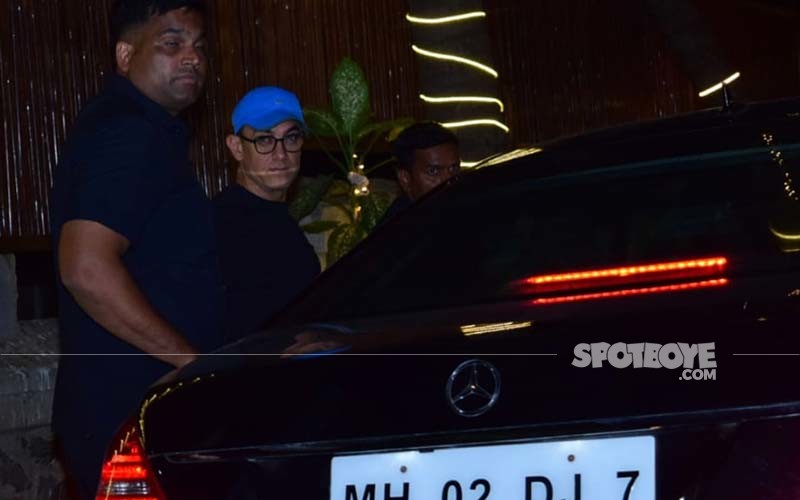 Also, spilling the beans about the very early phase of training he mentioned how the workout sessions were crafted as per the actor's likes and preferences. Workout sessions included isolation training, traditional weight training along with some functional training.
Also, speaking about Aamir Khan's diet, the actor has been following a specific diet chalked out by the nutritionist who has been working with him since the movie Ghajini. "As far as the diet goes, Aamir Sir has already been, right from day 1, I think during the time Ghazini he's been with a particular nutritionist so that's something he is very comfortable with. And I believe in the fact that, if something is not broken you don't need to fix it. He has always seen results on a particular diet and a particular way he likes to eat. So I didn't interfere with that in the entire session. I focused on the training and that was it," he said. ALSO READ:
Aamir Khan's Old Video On Trolls Goes Viral After Kangana Ranaut Is Slammed For Sharing 'FAKE' Video On Actor Talking About His Hindu Wives
Image Source: Instagram/amirkhan_aktor/SpotboyE archives