LAC Director Reveals Rahul Roy Showed Unusual Behaviour And Was Unable To Make 'Cohesive Sentences'; Aashiqui Star Is Stable Now And Under Observation
Aashiqui (1990) actor Rahul Roy recently suffered a brain stroke while in Kargil shooting for his next film titled LAC directed by Nitin Kumar Gupta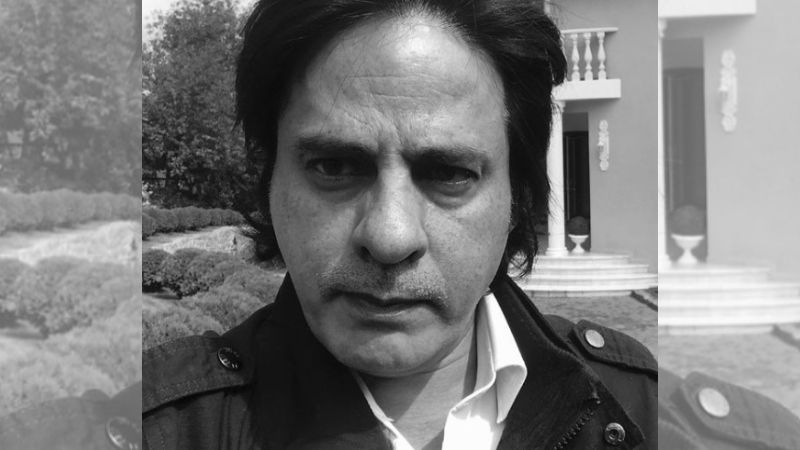 Actor Rahul Roy is currently in Nanavati hospital, Mumbai recuperating from a brain stroke. The actor was in Kargil shooting for director Nitin Kumar Gupta's LAC that also stars Bigg Boss 14 fame Nishant Singh Malkhani. After suffering a brain stroke, he was airlifted to Srinagar and was sent to Mumbai for treatment, Now, director Nitin Kumar Gupta who also happens to be a doctor and good friend of Rahul Roy has revealed about the actor's health condition.
To Mumbai Mirror, Nitin Kumar Gupta revealed that he visited Rahul Roy in his hotel suite and realised that he was acting differently. He stated that on Thursday, Rahul Roy showed an unusual behaviour and was unable to make cohesive sentences. The director quoted, "Being a doctor myself, I suspected aphasia, which affects speech, and immediately took him to a local hospital for a CT scan. The doctors there didn't say anything but I referred the reports to some doctor friends and one of them suggested it might be a mini stroke which does not get caught in a CT Scan and recommended that we fly him to Mumbai for further treatment."
Nitin Kumar Gupta further explained that he arranged for a helicopter to fly Rahul Roy to Srinagar with the help of the District Magistrate. The actor was later sent to Mumbai for further treatment. It was then confirmed that Cerebrovascular Accident (CVA) or thrombus in the Middle Cerebral Artery (MCA) that led to aphasia.
Rahul Roy's condition is now said to be stable. The director revealed that Rahul is under observation and is able to talk. He also revealed that he is paying the hospital bills of Rahul Roy as they happen to be close friends. (Also Read:
Rahul Roy's Co-Star, Bigg Boss 14's Nishant Singh Malkhani Prays For His Speedy Recovery; Says He Was Airlifted To Srinagar, Shifted To Nanavati ICU)
Image Source: Instagram/officialrahulroy