Anu Aggarwal is launching her book Anusual this evening. And keeping her company on her all-important day are the two most important men in her life.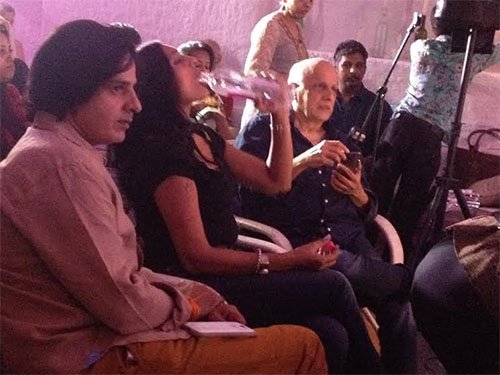 The man who launched her in Bollywood - Mahesh Bhatt and the one who joined her in making Aashiqui unforgettable -
Rahul Roy
.
Isn't it heartwarming to see the Aashiqui trio come together after so many years?