Mahesh Bhatt's Sister And Nephew Move Court Seeking Permanent Injunction Against Actor Luviena Lodh-Reports
After filing a case against actor Luviena Lodh on the charges of extortion, reportedly Mahesh Bhatt's sister producer Kumkum Saigal and nephew Sahil Saigal moved to Bombay Civil Court to seek permanent injunction against Lodh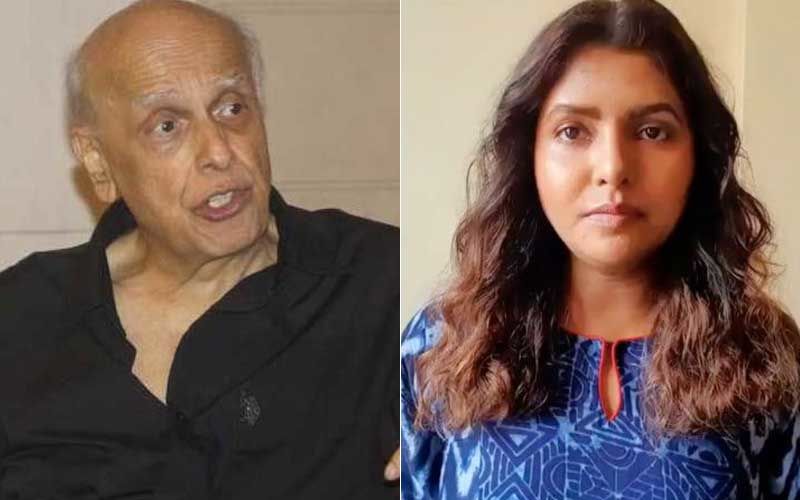 Actor Luviena Lodh created quite a stir after she accused filmmaker Mahesh Bhatt and his family, of harassing her. The actor posted a video on social media and claimed she is married to Sumit Sabarwal, Bhatt's nephew and stated that the family is harassing her while she seeks divorce from her husband. As the video Lodh shared named producer Kumkum Saigal and her son too, it was recently reported that she filed a case against actor Luviena Lodh on the charges of extortion. Now, Mahesh Bhatt's sister and nephew seek permanent injunction against Lodh.
According to a report in Mumbai Mirror, Mahesh Bhatt's sister producer Kumkum Saigal and nephew Sahil Saigal moved the Bombay Civil Court seeking permanent injunction against Luviena Lodh. They send out a legal order to stop her from making defamatory statements against them, a written apology and Rs 90 lakh in damages. The report stated that the producer Kumkum Saigal and her son stated in the plaint that Lodh uploaded a video on Instagram wherein she claimed that her estranged husband Sumit Sabarwal, a relative of the Saigals is in the business of supplying drugs and human trafficking. The plaint also mentioned how Lodh claimed that Mahesh Bhatt is a 'don' who 'operates that system'.
As per the report, the plaint stated that the video shared by Luviena appeared to be an attempt on the actor's part to 'settle personal scores' in a matrimonial dispute with her Sabarwal. While Bhatt's kin moved the court, Lodh's lawyer said that the court had granted time until next week to file a reply in regards to the matter. The lawyer revealed that the court granted time, without granting interim relief sought by the plaintiffs. He also mentioned that he would request for a transfer of the case to the Dindoshi Civil Court.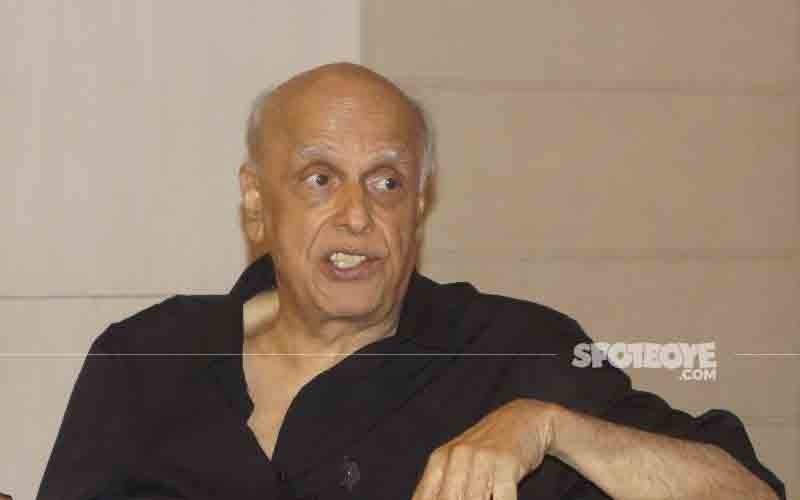 Image source: Instagram/ ; SpotboyE Archives