We hear, Madhur Bhandarkar is feeling low that his latest offering Calendar Girls has bitten dust and Nikhil Advani is running for cover after two back-to-back duds in Hero and Katti Batti. It won't be wrong to say that both are good directors who just seem to have lost their way a bit and will return with a thump.
The time is right to revisit directors whose potential has never been in doubt but recently, success seems to be playing hide-and-seek with them.
Madhur Bhandarkar
: Ever heard of a man being trapped in his strength? Madhur is definitely one such- Page 3, Fashion, Heroine and now, Calendar Girls. Elaboration needed? People say that he has already said what he wanted to convey about the glamour world, so why is he hammering it again? Isn't that the reason why a large section of the people didn't touch Calendar Girls even with a barge pole? Today, Madhur has at least five fantastic scripts lying on his table. A quick reminder before he zeroes down on one of them: Get into new lanes and bylanes. Pronto.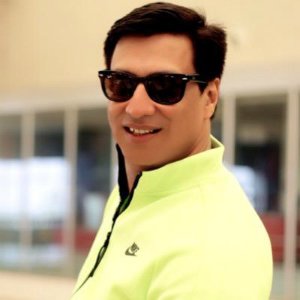 Image Source: twitter/imbhandarkar
Nikhil Advani:
You have Salman Khan and Aamir Khan backing your film to the hilt. How can you go wrong? Or did their suggestions make it a case of 'Too many cooks spoil the broth'? Okay Nikhil, we would love to see your Dev D any time but you need return to Karan Johar.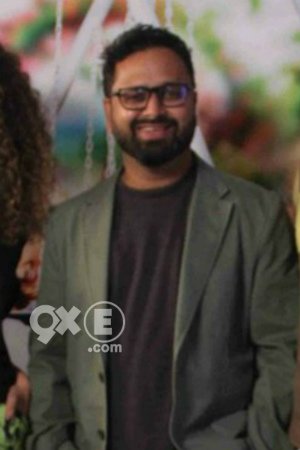 Image Source: Manav Manglan
i
Ram Gopal Varma:
He discovered and defined films dealing with the underworld. Can you forget Raat, Satya? He came up with some very interesting stuff in the horror genre. Can you forget Darna Zaroori Hai and Darna Mana Hai? Can you bypass some of his best stuff which he delivered with Big B in Sarkaar series? Phir kya hua? What stung him? Flop after flop after flop. He deserves one more chance doesn't he? As of now, he is on a break in his hometown Hyderabad to rediscover his roots.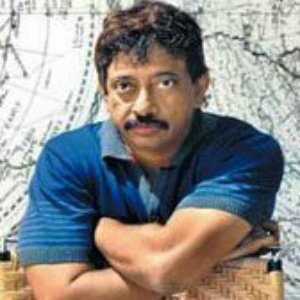 Image Source: twitter/RGVzoomin
Abbas Tyrewala:
We could sit through his debut flick Jaane Tu Ya Jaane Na at least three times even today. A film which he made with his wife Pakhi and Bolly's beefcake John Abraham sent him plummeting down. What is he doing these days? Writing scripts! Hopefully, this tyre has not burst.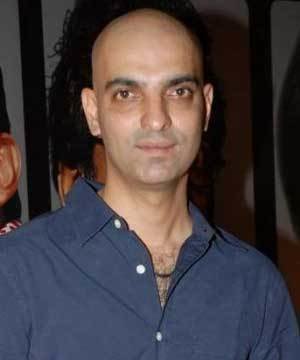 Image Source: twitter/abbastyrewalas

Abhinav Kashyap
: Yes, we hated Besharam. But didn't we all enjoy Dabangg? Yeah, this guy got a bit too big for his boots and went around asking jaw-dropping amounts for his next directorial. Needs to reload realisation. If wishes were horses...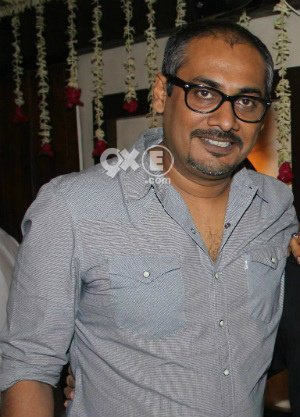 Image Source: Manav Manglani
Shaad Ali
: After going back to the roots to assist his guruji Mani Ratnam, he was back trying to put a project together in his second home Yash Raj Films. Kill Dill happened but did it deserve a mention here? So yeah, he finalised Sonakshi Sinha and Aditya Roy Kapur for his next, but why has he himself gone almost incognito? Last heard, Adi-Sona project is not yet on Adi's priority list.
Prakash Jha: Politics, politics, politics, he pulled out some real interesting stuff. But after a point, his movies became repetitive- Arakshan, Chakravyuha and Satyagraha. Ghuma phira ke, wahi kahani wahi setup. Let's hope he rediscovers himself in Quantico star Priyanka starrer Gangaajal 2. A quick reminder to Jha: The Ambassador car is dead. So are the governmental conclaves on the roads.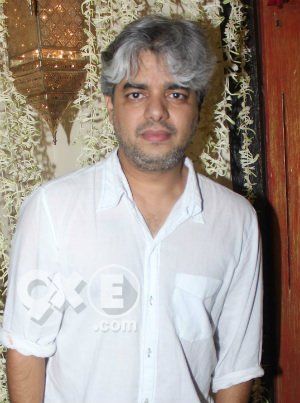 Image Source: Manav Manglani
Sajid Khan
: He couldn't have begun with a hatrick of hits- Heyy Babyy, Housefull and Housefull 2- if he didn't know his job. He wouldn't have been known beyond Farah Khan's brother if he didn't know what the audience wants. Didn't he just get carried away and felt that he has an anti-stress pill to all the anxious moments in one's life? Yes, he did. Does he need to go back to Sajid Nadiadwala who produced his hit trio? Maybe, yes. Sajid works best with Sajid; their names are the same but they are not Humshakals!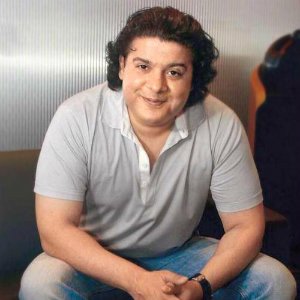 Image Source: twitter/SimplySajidK
Anurag Kashyap:
Wouldn't you have lynched us if we had excluded him from this list? A large section of the youth still loves him. You don't disown a person for one blunder (Bombay Velvet), they say. Will today's actors think likewise? Not the Haasan sisters at least; both Shruti and Akshara showed him the door.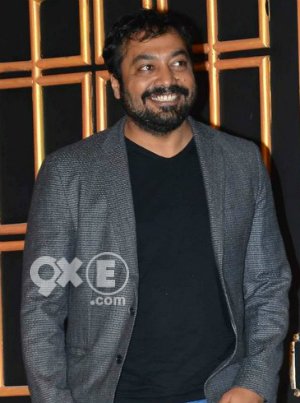 Image Source: Manav Manglani
Come on guys, you have it in you! The greatest of professionals have had their bad days and bad phases. Go for it. Again!
Image Source: twitter/imbhandarkar, Manav Manglani, twitter/anuragkashyapfc