Mogul: After Laal Singh Chaddha, Aamir Khan To Kick-Start Gulshan Kumar's Biopic In 2021 – Reports
After a lot of wait, Mogul is finally happening with Aamir Khan. Reportedly, the actor will roll with Gulshan Kumar's biopic from the second half of 2021 after completing Laal Singh Chaddha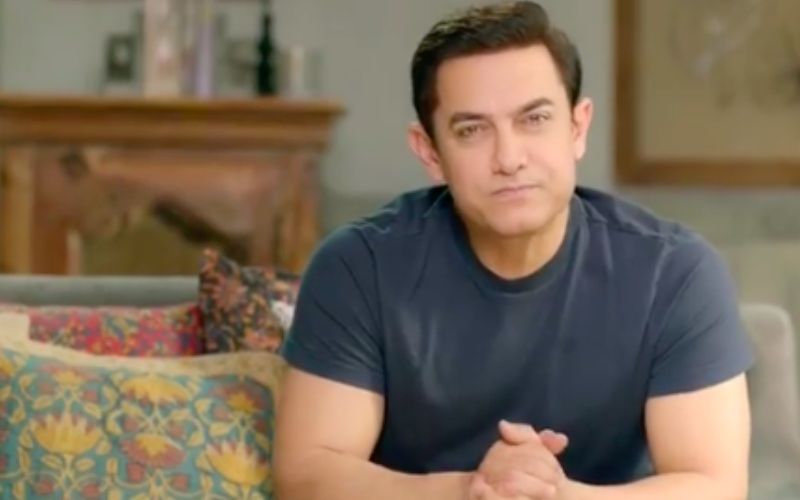 For the longest time, there has been no update on the biopic of T-Series founder Gulshan Kumar titled Mogul. More than a year ago, it was announced that Aamir Khan will be playing the titular role and since then there was no update on the same. However, later, it was reported that he opted out from the project after director Subhash Kapoor's name emerged during the #MeToo movement. After which, the story fell into Akshay Kumar's lap who was all set to play Gulshan Kumar in the film. Due to some differences, even that did not materialise. Now, as the film was in the making for a long time, now Mogul is finally happening with Aamir Khan. Reportedly, the actor will roll with Gulshan Kumar's biopic from the second half of 2021 after completing Laal Singh Chaddha.
According to a report in BollywoodHungama, talking about the update on the biopic with the actor, Bhushan Kumar said, "Ya obviously, it is happening. He himself had announced it. Obviously, because of this COVID thing, everything is delayed. He is finishing Laal Singh (Chaddha) and once he finishes he will get on to our film." Talking about when the film will be kick-starting he further added, "It is a very very special film for us. Pritam is doing the music for it. He is also, I guess, excited about it because it is our father's biopic. I think it will start next year or second half of 2021."
After Aamir Khan backed out from the project, a year later he reversed his statement saying 'Innocent until proven guilty'.
Apart from this, Aamir Khan's upcoming film, Laal Singh Chaddha, also starring Kareena Kapoor Khan and Mona Singh, will hit the big screens in Christmas next year.
ALSO READ:
Preggers Kareena Kapoor Khan Wraps Up Shoot For Aamir Khan's Laal Singh Chaddha; Shares A Candid Pic From Sets
Image source: Instagram/ _aamirkhan