Nawazuddin Siddiqui On The Pleasure Of Farming, 'My Grandfather And Father Were Also Farmers, I Moved Away From My Roots' - EXCLUSIVE
Nawazuddin Siddiqui who is yet to sign on a new film is spending his mornings farming at his village Budhana, and evenings consuming world cinema.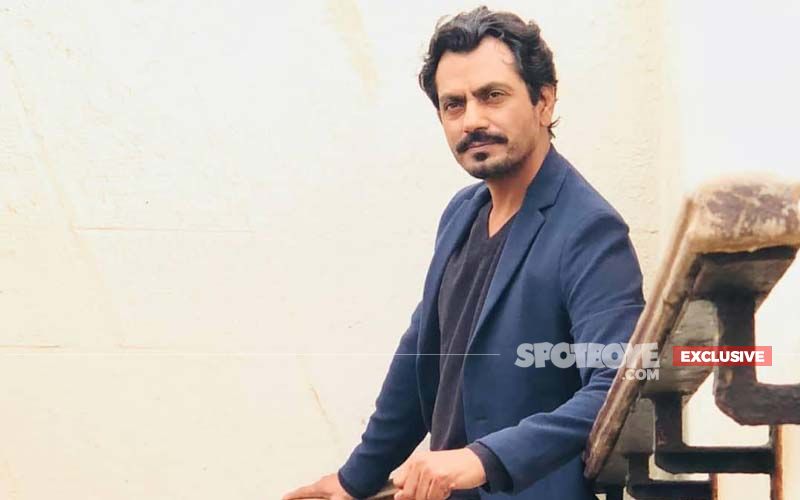 Nawazuddin Siddiqui has gone back to his roots, and he couldn't be any happier.
Since the lockdown Nawaz is in his native village of Budhana in Uttarakhand where he spends a lot of time farming.
Says Nawaz, "I come home to Budhana to practice farming as often as I can. It is only now because of the lockdown that I've found so much time to be at home. I'm using this time away from Mumbai and acting to become a full-fledged farmer." Nawaz confesses nothing in life gives him as much pleasure as being in close contact with his roots. "Farming gives me the feeling of continuity and renewal. My grandfather and father were also farmers. I moved away from my roots. But it's good to be back."
Nawaz is yet to sign any new films. "I am considering several offers. I will return to something that will take me ahead of where I've already been as an actor."
For Nawazuddin repetition is annihilation. "I've watched a lot of international cinema during our lockdown. Trust me, when compared to international actors and cinema we've a long way to go. My favourites are Anthony Hopkins, Daniel Day Lewis, Ricardo Darin, Tony Leung, Denzel Washington, Morgan Freeman and Kevin Spacey. Matthew McConaughey and our own Dilip Kumar, Naseeruddin Shah, Every day I'm learning something new from each of these actors. At the moment my favourite actor is the Argentinian Ricardo Darin. I strongly recommend his film The Secret In Their Eyes to see what outstanding acting is. Darin is on another level."
Image source: instagram/nawazuddin._siddiqui