Nawazuddin Siddiqui's Estranged Wife Aaliya Accuses Him Of Humiliating Her In Front Of Manoj Bajpayee; Quashes Her Affair Rumours
Nawazuddin Siddiqui's wife Aaliya revealed that she's been time and again humiliated in front of celebrities. Aaliya went on to slam the reports of her affair with a media professional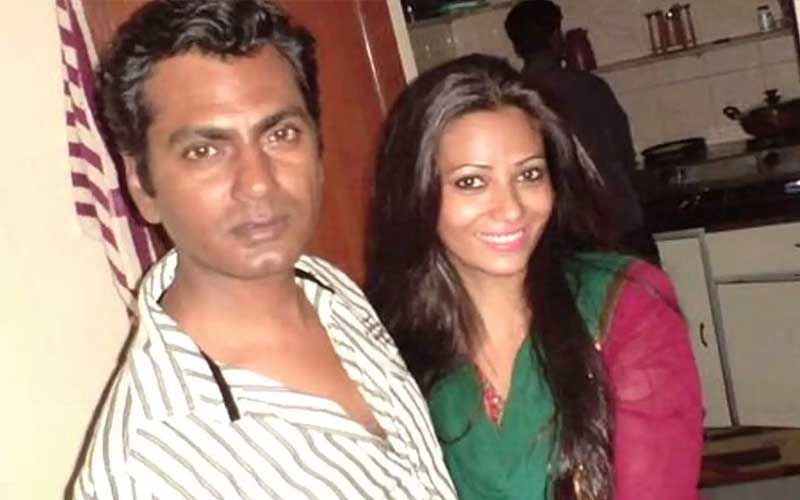 Nawazuddin Siddiqui's wife Aaliya has been making some shocking and explosive revelations about the actor. For those who've come in late, Aaliya has sent a legal notice to Nawaz demanding divorce and maintenance. The Manjhi actor has not yet replied to the notice. Aaliya, on the other hand, has been accusing the actor of the various affairs and many other things. Recently, Aaliya revealed that Nawaz and she have not been living together for 4-5 years now. Soon after the news of their separation hit the web, rumours of Aaliya's affair started doing the rounds on social media.
During her latest interview with Times Of India, Aliya has revealed that Nawaz has many a time humiliated Aaliya. She told the newspaper, "A few celebrities have visited my house like Manoj Bajpayee. At that time also I was being humiliated by Nawaz. I was cooking for Nawaz and tried to strike a conversation and he was like 'tumko baat karna nahi aata, tum logon ke samne baat mat kiya karo', these were his words."
Demanding the full custody of her kids, Aaliya added, "I have not told anything to the kids, though they are upset and keep asking me 'papa kahan hai?', 'Kahan shoot kar rahe hai?' I keep telling them that he is shooting in New York, US but then for how many years should I do that? Despite him being at his office in Mumbai, he never comes and when I tell him to visit the kids, he is like I am busy, have people to meet. So I am forced to tell the kids that papa is busy with shoot."
As Nawaz is quarantined with family in UP, he's yet to respond to the notice that was served to him via email and WhatsApp earlier this month.
Images Source: instagram/nawazuddin._siddiqui