Jacqueline Fernandez will host Justin Bieber during his visit to India in May but Disha Patani is hoping to spend some time with the American popstar too.
Disha was at the launch of the limited edition capsule collection ONLYFORBIEBER in Mumbai, when she revealed her soft spot for the hitmaker.
Disha was asked where would she like to take Justin when he visits Mumbai, to which she instantly replied, "I would take Justin Bieber to Colaba as it gives a very Bombay feel".
Disha's love for Bieber is not a new phenomena, she has been a fan of the popstar since she was in school.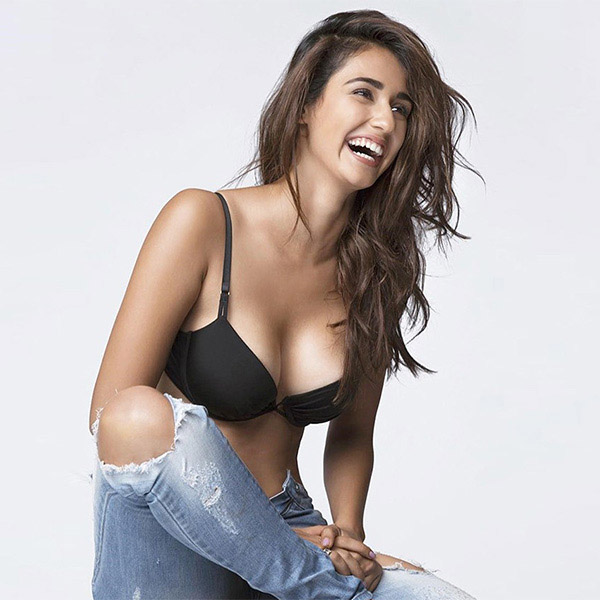 Image Source: imagesqueen

"It's a huge thing for India as I have been listening and dancing to his songs for long. I still remember when I was in school, we used to dance to his song Baby," said the actress.
So has Disha bought the tickets for Justin Bieber's show yet? Well, interestingly the answer to that question was 'No'
"I am waiting. I am trying for the passes," said Disha.
Justin Bieber will be performing at the D.Y. Patil Stadium in Mumbai on May 10, 2017, as part of his Purpose World Tour 2017.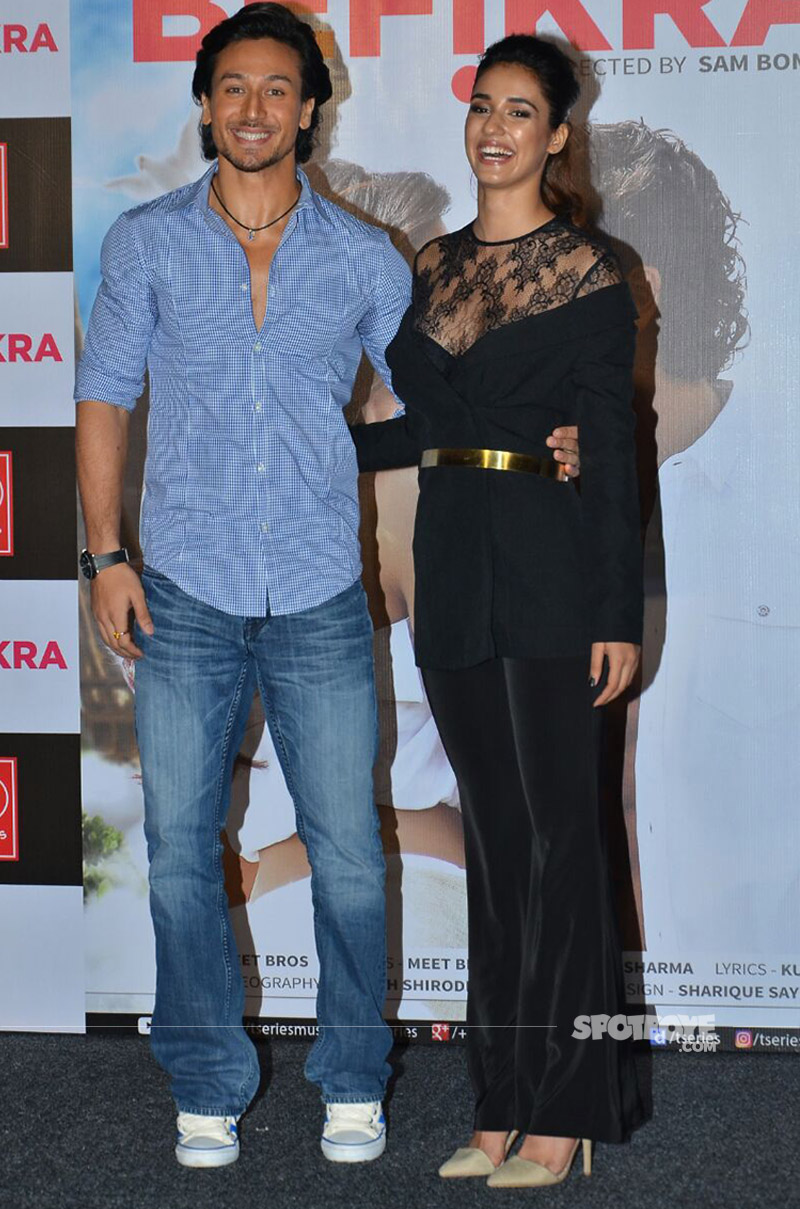 Image Source: Manav Manglani
Disha is currently dating Tiger Shroff and we don't know if he is threatened by his ladylove's affection for Justin Bieber. Let's wait and watch if Disha's plans to hang out with Bieber go as per plan.


Thumbnail Image Source: imagesqueen & androidwallpapret