Rishi Kapoor Happy With Current Generation's Stars For Attending Vinod Khanna's Prayer Meet
A few days back, with the sad demise of veteran actor Vinod Khanna, good friend Rishi Kapoor not only grieved his sudden death but was also furious with today's superstars for not attending his funeral. However, yesterday at Khanna's prayer meet, the scenario was different...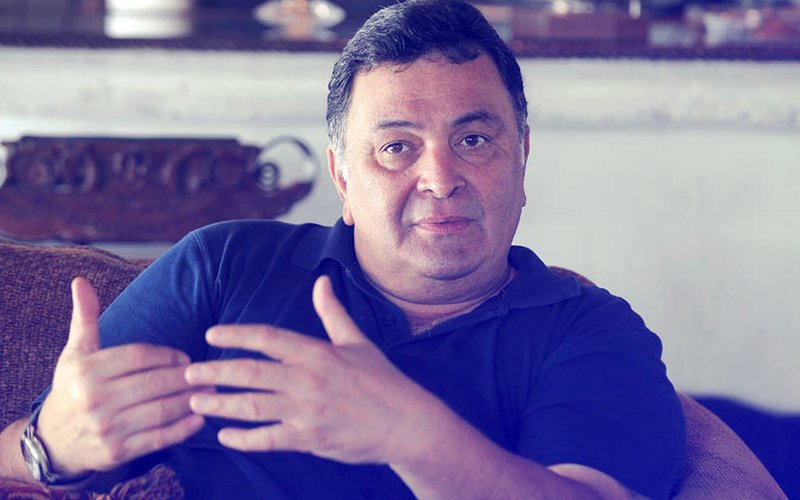 Rishi Kapoor, who was furious with the current generation for not making it to Vinod Khanna's funeral, was finally relieved that they showed up yesterday at the veteran actor's prayer meet.

Bollywood icon Vinod Khanna breathed his last on April 27 due to bladder cancer. His sudden death shocked and saddened the film fraternity.

Yesterday evening, some of the biggest stars of Bollywood gathered at Nehru Centre in Worli to offer their condolences to the grieving family. Shah Rukh Khan, Aamir Khan, Farhan Akhtar, Arbaaz Khan were among the few names who attended the prayer meet.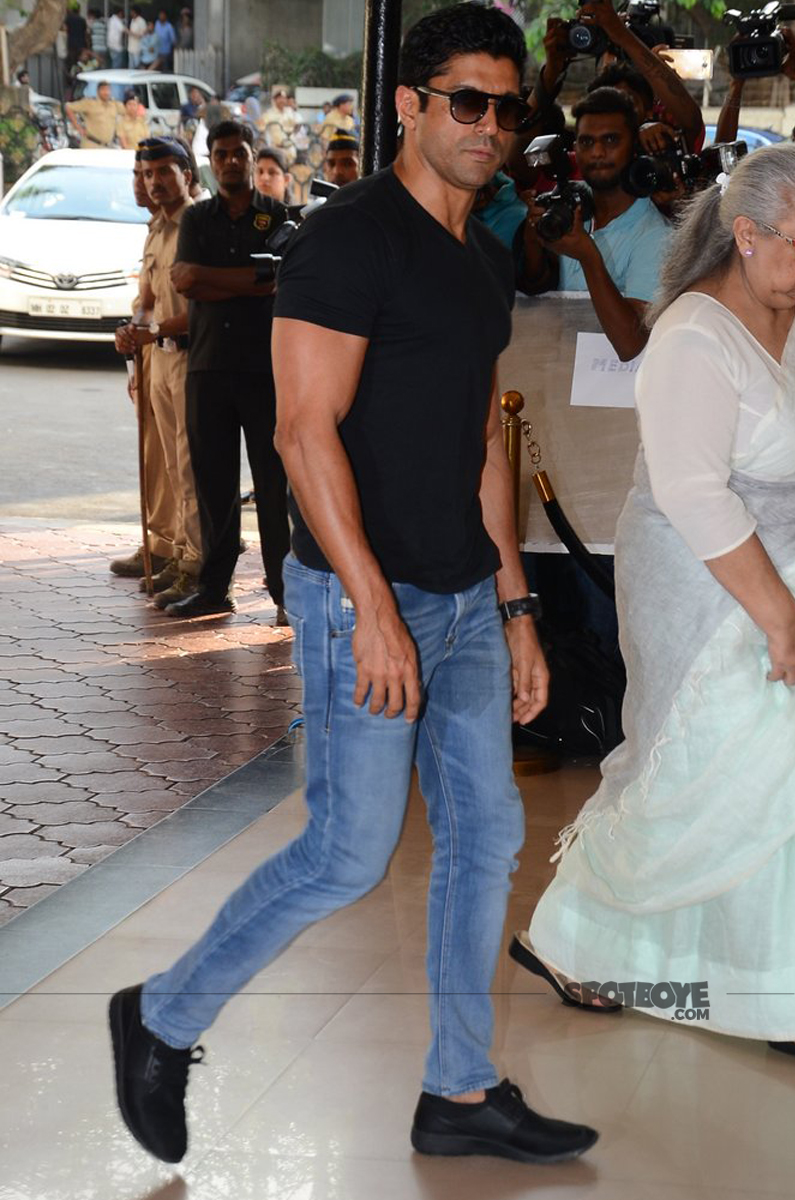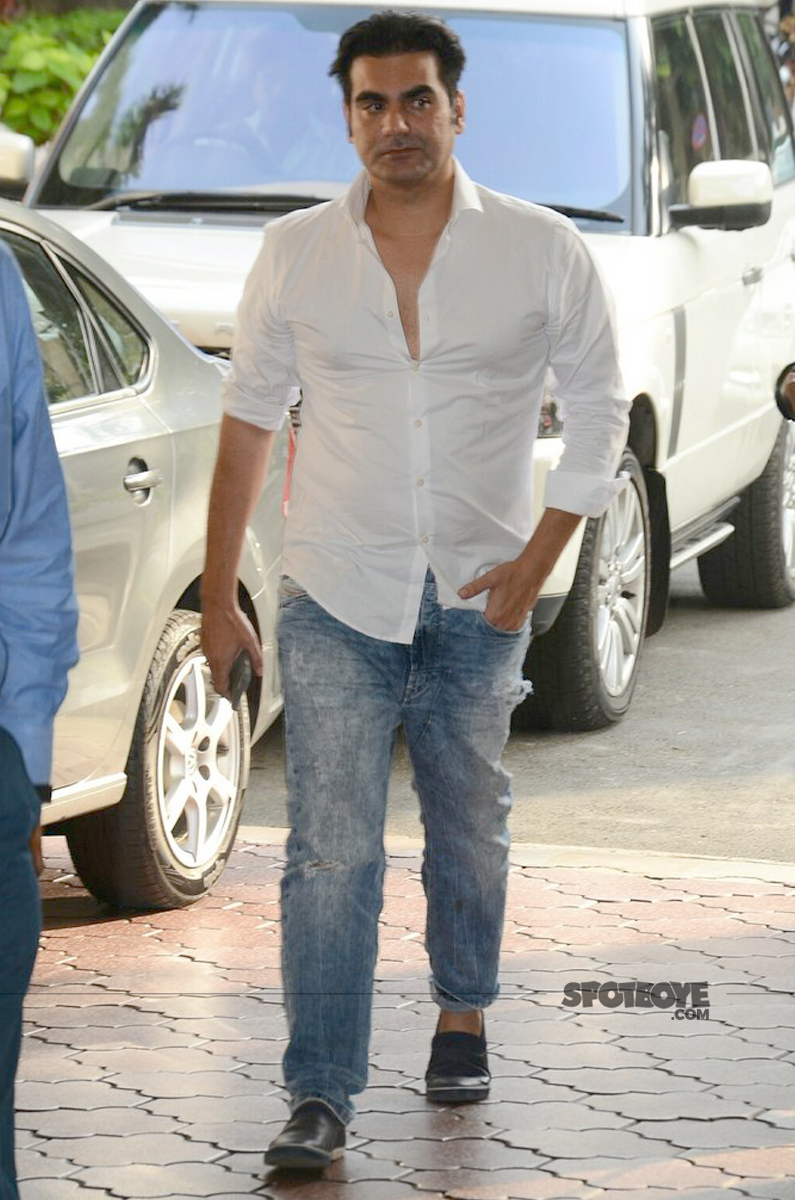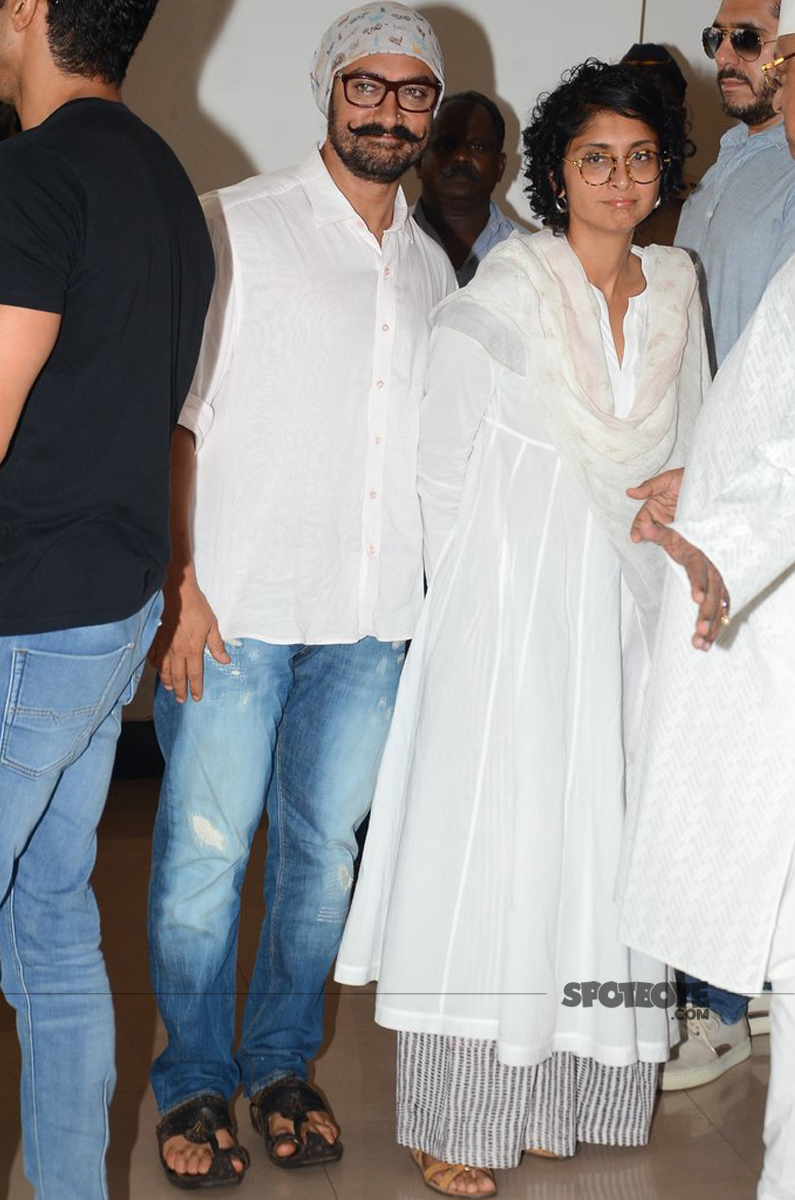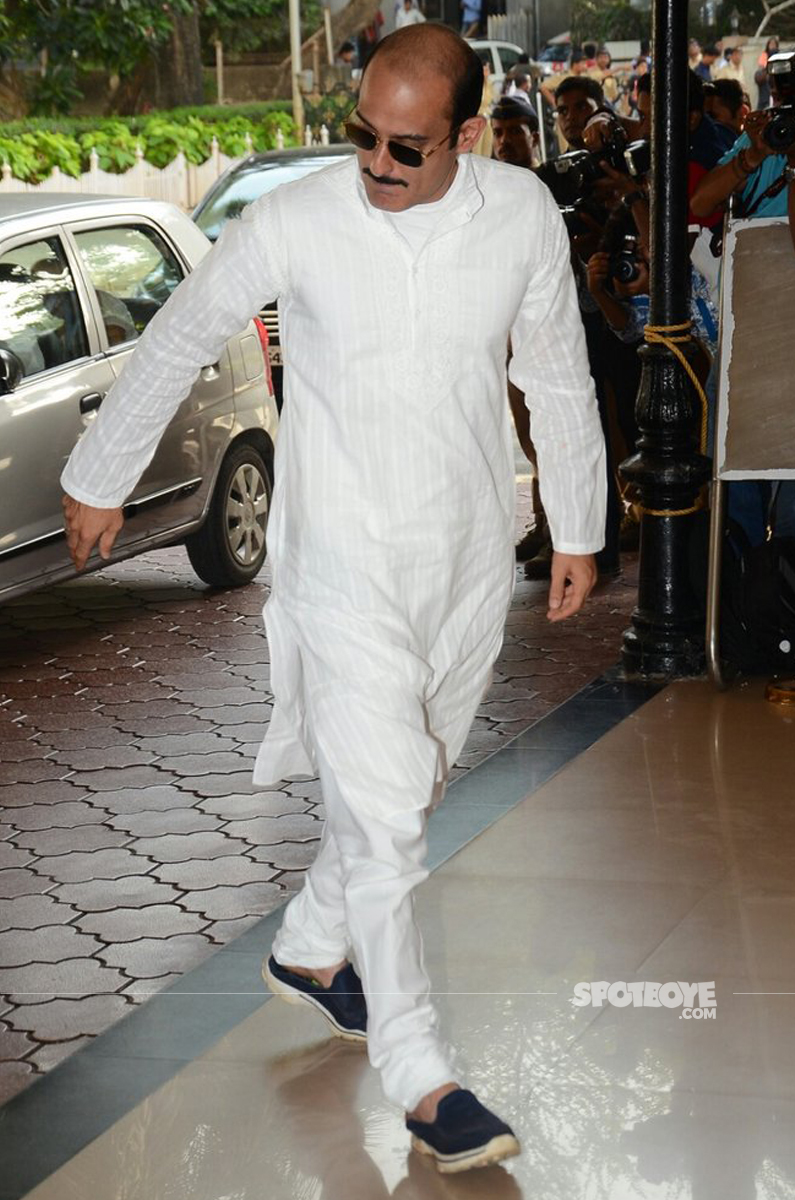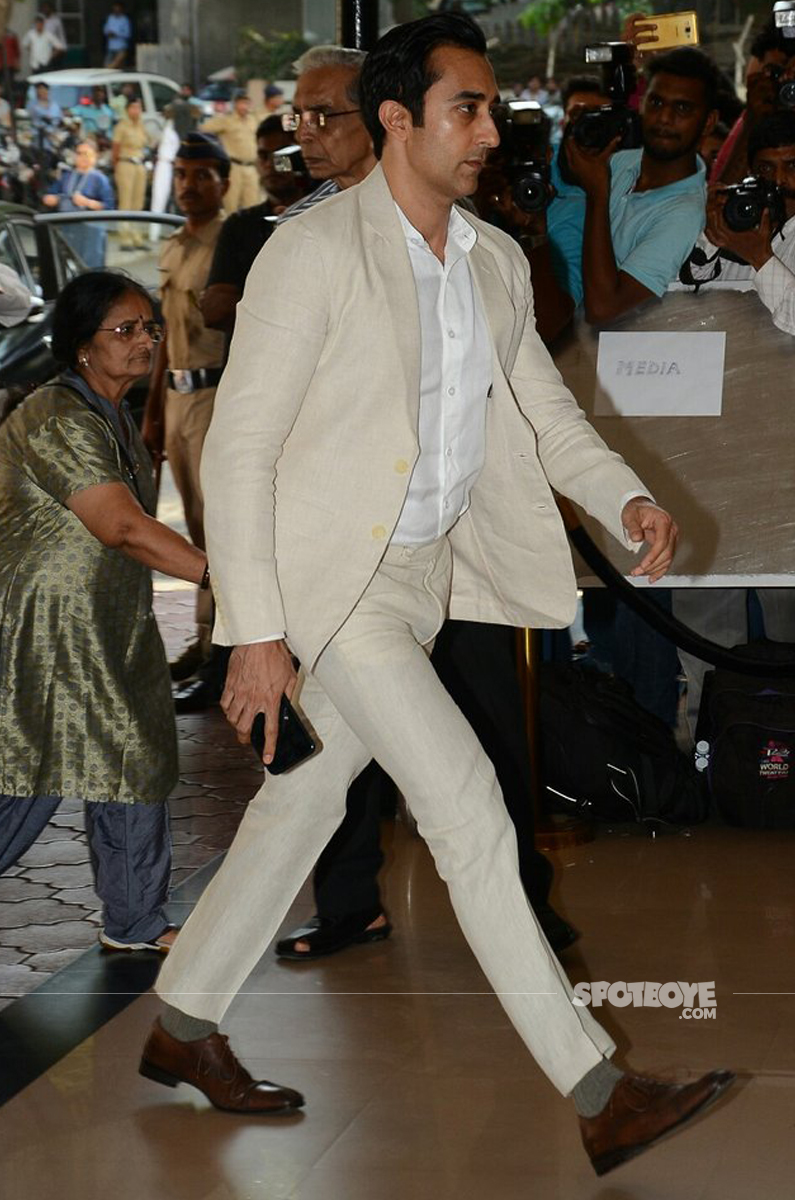 Image Source: Manav Manglani
Seeing the younger generation finally turning up, Rishi Kapoor then took to his Twitter handle to say, "Thank you my film brethren for your solidarity shown towards the Khanna family. Hum mein ab bhi insaniyat baaki hai. Love you all"
Thank you my film brethren for your solidarity shown towards the Khanna family. Hum mein ab bhi insaniyat baaki hai. Love you all

— Rishi Kapoor (@chintskap) May 3, 2017

For those who have come in late, a few days back with Vinod Khanna's demise, Rishi Kapoor was sad and full of anger. What made him extremely furious was the absence of this generation's superstars and young actors at his funeral- to everyone's surprise most of them were not present at there.

He had tweeted after the funeral, "Shameful. Not ONE actor of this generation attended Vinod Khanna's funeral. And that too he has worked with them. Must learn to respect." Not just this, Rishi Kapoor went on to express his disbelief and angst in a few more tweets where he even said that no one is transparent in today's times.

But with his latest tweet, looks like Rishi Kapoor's anger on the younger generation has finally subsided.


Thumbnail Image Source: openthemagazine