Behind every successful star is the publicity machine aka the Public Relations Agency. They are the ones who make sure that the star's name remains in the spotlight.

And if Disha Patani's name goes missing from the headlines in the near future, here is the reason why!

The actress whose biggest claim to fame till date has been a romance with Tiger Shroff and a series of bold photo shoots, has split from her PR agency.

You may ask why did the agency let go off the upcoming actress? We are told that there were many reasons for the severance of ties between Disha Patani and the agency which handles many A-list stars.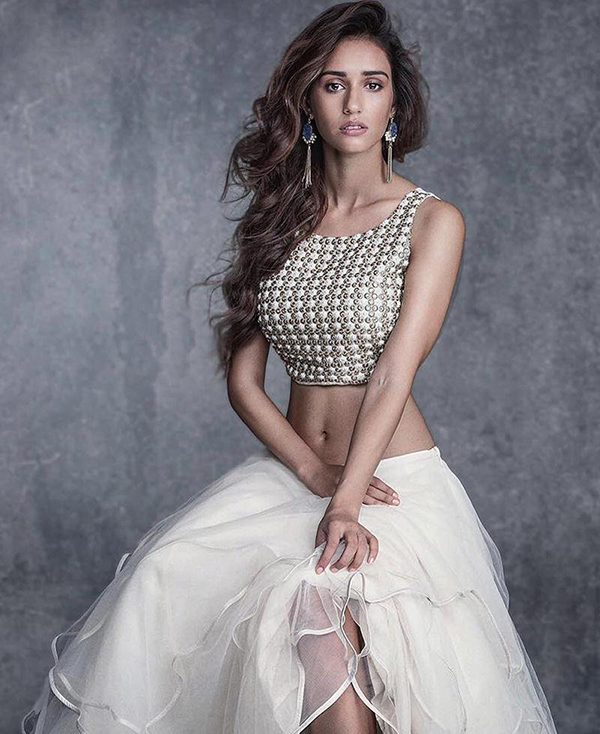 Image Source: postoast

The first reason was that Disha just did not have enough films in her kitty for the agency to spin publicity material around. And on top of that, the actress's multiple tantrums forced the agency to reconsider their association with her.

A source tells us that Disha's diva attitude was the talk of the boardroom in the agency. She had allegedly developed the habit of cancelling interviews and things came to a head, two weeks ago.

The head of the PR agency had lined up two magazine shoots for Disha and she cancelled them at the last moment, sending just a text message, saying, "I am not feeling well". But on the same day, she was spotted at a party and that did not go down well with the PR manager.

Another source tells us that Disha on her part too was not impressed by the kind of media coverage that she was getting and the agency failed to get her coverage in prestigious media outlets.

And thus, this relationship came to a bitter end. The PR Agency refused to comment. Ditto for Disha.

Thumbnail Image Source: 94ptt & bharatbytes