Ajay Devgn may not have seen this coming. Salman Khan's Bajrangi Bhaijaan released two weeks ahead of Drishyam (which releases this Friday) and yet, it is already having an impact on the thriller's box-office collections.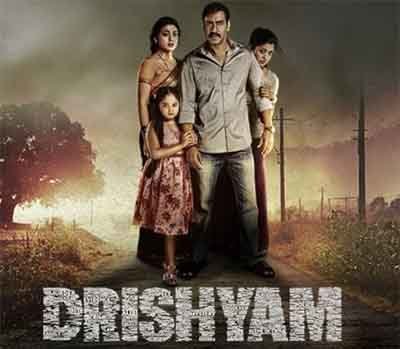 How? Unfortunately, Drishyam will not get as many shows as Ajay would have liked.
SpotboyE.com has it that many multiplexes and single screens are not ready to allot a high number of shows to Drishyam, courtesy the stupendous success of Bajrangi Bhaijaan. Add Baahubali's fate at the ticket windows to this and you'll realise what Devgn is undergoing.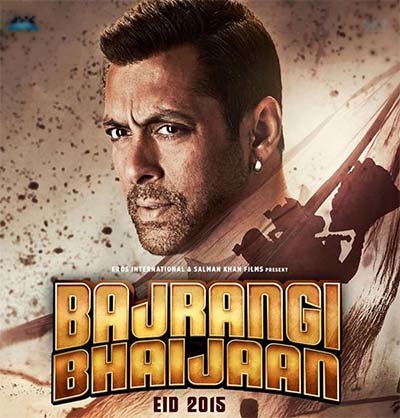 Leading distributor Ramesh Sippy, who owns Chitra Cinema (Dadar), says, "Bajrangi Bhaijaan is doing very well. You don't throw out a film which is running well. So, I will be giving only two shows to Drishyam, the remaining two will go to Bajrangi Bhaijaan."
A source from Fun Cinemas (Andheri) tells us, "We run about 22 shows in our multiplex. Normally, we would have given at least 13-14 shows to Drishyam, but now Ajay will have to be content with 8-9 shows. We can't disown Baahubali either."
Manoj Desai, owner of Gaiety-Galaxy, says, "I, for one, wouldn't have a problem in Gaiety-Galaxy but I will have to give one show less to Drishyam in Maratha Mandir. My 9 pm show in Maratha Mandir goes to Bajrangi Bhaijaan."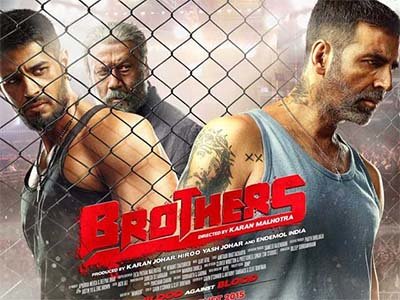 Some trade experts say that Drishyam may make up for the dent it might suffer due to Bajrangi Bhaijaan and Baahubali only in the long run, but then hasn't Ajay got his math wrong again? Gosh! Karan Johar's Brothers starring Akshay Kumar-Sidharth Malhotra-Jacqueline Fernandez is scheduled for release after two weeks on August 14. Before that, you also have Bangistan (August 7) which also will take away some shows at least.
Trade analyst Komal Nahata, however, disagrees. "I wouldn't call it a miscalculation on Ajay's part. Drishyam is anyway a film which had to be released with lot of love and care. Ajay is doing just that," he says.
Sippy thinks that while everyone knew Bajrangi Bhaijaan would be a blockbuster, it would have been almost impossible to foresee such staggering success. "Nobody thought that Bajrangi Bhaijaan would go into its third week with so much gusto. The response has been phenomenal. It is heading towards the 300-crore mark," he adds.
Is Salman grinning from ear to ear? Or is he feeling sorry for Ajay? That we will never know, right?