OMG! Conman Sukesh Chandrashekhar 'Spoofed' Amit Shah's Office Number And Also Used Jayalalithaa's Name To Befriend Jacqueline Fernandez, Reveals ED Chargesheet-Report
Jacqueline Fernandez has told ED that she too was conned by Sukesh Chandrashekhar as he made a "spoofed" call replicating the office number of Union home minister Amit Shah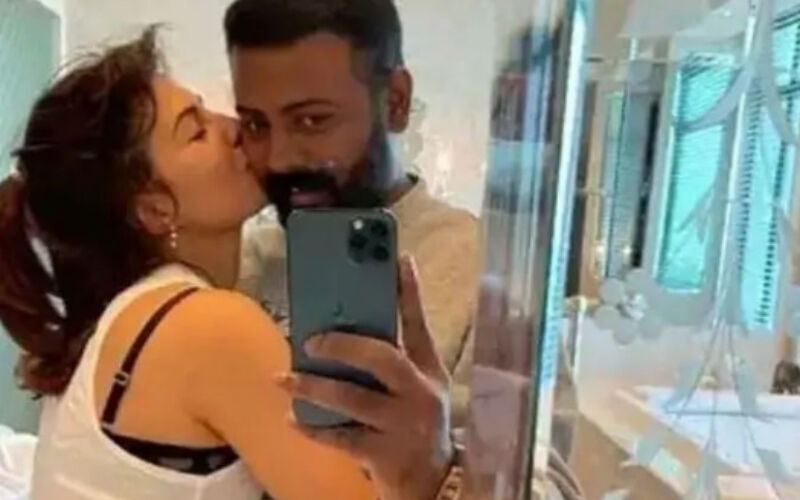 Actress Jacqueline Fernandez appeared before the ED at its office in Delhi in connection with extortion case involving conman Sukesh Chandrasekhar last week. In a recent development, the actress has reportedly told the agency that she too was conned by Sukesh as the conman made a "spoofed" call replicating the office number of Union home minister Amit Shah. According to a report in PTI, Chandrashekhar had introduced him to Jacqueline as "Shekhaar Ratne Vela."
In its charge sheet against conman Chandrashekhar, filed under the anti-money laundering law, ED said that Sukesh was trying to get in touch with Jacqueline over many weeks in December 2020 and January 2021. But the actress did not report as she gets many such calls.
According to reports, then her makeup artist got a call that claimed the caller was speaking from a government office and that Jacqueline must get in touch with some Shekhar. Later, Sukesh introduced himself as the owner of Sun TV. He also said he was from the political family of Jayalalithaa. Sukesh apparently told Jacqueline that Sun TV has many projects and she should do films in the south industries.
It is being said that during the course of their acquaintance, Jacqueline received gifts like three designer bags from Gucci and Chanel, two Gucci gym wear outfits, a pair of Louis Vuitton shoes, two pairs of diamond earrings, and expensive bracelets. The Kick actress revealed that she returned a Mini Cooper car that she received as a gift.