As we reported earlier today that Shah Rukh Khan went to Salman Khan's pad late last night and partied with him till 4 in the morning (When Shah Rukh Khan And Salman Khan Partied Till 4 Am..., Nov 29).

We now know the reason of the impromptu celebration at Galaxy Apartments. Well, it wasn't just a fun bash but the two Khans also seem to have agreed on a collaboration.

If you think that the two are working together on a film then hold on. It was actually for Imitiaz Ali's next with Shah Rukh Khan and Anushka Sharma which had the working title, The Ring.

Just a few minutes ago, Salman surprised his 20.5 million Twitter followers by releasing the first look and release date of the Shah Rukh starrer.

He also threw the ring open, asking for suggestions for the film's name.

What followed was a conversation between Salman, Shah Rukh and Anushka with even Alia Bhatt chiming in. Take a look:


Mark the date guys its 11th August 2017, just four days before Independence day which is when Akshay Kumar starrer Crack is slated to release.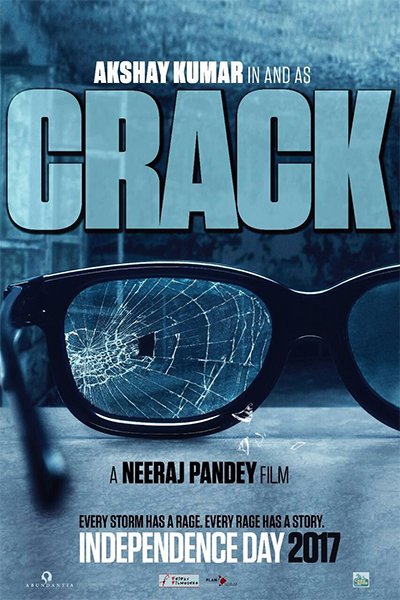 Image Source: twitter/akshaykumar
Interestingly the Khans who usually prefer to release their films during festivals like Eid, Diwali and Christmas to ensure a long run at the box office, have this time chosen a new public holiday.

Imitiaz Ali had crowd-sourced the name of his biggest hit, the Kareena Kapoor-Shahid Kapoor starrer Jab we Met too. Isn't that awesome! So all you excited readers of SpotboyE.com, wear you're thinking caps and you can be the one to name one of the biggest films of 2017.


Thumbnail Image Source: twitter/beingsalmankhan