Panga: Kangana Ranaut Expresses Her Anger On Nirbhaya's Rapists, Says, 'Beech Chaurahe Par Phansi Do'
During a recent press meet for Panga, Kangana Ranaut was asked about Nirbhaya case and she seething with anger she expressed her dismay in the delay in hanging of Nirbhaya's heartless rapists killers. She said, the convicts should be publicly hung on the road, and not in jail.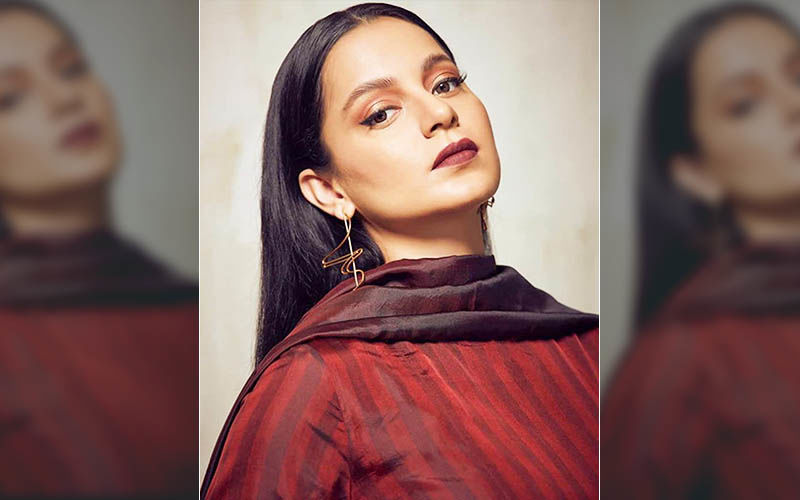 During the press con, she said that if the person who is raping is able to do such acts then at first he is not a minor. Such people should be killed at the crossroads and they should be hung there so that people know what the punishment of rape is. They should set an example for everyone instead of killing them quietly. Ms. Ranaut even expressed her anger at the famous lawyer Indira Jaising who had appeal to forgive Nirbhaya's convicts. To which the Queen actress said that she should be kept in jail for the day with these convicts. Concluding it by saying that women like them give birth to murders and monsters.
ALSO READ:
Kangana Ranaut On Panga, Having A Kid Before Marriage, Deepika Padukone, CAA NRC And More - EXCLUSIVE
The film will be clashing it with Varun Dhawan and Shraddha Kapoor starrer Street Dancer 3D on January 24, 2020.