Payal Ghosh Vs Anurag Kashyap: Actress Questions Mumbai Police Over Their Investigation, 'Do I Have To Die To Get The Proceedings Going?'
In a series of tweets, Payal Ghosh, who has accused Anurag Kashyap of sexual assault, questions the Mumbai Police for not taking any action even after 4 months.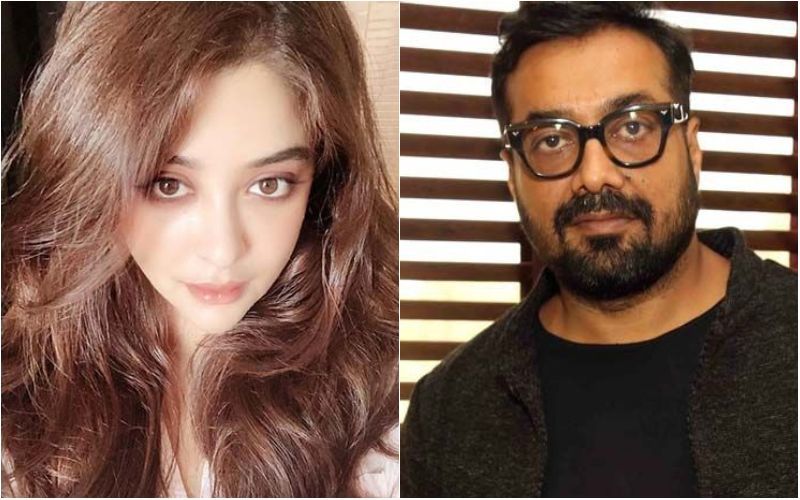 In the month of September this year, Bengali actress Payal grabbed the headlines after accusing Anurag Kashyap of sexual misconduct. After opening a can of worms on her social media, Payal filed a cased against the filmmaker at the Versova police station. She alleged Kashyap of forcing himself on her by also dragging Richa Chadha and Huma Qureshi's names in her #MeToo claim. She then sought help from Rekha Sharma, Chairman of the National Commission Of Women. Anurag Kashyap however, rubbished her accusations and called it a mere publicity stunt.
Now, the actor-turned-politician has taken to her Twitter and questioned the Mumbai police for not taking any action against the Bombay Velvet filmmaker. She also asked for an update on where their investigation has reached. "It's been 4 months and no action has been taken against #anuragkashyap inspite me providing evidence. Do I have to die to get the proceedings going?" wrote Payal Ghosh. She further tagged the Twitter account of the Mumbai police and requested them to take their investigation forward.
"It's been a while and @mumbaipolice hasn't done it's best. An earnest request. It's a matter of women and we should be aware of what examples we are setting," added Payal.
Check it out:
It's been 4 months and no action has been taken against #AnuragKashyap inspite of me providing evidence. Do I have to die to get the proccedings going ?

— Payal Ghosh ॐ (@iampayalghosh) December 21, 2020
It's been a while and @mumbaipolice hasn't done it's best. An earnest request . It's a matter of women and we should be aware of what examples we are setting.

— Payal Ghosh ॐ (@iampayalghosh) December 21, 2020
In a conversation with ET Times, Payal had alleged, "The first time I met him was at his office in Aram Nagar, Versova. The second time I met him was at his residence. We spoke in general about films and the film industry. Then he called me again to his house and this time, that is on the third occasion, he tried to force himself upon me. I did not raise an alarm but pleaded with him that he should let me go as I would return again some other time."
Image Source: Instagram/iampayalghosh, SpotboyE Archive