Payal Ghosh Vs Anurag Kashyap: Actress Tells 'Times Up' To Those 'Who Have Wronged Her'
A while back, Payal Ghosh took to Twitter and pointed out all those who have wronged her and mistaken her silence as her loss. The actress tweeted after she says there is no development in #MeToo case against Anurag Kashyap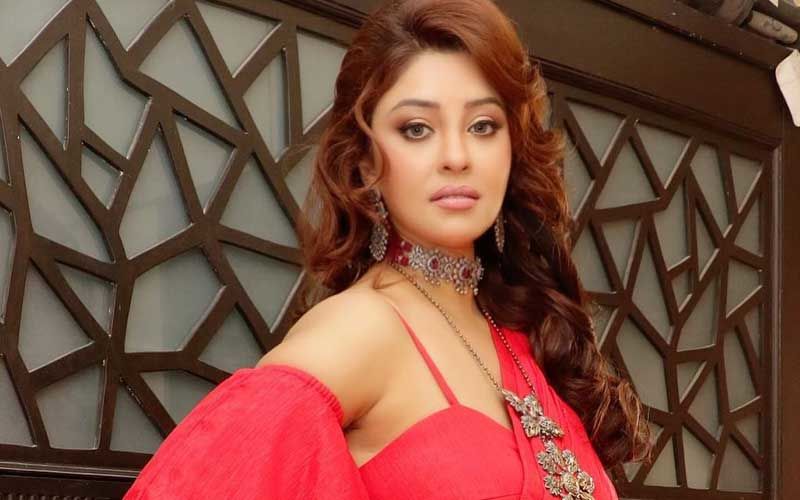 Bengali actress Payal Ghosh recently made headlines when she accused filmmaker Anurag Kashyap of sexual assault. The actress had later filed a case against the filmmaker at Versova police station. On September 19, Ghosh had claimed that Anurag Kashyap had forced himself on her and had even dragged Richa Chadha-Huma Qureshi's name in her #MeToo case. However later, she had dashed off to Delhi to seek help from National Commission Of Women's Chairman Rekha Sharma.
A while back, Payal Ghosh took to Twitter and pointed out all those who have wronged her and mistaken her silence as her loss. Payal Ghosh Tweeted, "Let's not make my silence my loss. I am very much on the money. The roots are growing and they are going to shatter all concrete soon. The ones who have wronged me, be on your toes and spend your time out doing things that u always wanted. Time's up...!!"
Payal Ghosh was later dragged to court by Richa Chadha after she took her name in the MeToo case. Richa had filed a defamation case which was solved amicably.
Let's not make my silence my loss. I am very much on the money. The roots are growing and they are going to shatter all concrete soon. The ones who have wronged me, be on your toes and spend your time out doing things that u always wanted. Time's up...!!

— Payal Ghosh (@iampayalghosh) November 19, 2020
Images Source: instagram.com/iampayalghosh