Pratik Gandhi On The Fear Of Having Fleeting Success In The Last Year: 'Whatever I Have Done And Faced In My Journey Till Now, Has Killed Any Fear Whatsoever'- EXCLUSIVE
Pratik Gandhi, who is all set to make his big screen debut as a leading actor next Friday with Bhavai, talks about his process of choosing work and if it scares him that the success he is facing might be fleeting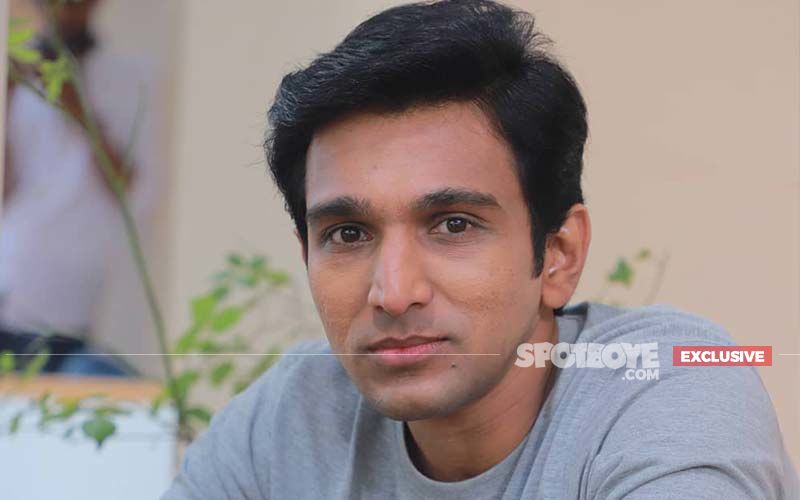 The emergence of the OTT platform has given work and recognition to a lot of people who were going through the industry either unnoticed or unappreciated. It has revived a lot of dying careers. And with the theatrical business shutting down last year due to Covid, and the web becoming the primary source of entertainment, a lot of superstars were born on the digital medium. And Scam 1992 actor Pratik Gandhi is one of them.
Pratik has been working for about 15 years before Scam 1992, primarily in Gujarati industry, and had also appeared in Hindi films like Loveyatri and Mitron. But it was Hansal Mehta's web series that made him a household name and the biggest superstar to come out of OTT in India. He now has a lot of films in the offing as a lead actor and next Friday, he makes his debut as a leading actor with Bhavai.
Ask the actor if all this newfound success has put a pressure on him to choose the correct scripts for his upcoming line up and he retorts, "I mean, what is correct? Nobody can answer that. No one knows what's the perfect choice. So, what happens is that if something works with the audience, it becomes correct, while if something doesn't work, it becomes wrong. No one knows anything beforehand. The limited understanding that I have, I choose my scripts with the help of my gut feel. And I see everything as an experiment. So, I still read and choose scripts the way I used to. If I can relate to the character, I say yes to it."
But is there a fear in him that having waited for 15 years for this recognition, it might all turn out to be a fleeting success? "There is no fear. It's not like I am 25-26 that it's all new to me. Whatever I have done and faced in my journey till now to reach where I am, that experience has killed any fear whatsoever within me. And in the last two years, even the world has learnt that you can't control anything. So, for me the simple process is that whatever I have done to reach here, I should continue doing that," he responds.
Image Source: Instagram/pratikgandhiofficial