Priyanka Chopra Watches US Elections 2020 With Her Family; Expresses Concern: 'Many Votes Still Uncounted'
As Priyanka Chopra Jonas is watching the US elections 2020 with her family, she expressed her concern over counting the votes as she says: 'it's going to be a long night'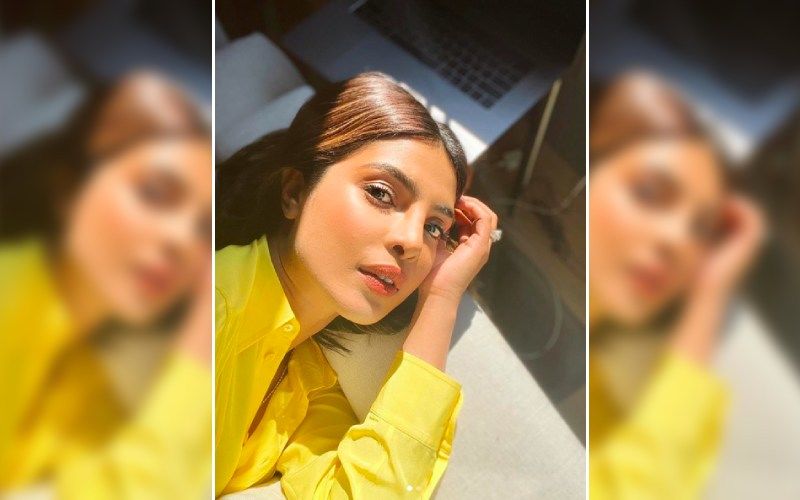 US Elections 2020 is taking over the headlines. The current US President Donald Trump and Democratic rival Joe Biden are in a tight race for the White House. The election saw a neck-to-neck competition between the two and Priyanka Chopra Jonas seemed to be watching the elections closely as she recently shared her concern over the counting of votes. Well, the voting has stopped across the USA and now all the votes are to be counted, to see who takes over as the new POTUS - Democrats or Republicans? This year, more votes are to be counted than those in the past years as people voted early via mail than in person owing to the pandemic. Hence, Priyanka feels that many votes are still uncounted.
Taking to her Instagram stories to reveal that she is watching the election results with her family in Los Angeles, she wrote, "The uncertainty of 2020 continues... watching the #USElections with my family in L.A. Many votes still uncounted... it looks like it's going to be a long night." Many Hollywood stars like Jennifer Aniston, Beyonce, Taylor Swift, Gigi Hadid, Bella Hadid, Amanda Cerny, Lady Gaga, Ariana Grande, and many more have cast their votes while urging everyone to do so.
Just recently, Priyanka flew back to Los Angeles from Berlin, where she was for a film shoot. She shared a picture on her feed with her husband Nick Jonas and her furry friends in the red swanky car, celebrating her homecoming with a ride around town with her hubby. She captioned that picture with, "Home is where the heart is"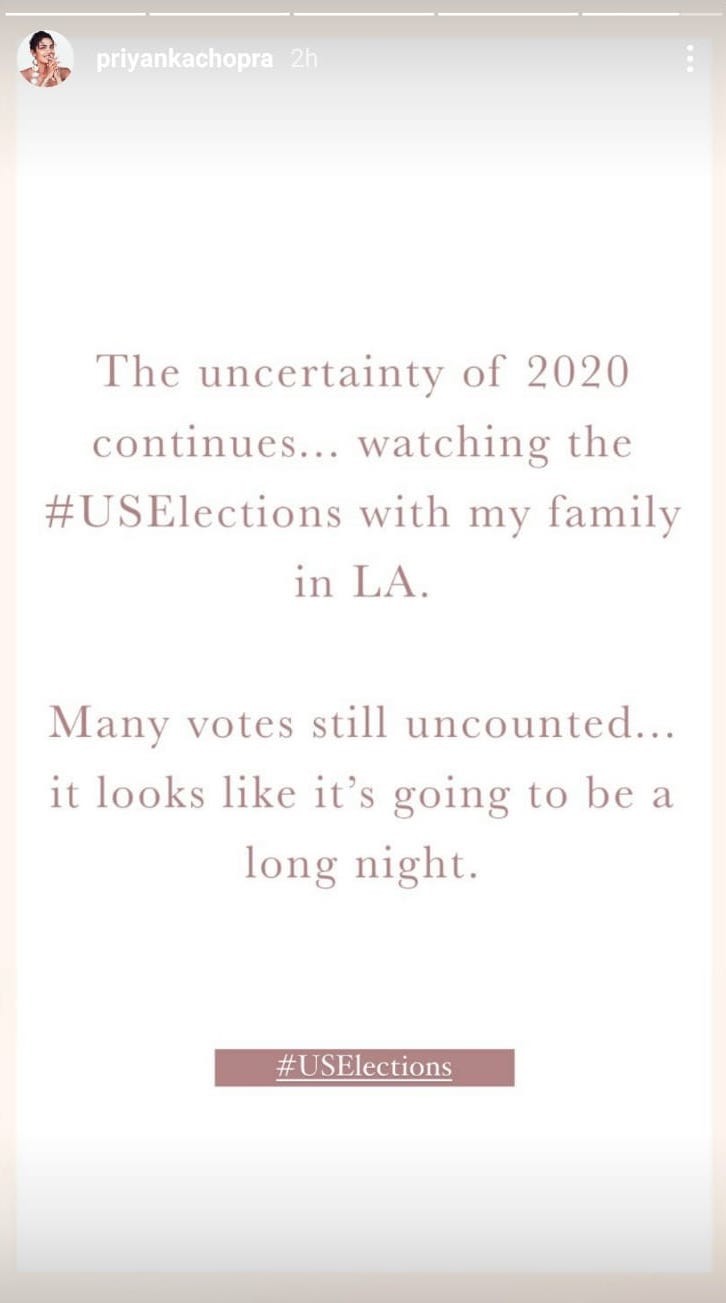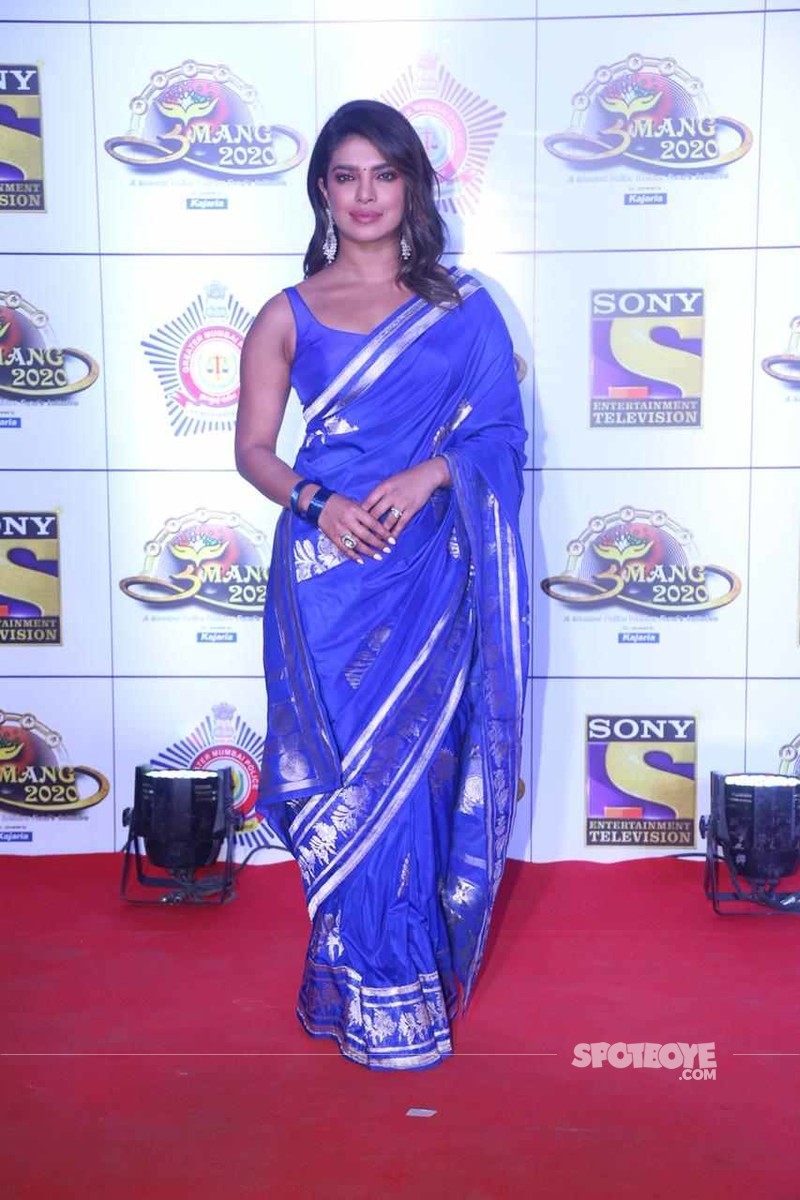 Image source: Instagram/ priyankachopra