Rakeysh Omprakash Mehra Reveals Daniel Craig Had Auditioned For Rang De Basanti; Filmmaker Adds He Wanted To Drink Himself To 'Death' After Delhi-6 Failure
Rakeysh Omprakash Mehra, in his autobiography 'The Stranger In The Mirror', has revealed that Daniel Craig auditioned for Rang De Basanti. He also opened up about the dark phase of his life. Read on!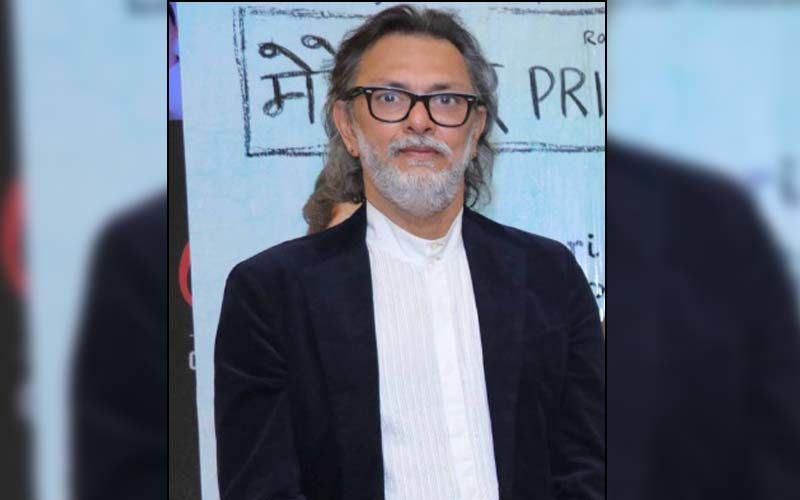 Directed by Rakeysh Omprakash Mehra, Rang De Basanti is one of the best films ever made in Indian cinema, and there's no denying that! It starred Aamir Khan, Siddharth, Atul Kulkarni, Soha Ali Khan, Sharman Joshi, Kunal Kapoor, R Madhavan and others. In case you don't know, Rang De Basanti was also chosen as India's official entry for the Golden Globe Awards and the Academy Awards in the Best Foreign Language Film category. It might take you by surprise that James Bond star Daniel Craig had auditioned for the film. Yes, you read that right!
Director Rakeysh Omprakash Mehra has revealed that Daniel Craig auditioned for the role of James McKinley in Rang De Basanti. However, it didn't work out because around the same time, Daniel was also approached for the role of James Bond. In his autobiography 'The Stranger In The Mirror', Mehra revealed, "I remember vividly that one of the people who auditioned for the part of James McKinley, the young jailor who walks Bhagat Singh, Rajguru and Sukhdev to be hanged, was none other than current James Bond, Daniel Craig."
He continued, "Daniel Craig was my first choice but he requested if we could allow some time as he was also being considered to be the next James Bond. The rest, as they say, is history."
The director has many films to his credit. In his book, he also revealed that he went into a dark place after the failure of Delhi-6. He added that the movie's failure at the box office left him devastated. "I was going deeper and deeper into a dark hole. Unable to take it anymore, I drowned myself in alcohol. I wanted to drink myself to death - to sleep and never get up," he added.
The filmmaker further mentioned that his wife helped him see reason and six months later, he woke up and called the film's cinematographer Binod Pradhan. He told him about the original script, in which Abhishek's character is beaten to death as against the one that featured in the version released in theatres. The duo, along with his wife Bharathi reworked the ending and the film was submitted to the Venice Film Festival, where it was well-received.
Image Source:SpotboyEArchives