Here are those pictures which perhaps you are waiting to see. Remember in our
EXCLUSIVE INTERVIEW, Rakhi had said that she had a Hindu and Christian wedding both on July 28 (at Andheri JW Marriott)
. Well, we guess you saw the pictures of her Christian wedding which she shot across, saying that it was a "bridal shoot"--- before admitting to us on July 3 that she had indeed married (a certain NRI, Ritesh).
We are of course, very happy for Rakhi for marrying the man of her choice. It was a fascinating story which she told us about how she got acquainted with Ritesh from the UK, who was actually her fan then. The pyar, ishq, mohabbat started much later when Ritesh finally asked her one day 'Kya mere liye dil mein ghanti bajti hai kya?'.
Now, SpotboyE.com brings you the pictures from Rakhi's HIndu wedding and they are coming to you on this platform
FIRST
. Take a look: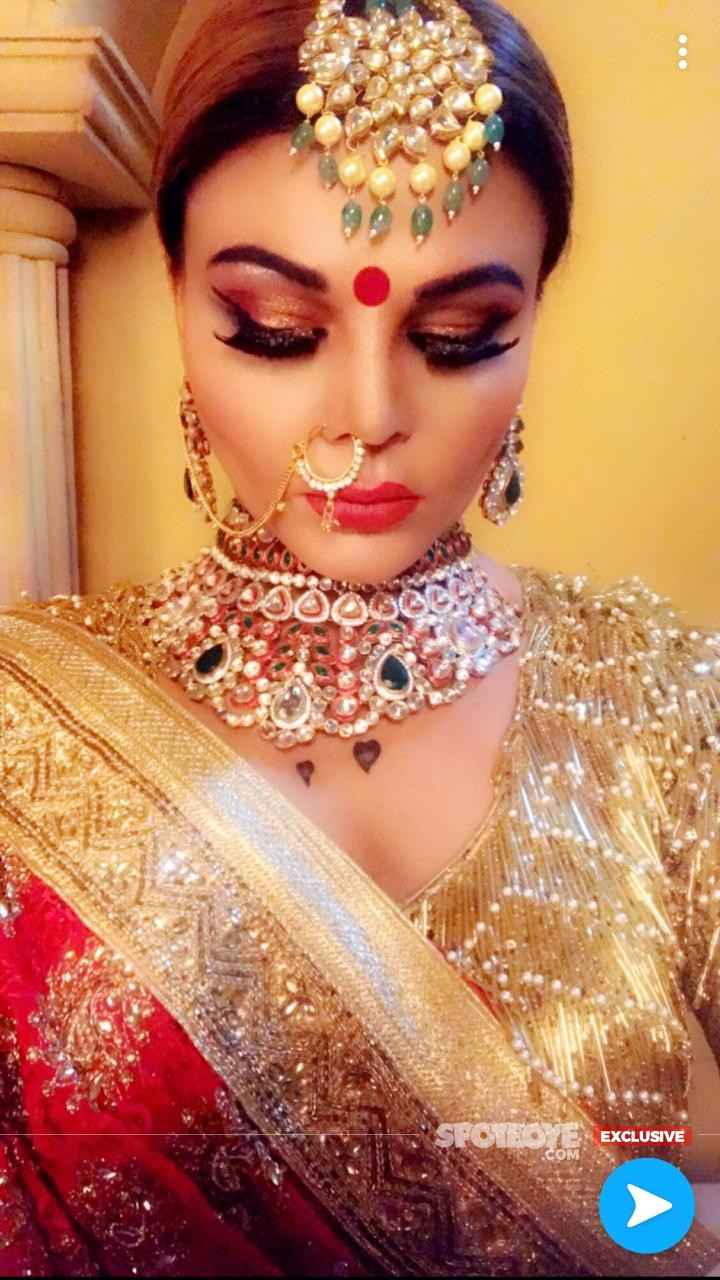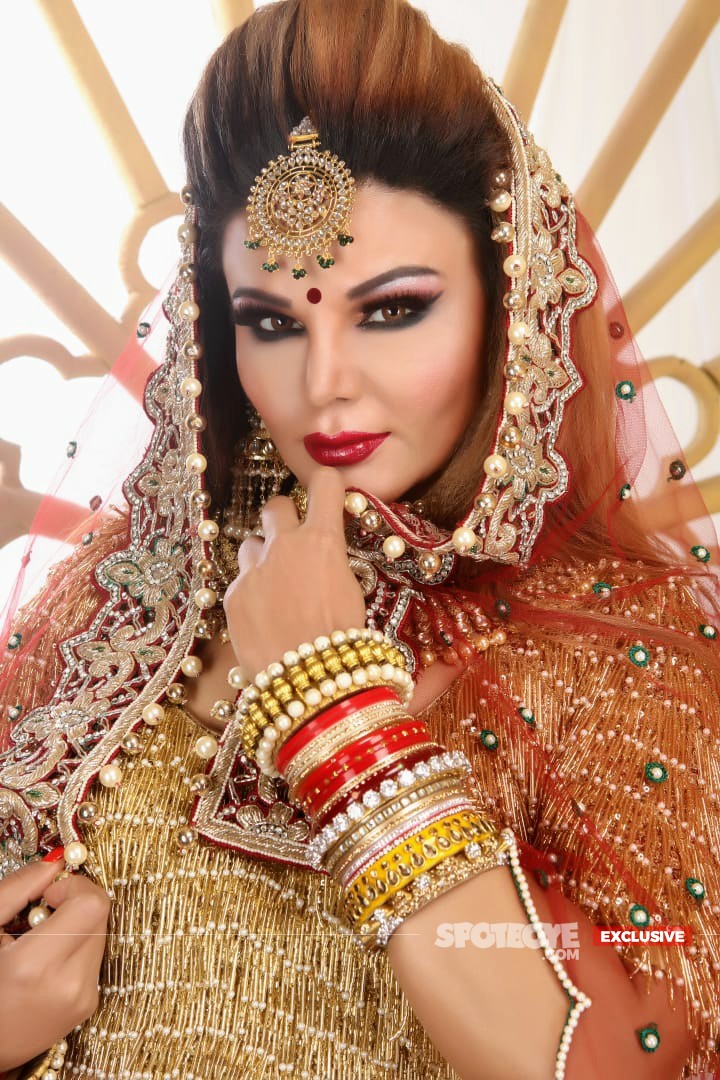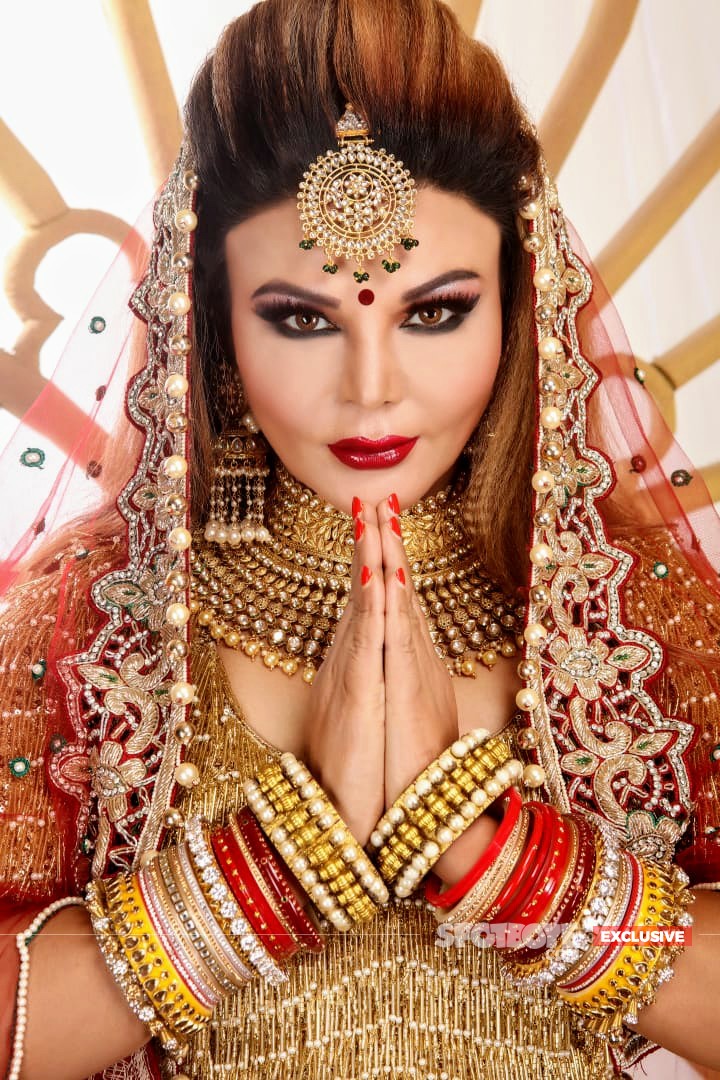 We also brought you a story last night of Rakhi saying that she is not going to wait long to start a family.
"I want to have a baby in 2020". Rakhi is very thankful to Lord Jesus (whom she has the most faith in) that she married the man of her choice. Ritesh has already left for the UK, while Rakhi is busy getting her visa formalities complete. The actress is expected to join her husband soon; she will shuttle between UK and India depending on her work assignments.
What stands out in this shaadi is that the couple met only 15 days before they tied the knot, despite the fact that they were on WhatsApp and phone calls for nearly 18 months. Woh kehte hain na, marriages are made in heaven.
Image Source:- Instagram/rakhisawant2511