Raksha Bandhan is a day dedicated to siblings. It celebrates the brother-sister bond and makes one realize how grateful they are to have a sibling. On this special occasion actor, Tiger Shroff's sister Krishan Shroff opens up about her relationship with her brother, the best gift she received from him, and their plans to celebrate.

Talking about the special place her brother holds in her life, the loving sister can't stop praising Tiger. While talking about how much he means to her Krishna reveals, "When we were kids, we would argue and fight all the time. Nobody could get under my skin more than him... that bit definitely hasn't changed. However, our relationship has evolved through the years, as these days I feel like I have a best friend in him. He's my number one supporter, critic, confidant, and my go-to for any advice whether it may be personal or professional. I 100% believe he's pushed me to become the best version of myself. I'm blessed to have him in my life."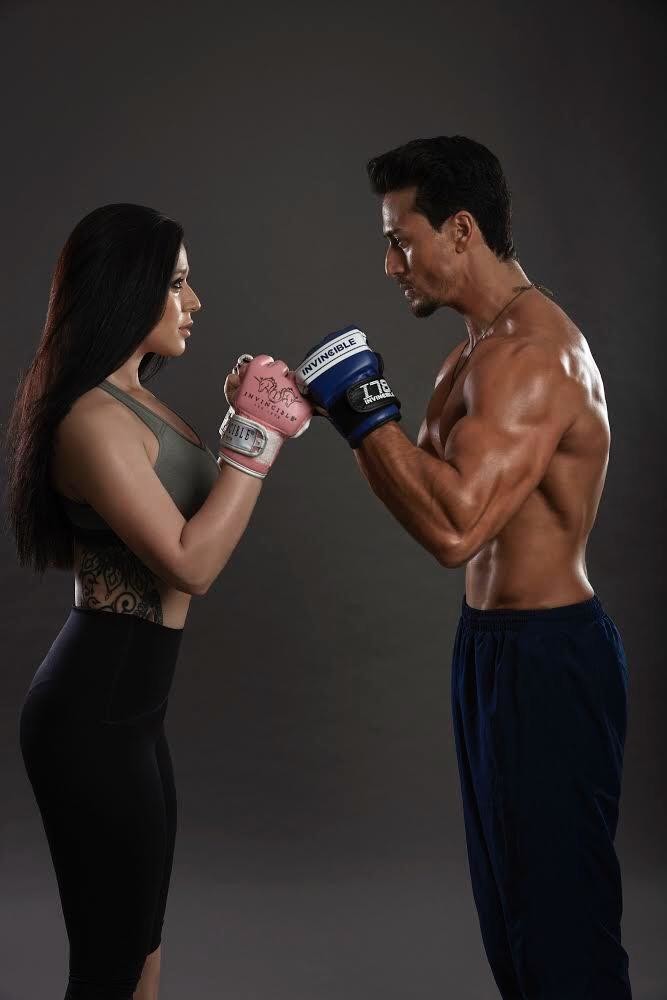 Rakhi gifts are yet another medium to express emotion. Krishna spoke about the memorable gifts she received from Tiger on Rakhi. "I used to think it was the Mini Cooper he bought me when I was into that car, but now I would have to say it's probably all the experiences he's given me in life through numerous opportunities to travel and explore new places," she exclaims.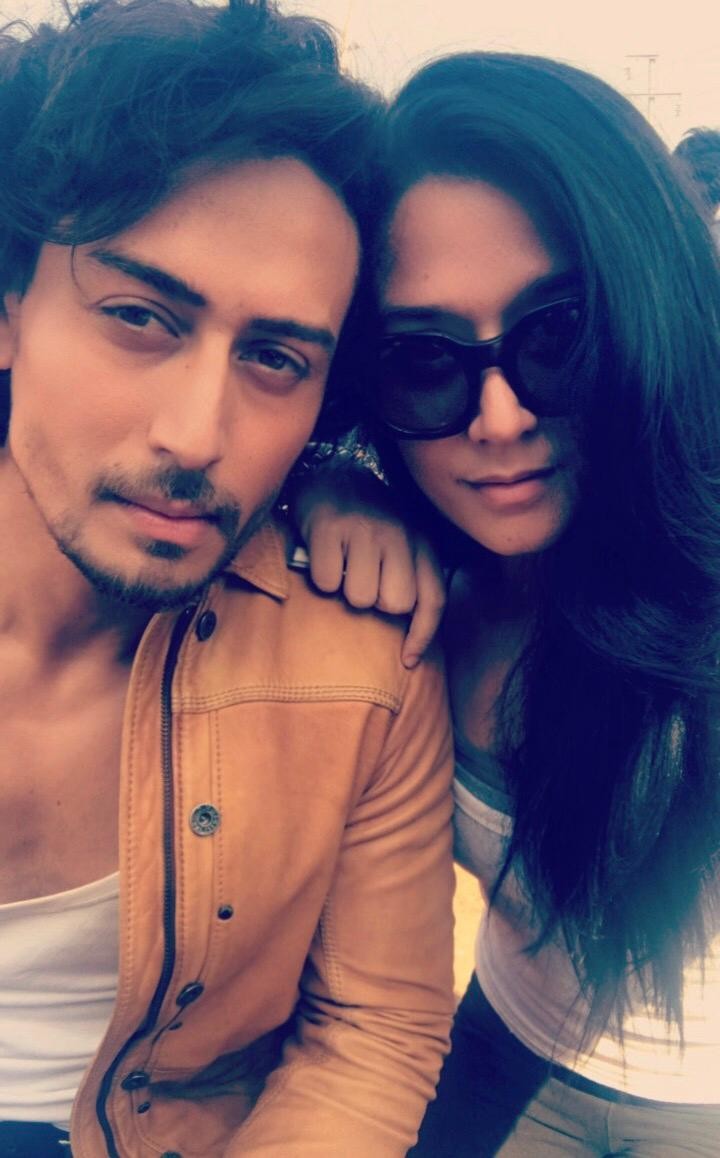 Before signing off, Krishna proudly shares one promise that Tiger has kept till date, "All he wants to do through his work is being able to give my mom and I both the life we want, without having to think about anything twice, and in the span of just 7 years, he's managed to do that and more."