Raksha Bandhan 2021: 'With Them Around, I Have Never Felt That I Am All Alone,' Says Priyaank Sharma About Cousins Shraddha Kapoor And Siddhant Kapoor-EXCLUSIVE
On the occasion of Raksha Bandhan, actor-music label producer Priyaank Sharma speaks about the bond that he shares with his cousins Shraddha Kapoor and Siddhant Kapoor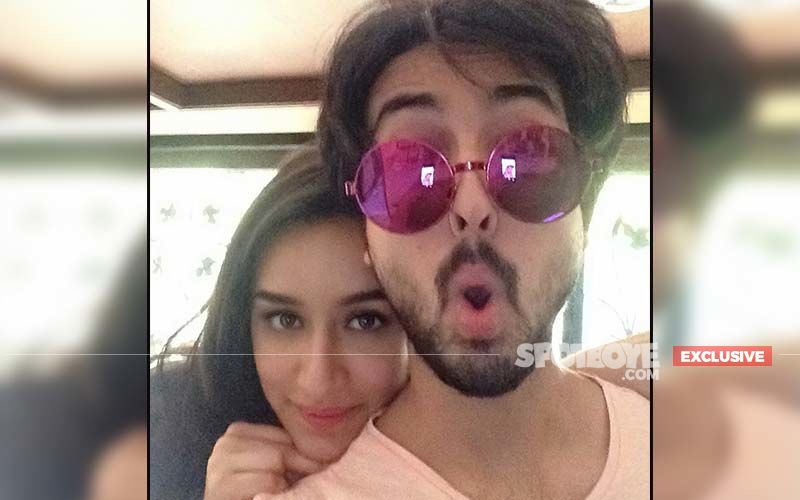 Raksha Bandhan is a day when Indians across the globe celebrate the brothers and sisters in their life. Our culture has been such that in our country, the day is not just to celebrate your siblings, but a day that brings the whole family together, be it your own siblings or cousins.
A cousin plays a huge part in one's life, as they are not just that but a best friend and confidante as well. And such is a relationship that actor Priyaank Sharma shares with his cousins Shraddha Kapoor and Siddhant Kapoor.
Priyaank is veteran actress Padmini Kolhapure's son, while Padmini's sister Shivangi Kapoor is mother to Shraddha and Siddhant. Priyaank reveals that every year this day is a family affair. "Every year, we meet at either my house or Shraddha's house, and we have a little family scene. We have the rakhi celebration amongst the family each year, and this year it's the same as well," he informs.
Speaking about his cousins and the importance they hold in his life, Priyaank says, "They play a massive role in my life. I have been the only child in my family but with them around, I have never felt that I am an only child and I am all alone. We literally live one floor away from each other. They are more than real siblings to me and they do keep me grounded in reality. I'm the little one in the family so they will always keep checking up on me. They are just too good to be true to have as a brother and sister. Our relationship is more than just blood."
So, has he decided on what he is going to give Shraddha today for Raksha Bandhan? "Well, not yet but I am sure I am going to give her something special and finalise on something soon," he responds.
Image source: Instagram/priyaankksharma